Offering a unique experience in the French business world, UFAR internships, carried out by UGAB France, aim to encourage the success and future professional integration of Armenian students.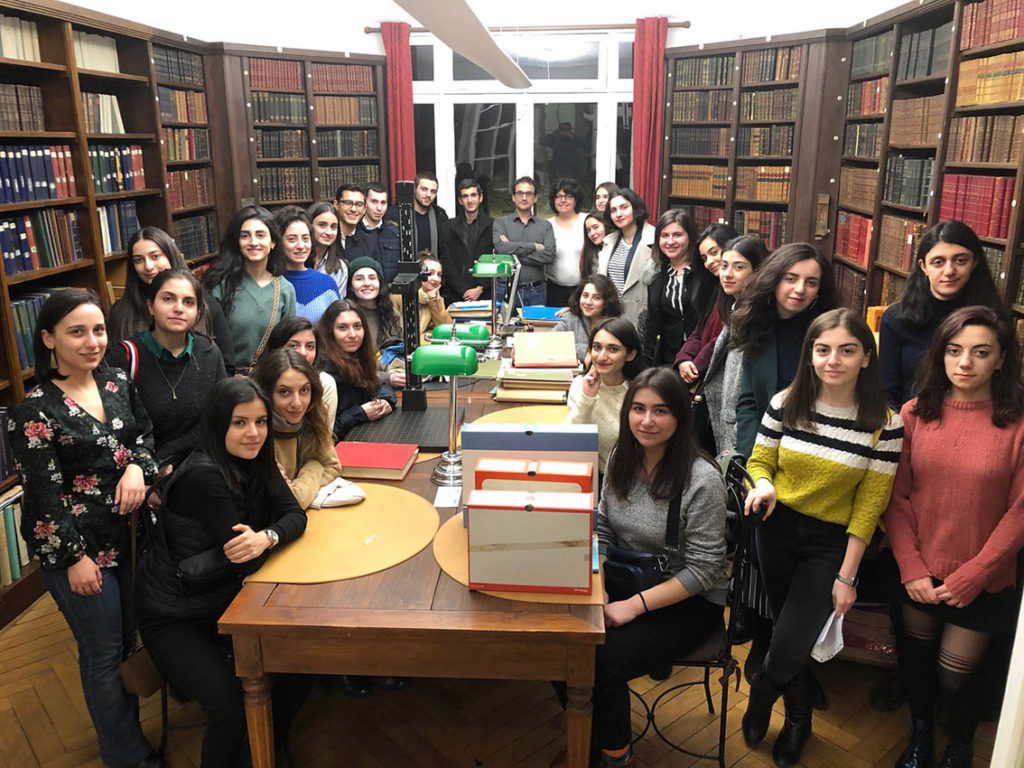 The French University in Armenia (UFAR) trains every year more than 1,000 students in law, finance, management and marketing. It's training, placed under the sign of Franco-Armenian cooperation, reconciles openness to the world and career path.
Since 2003, the Armenian General Benevolent Union (UGAB) has joined UFAR to offer 30 deserving students the opportunity to spend 7 weeks in a French company or public institution. These internships allow students to enrich their training path and learn about entrepreneurial methods. This privileged time, offered to students, promotes exchanges, the construction of personal and cultural ties with France.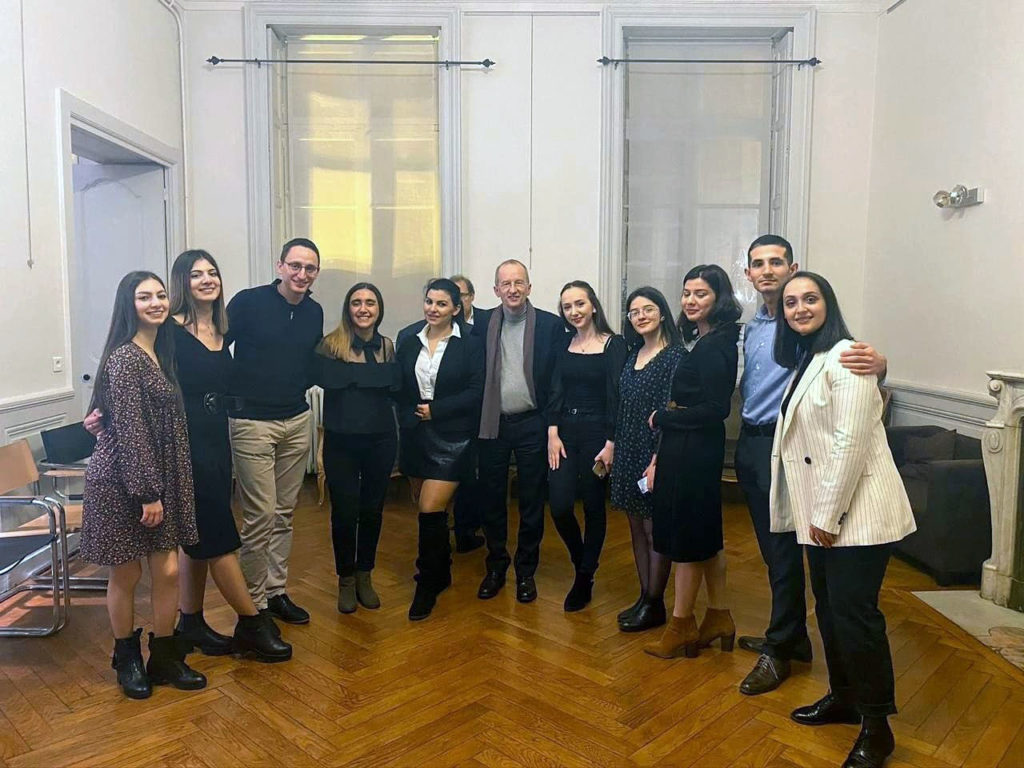 Convinced that guaranteeing study conditions favourable to the development of youth benefit economic and social development in Armenia, the Bullukian Foundation is committed to working alongside UGAB to encourage future UFAR graduates to achieve their full potential in the corporate world.
In 15 years, more than 200 students have benefited from this support program in Paris and Lyon.