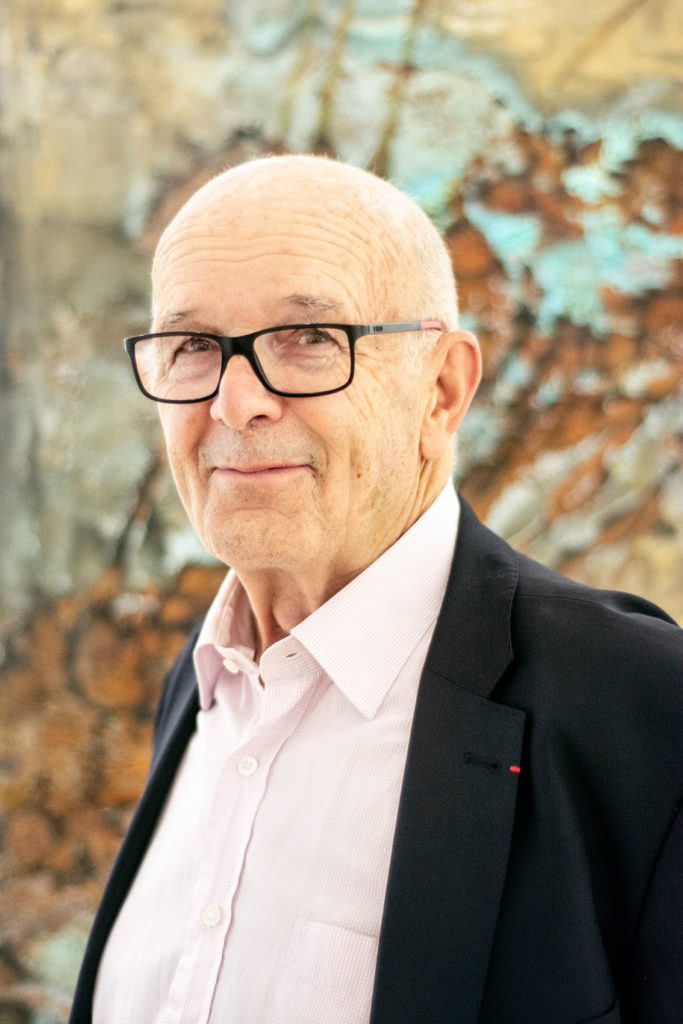 If Napoleon Bullukian (1905-1984) has not known the Foundation that bears his name, he certainly inspired its confidence in the future, its audacity, and humanism. His devotion to medical research, his support for young artists or assistance to the Armenian people, as well as his life path and the values he has carried, drive today our decisions and our actions.
This is how, since its creation in 1985, the Bullukian Foundation acts according to three fundamental focus: creation and research, care and openness towards others, decompartmentalization, and sharing of knowledge. Thus, we commit ourselves alongside those who endeavor to open new paths in the research for the common good and public utility.
The Bullukian Foundation supports researchers and creators, within a laboratory, a hospital service, a workshop, or an association, who devote themselves off the beaten track into scientific, artistic, or social works that contributes to broaden our knowledge, our commitments and to renew our relationship with the world.
For more than thirty years, the Bullukian Foundation endeavor to create the best conditions so that men and women with innovative ideas can collaborate to imagine together possible futures in a shared, preserved, and peaceful world.

Jean-Pierre Claveranne
President of the Bullukian Foundation