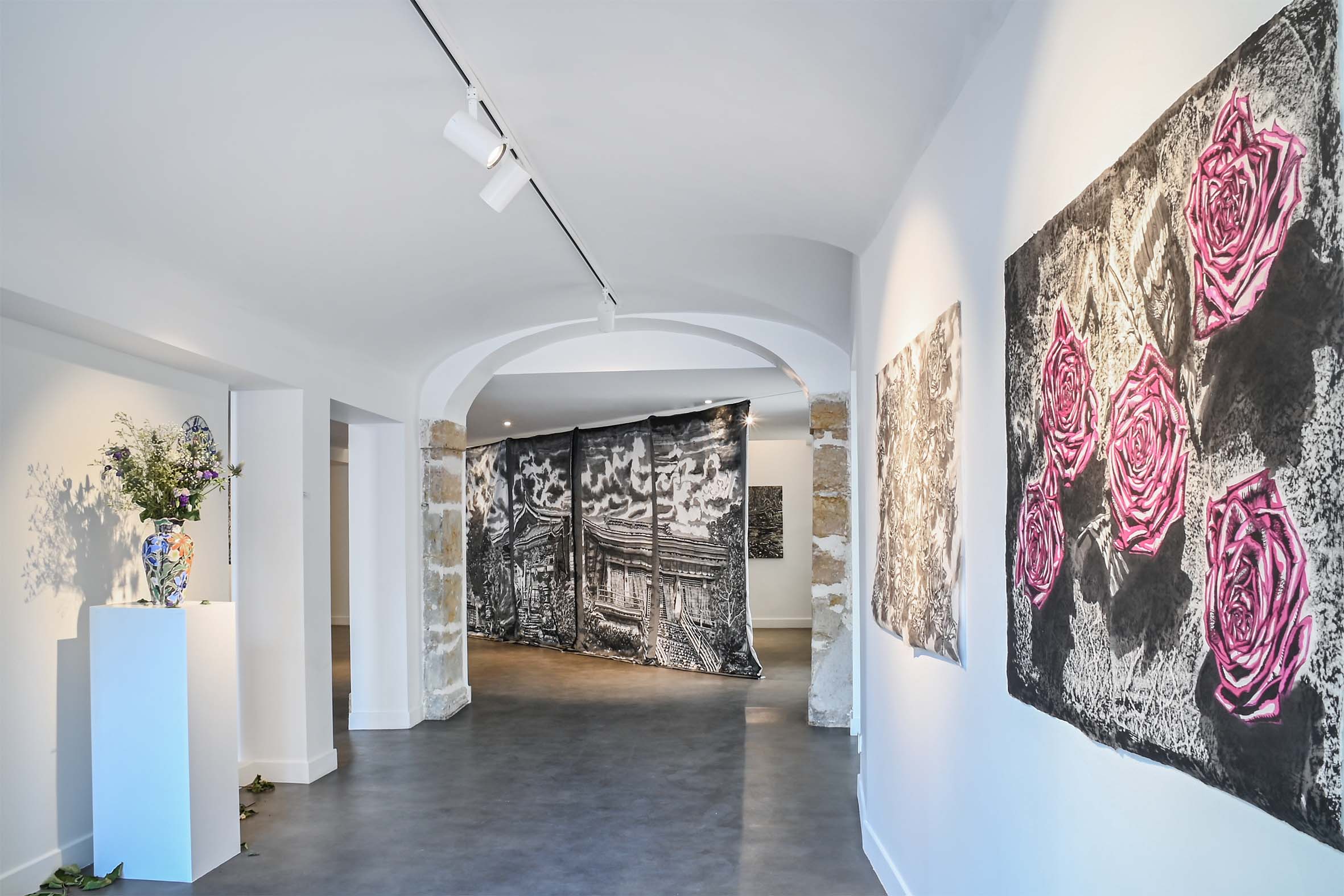 The Bullukian Foundation is pleased to present you its new exhibition, Avant que ne fanent les fleurs, by Camille Chastang and Thomas Henriot.
Exhibition presented from September 7 to December 16, 2023. Free entrance.
Meeting with artist Christine Crozat
For the exhibition FOCUS #7 Compter les jours presented in our Bullu'lab space, artist Christine Crozat will be there for an encounter with the visitors.
Saturday the 30th of September 2023, at 2 p.m.
Free entrance.