For its cultural return, the Bullukian Foundation is hosting a major monographic exhibition by the artist François Réau, who pursues his exploration of drawing with the presentation of unique art works, often deployed in installations and which question our relationship to the landscape and our perception of time.

Curatorship : Fanny Robin.
Exhibition included in the Resonance program of the 2022 edition of the Biennale de Lyon.
Exhibition "Destination de nos lointains" presented from September 14 to December 30, 2022.
Opening on September 14 at 6 p.m., free entrance.
The Bullukian Foundation art center is closing for the summer. We look forward to seeing you next September for a brand new exhibition!

We wish you a good summer.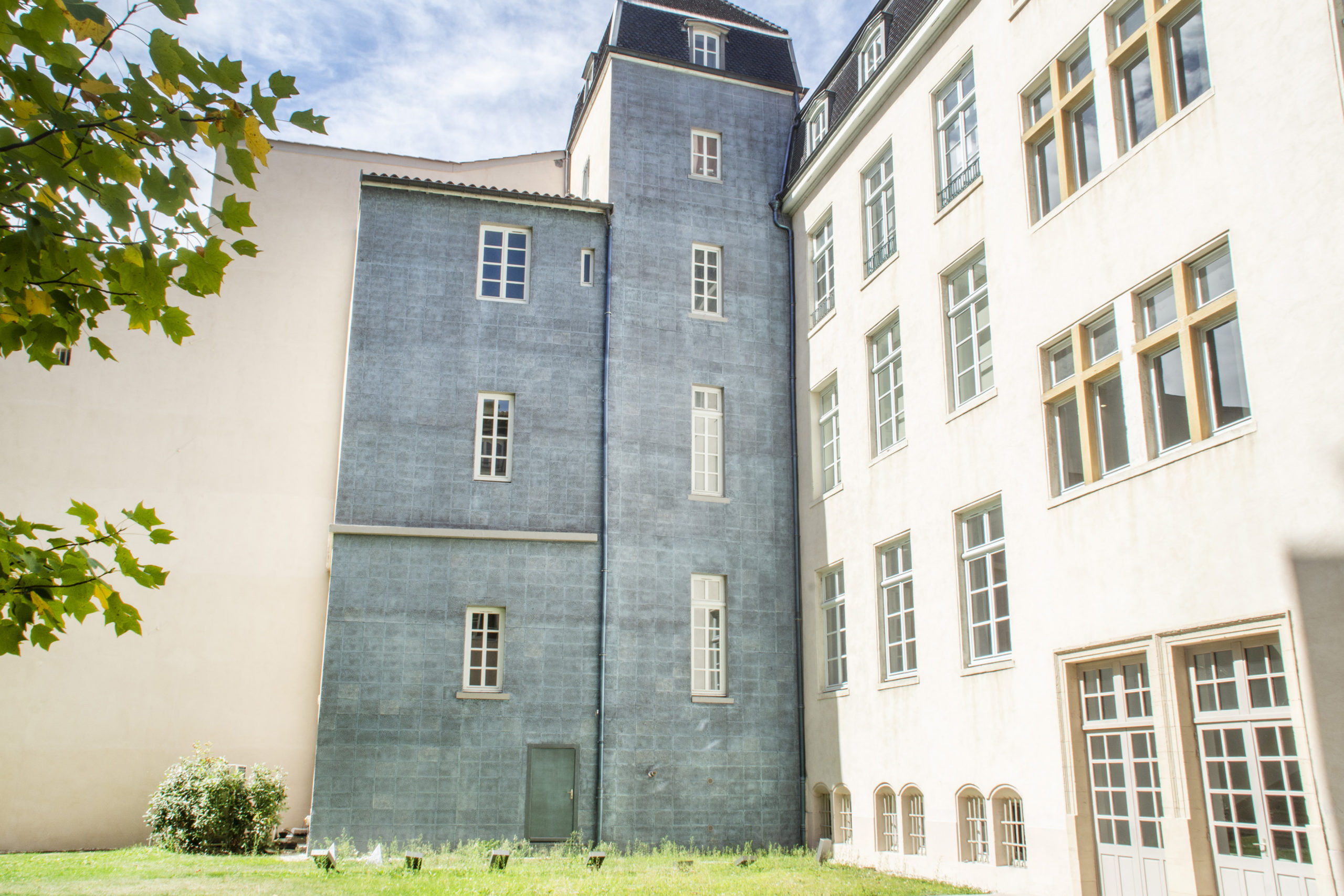 For its fourth edition and as a preview in the garden of the Bullukian Foundation, the Superspectives festival offers an original performance by Visual Artist Vahan Soghomonian. On this occasion, the festival will reveil the second part of its program, free, on the north terrace.
May 12, 2022, at 6 p.m. 
Free entrante, depends on weather conditions.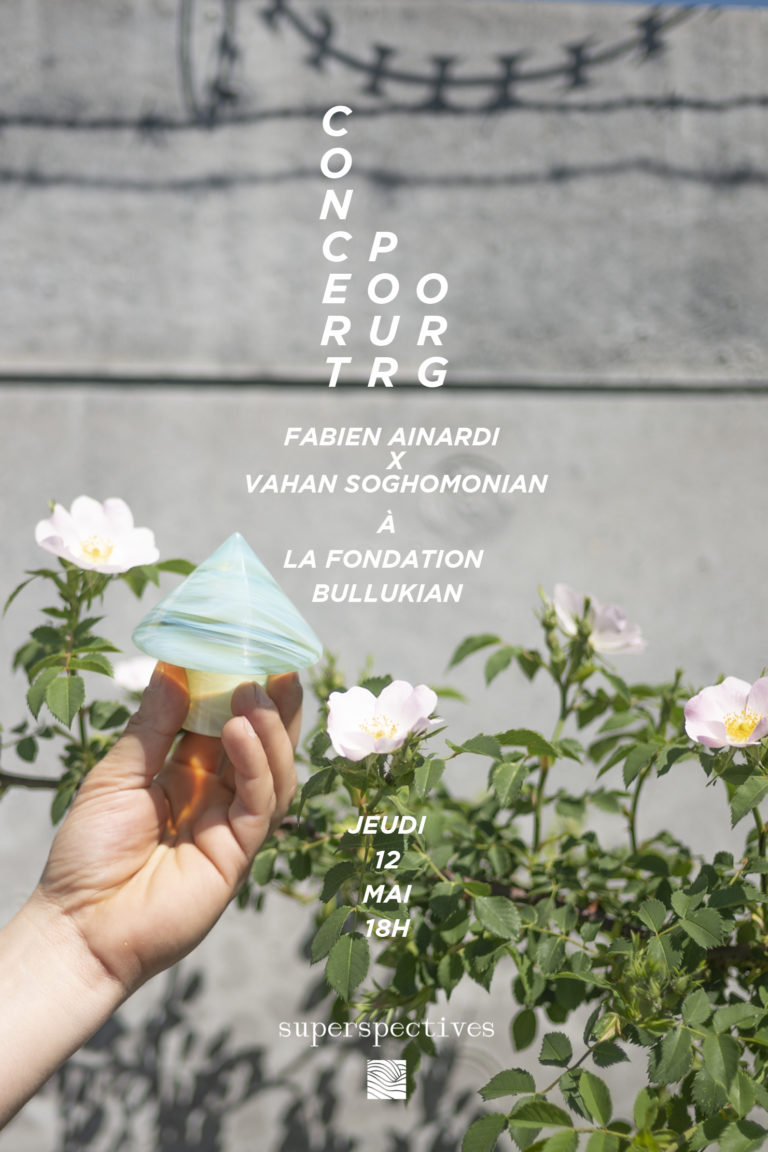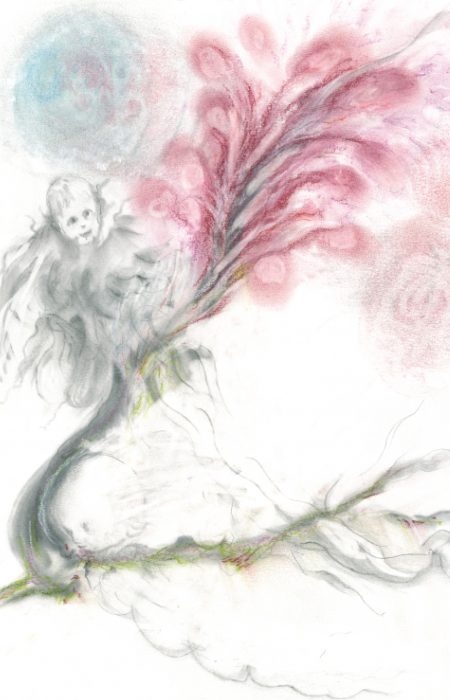 May 14, 2022, from 2 p.m. to 6 p.m. Preview of "Le bal des effarés" edition, with a text by Fabrice Treppoz and eight drawings by Christian Lhopital reproduced in alugraphy.
Meeting in the presence of the authors and Tarabuste Editions. Free entrance.