The Bullukian Foundation's art center presents its new exhibition "Par-delà le vernis" by Natacha Lesueur, Bachelot & Caron and Gumri ceramics, from September 30 to December 23, 2021.
Exhibition curators: Fanny Robin & Sylvie Aznavourian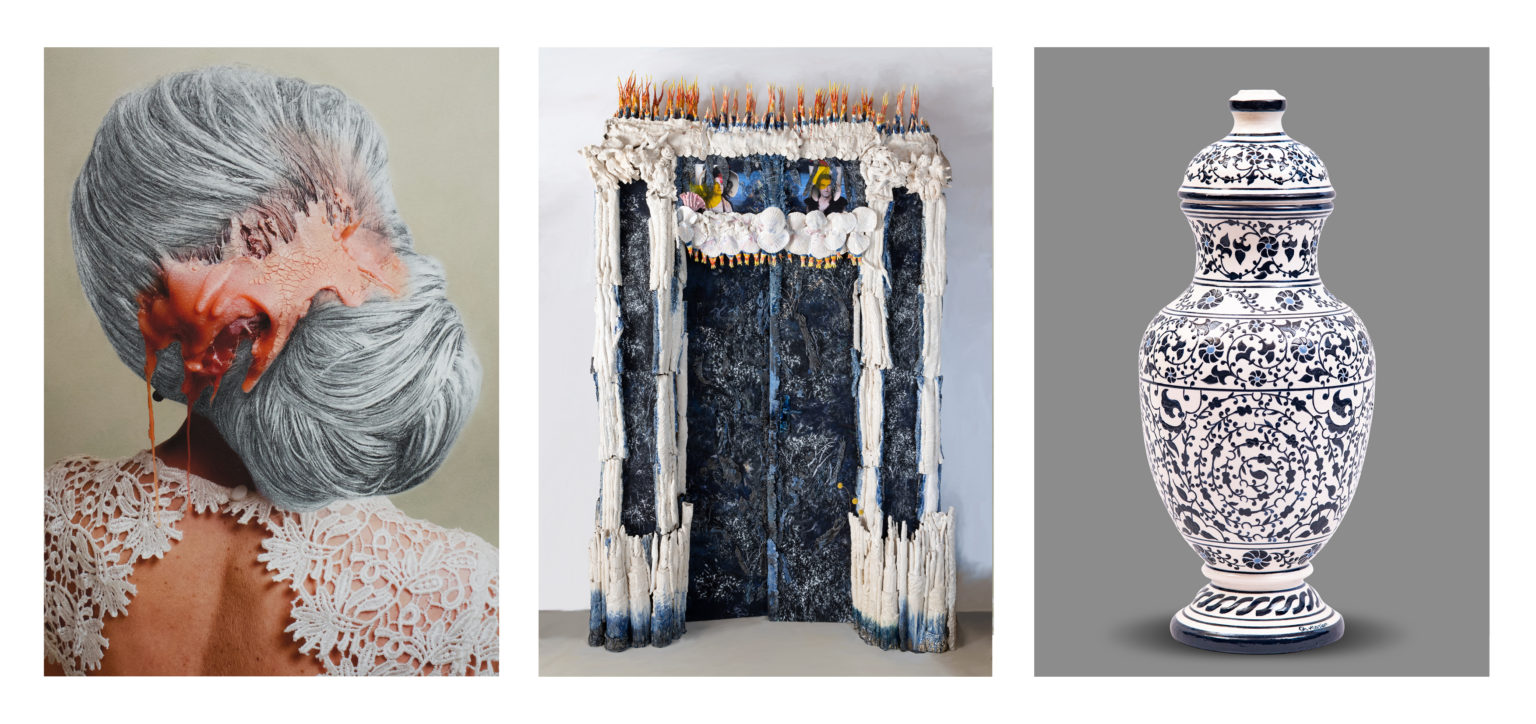 As part of a partnership, the Bullukian Foundation and LeGrandLarge Association, both of which work to support and promote young regional creation, join together to finance the provision for an artist, for 1 year, of a production workshop.
Mother's Day is approaching! Don't have any gift ideas?
Discover the Lyon Can Do It designer market organized by Sophie Tran from Agence Calissi at the Bullukian Foundation on May 22 and 23, 2021.
More than twenty designers are in the spotlight during this very special weekend.