The Bullukian Foundation is pleased to announce its new exhibition Oniric Landscapes which presents the works of Charlotte Denamur, Vanessa Fanuele, Frédéric Khodja and Christian Lhopital, from February 9 to July 16, 2022.
Curatorship : Fanny Robin.
Free entrance, Tuesday to Friday from 2 p.m. to 6 p.m. and Saturday from 10 a.m. to 12 p.m. and from 2 p.m. to 6 p.m.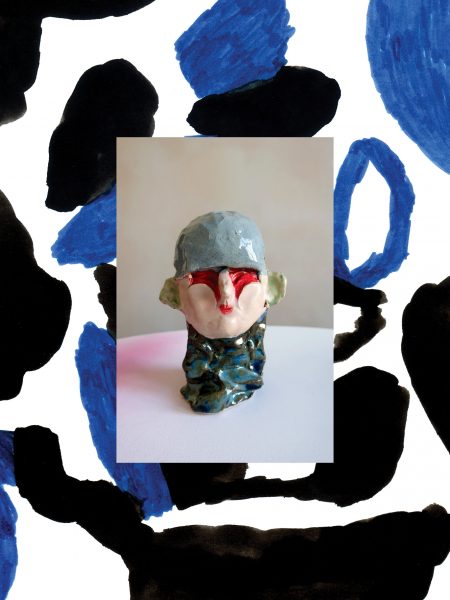 The Bullukian Foundation offers in connection with its exhibitions in its art center, but in a new dedicated space, a new program entitled FOCUS.
Imagined and thought as a new place built from cartes blanches given to artists or projects, FOCUS aims to be a space for expression open to innovative initiatives.
For its second FOCUS exhibition, the Bullukian Foundation invites from April 13 to June 11, 2022 artist Gaelle Loth who presents in the Bullu'lab space :
Le récit est une plaine.
For its fourth edition and as a preview in the garden of the Bullukian Foundation, the Superspectives festival offers an original performance by Visual Artist Vahan Soghomonian. On this occasion, the festival will reveil the second part of its program, free, on the north terrace.
May 12, 2022, at 6 p.m. 
Free entrante, depends on weather conditions.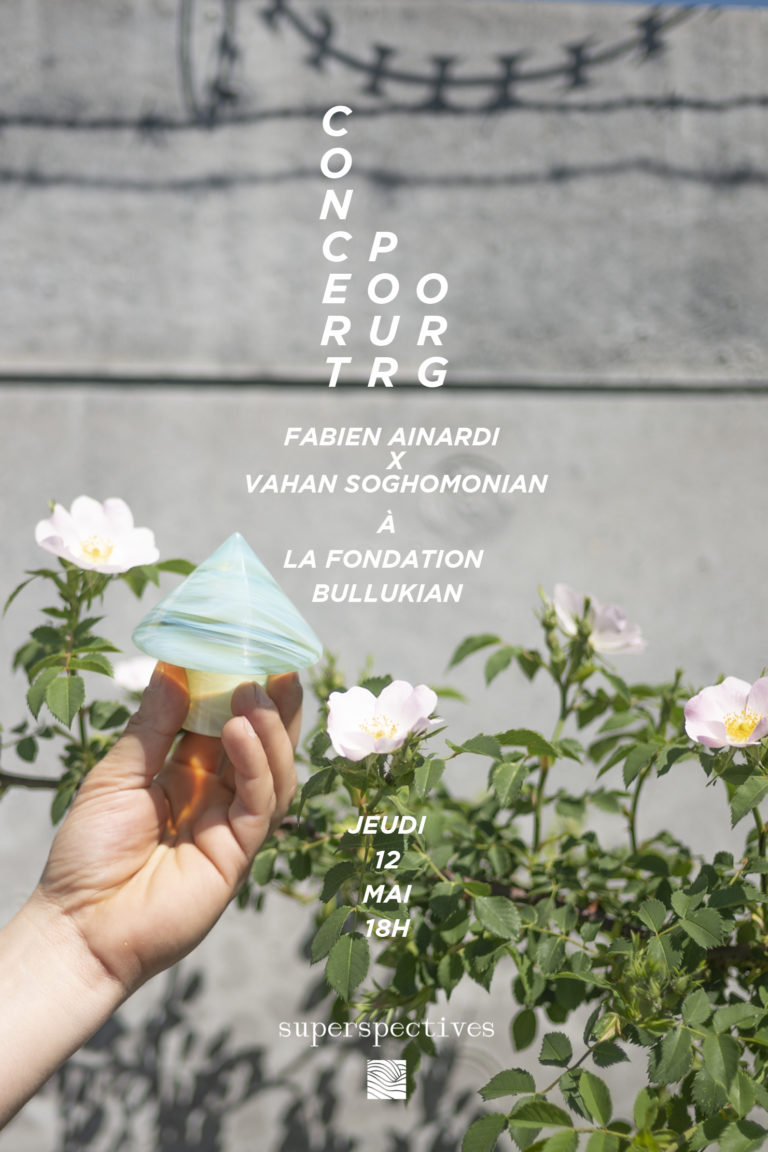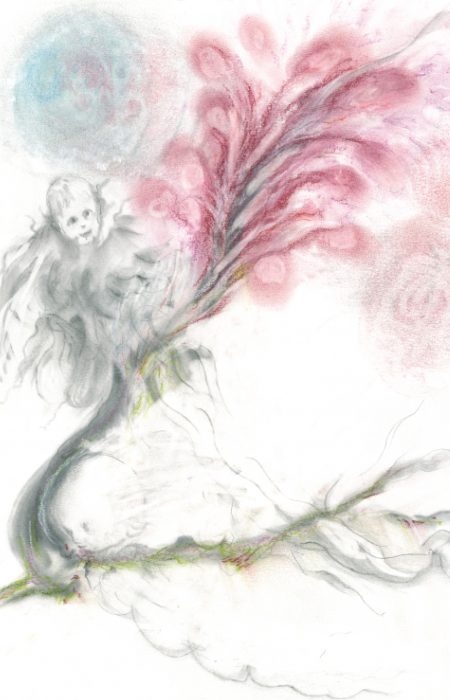 May 14, 2022, from 2 p.m. to 6 p.m. Preview of "Le bal des effarés" edition, with a text by Fabrice Treppoz and eight drawings by Christian Lhopital reproduced in alugraphy.
Meeting in the presence of the authors and Tarabuste Editions. Free entrance.