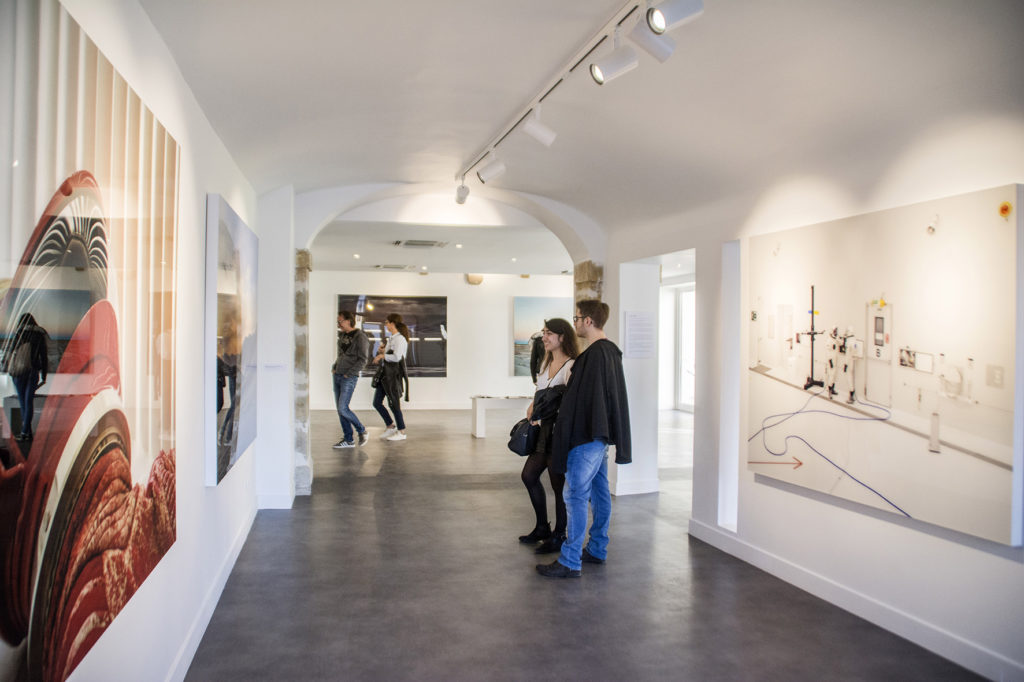 Renewal of the Bullukian Foundation's art center
Renewal of the Bullukian Foundation's art center
Following major renovations and enlargements, the Bullukian Foundation's art center, located at 26 place Bellecour in Lyon, opens again its doors to the public. This vast, plural, and modular space of almost 1,500 m2 hosts an ambitious program of temporary exhibitions, meetings, and mediation activities, in order to encourage the creation, experimentation, and access of art for all audiences.
Umbrella foundation
The Bullukian Foundation obtains the coveted label of umbrella foundation by the Council of State. This status gives it the capacity to host other foundations under its aegis which are in alignment with the social object and the area of action of the Bullukian Foundation.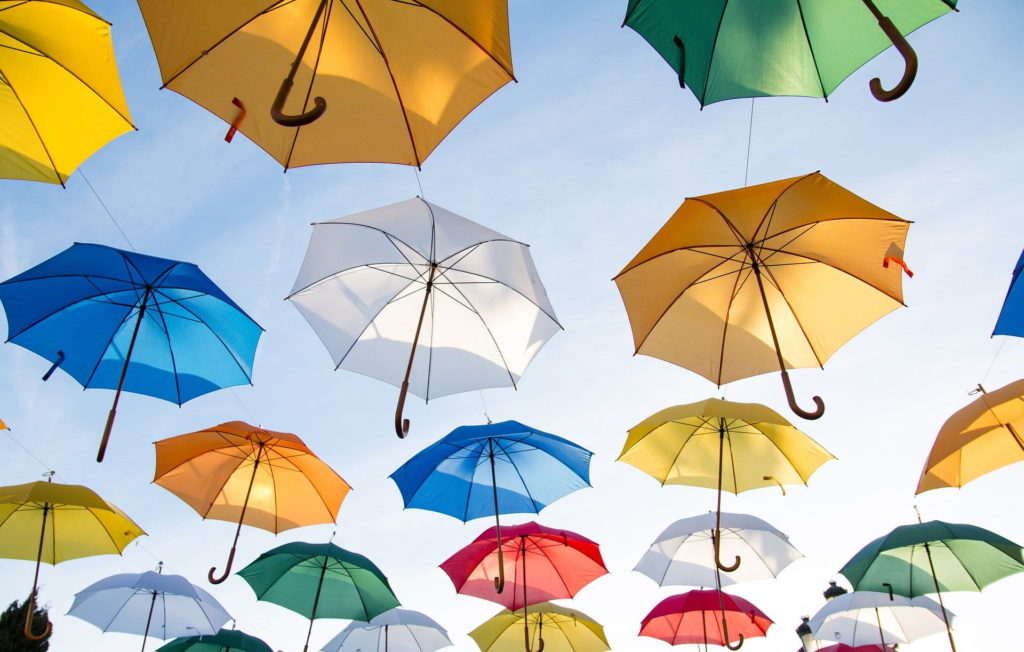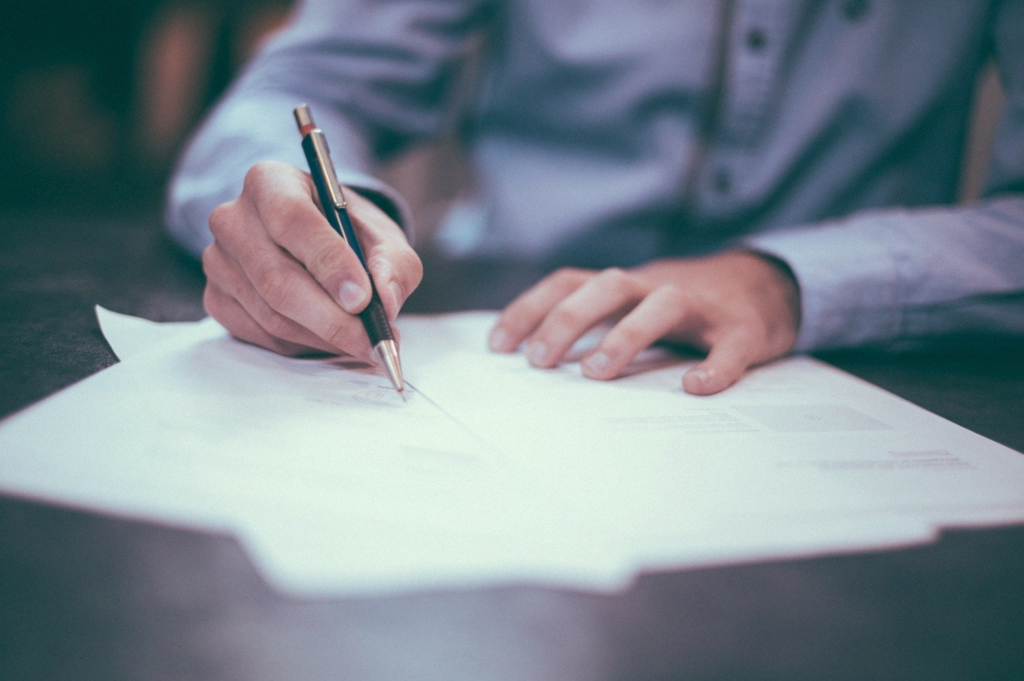 State-approved foundation as a public interest organization
Under the leadership of its President, Professor Jean-Pierre Claveranne, the Bullukian Foundation becomes independent and recognized as serving the public interest. Its activities are carried out along three focus, in accordance with the wishes of its founder and its statutes approved by the Council of State :
– Encourage applied research in the medical field;
– Encourage cultural and artistic development, in particular by helping young people;
– Support the projects developed for the benefit of the Armenian community, in France and abroad.
Creation of the Léa and Napoléon Bullukian Foundation
The "Fondation de France" creates a sheltered foundation Léa and Napoléon Bullukian, which first President will be Professor Pierre Marion until 2000.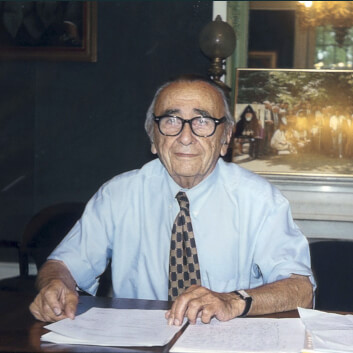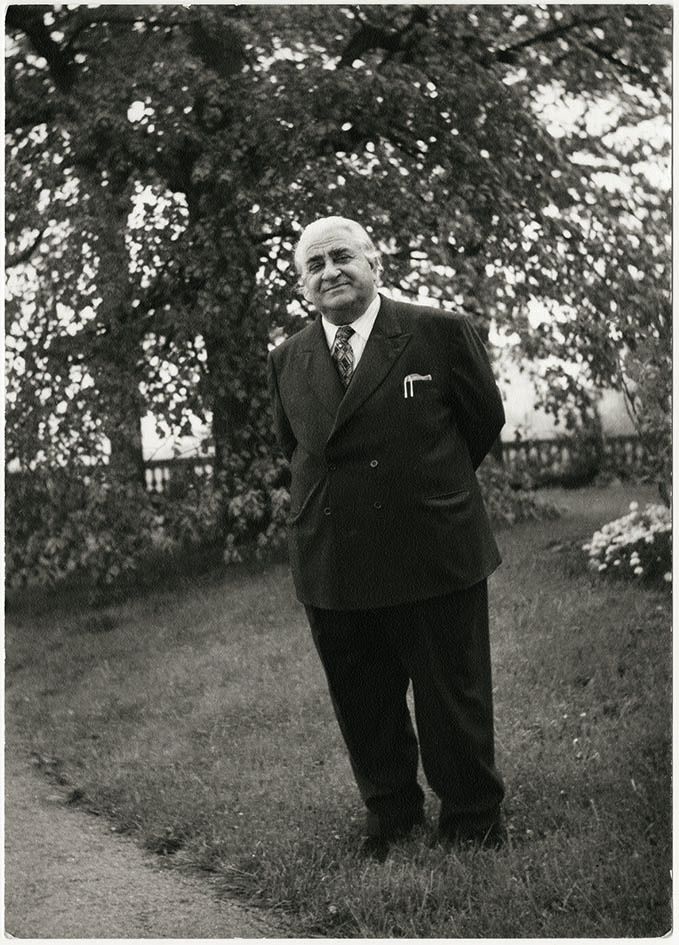 Will and death of Napoléon Bullukian
By will, Napoléon Bullukian expresses his wish to allocate his heritage by legacy to the "Fondation de France", responsible for creating a private foundation. He died, childless, a year later in 1984.
Rewarded by the Legion of Honour
Man of network committed to a humanist vision, Napoléon Bullukian is involved in the political and associative life of the city of Lyon. His civic spirit and his integration have been awarded by the presentation of the Legion of Honour medal.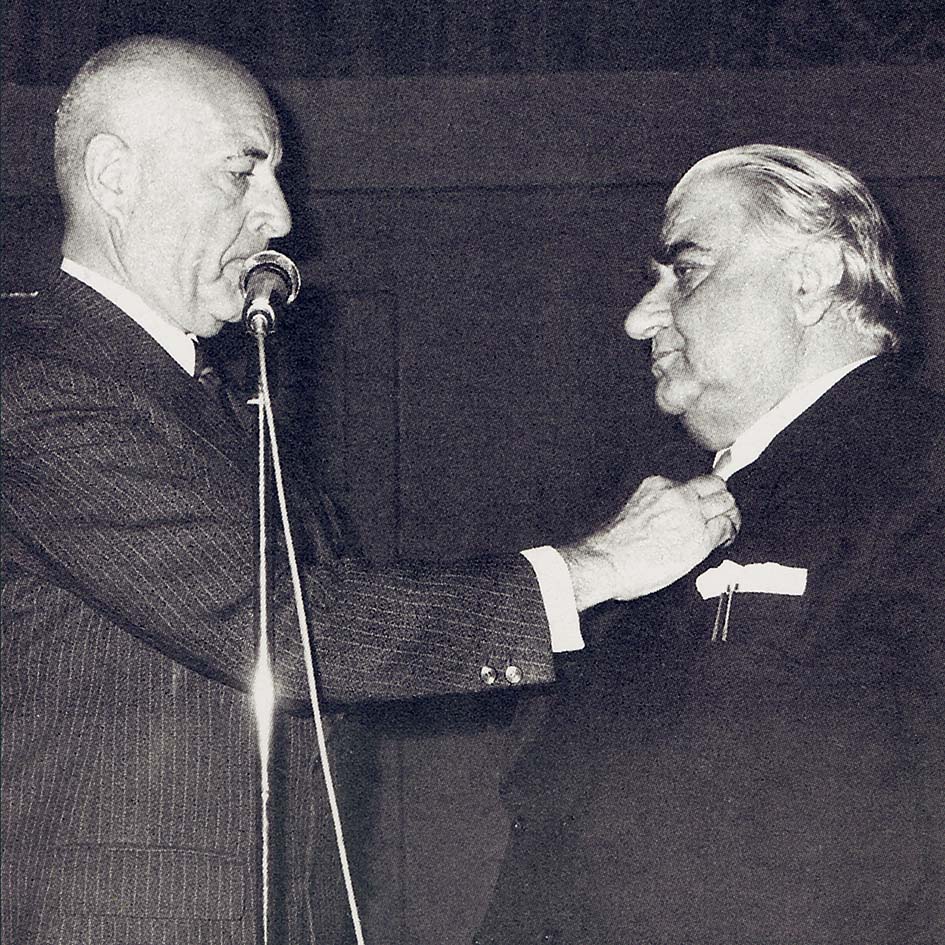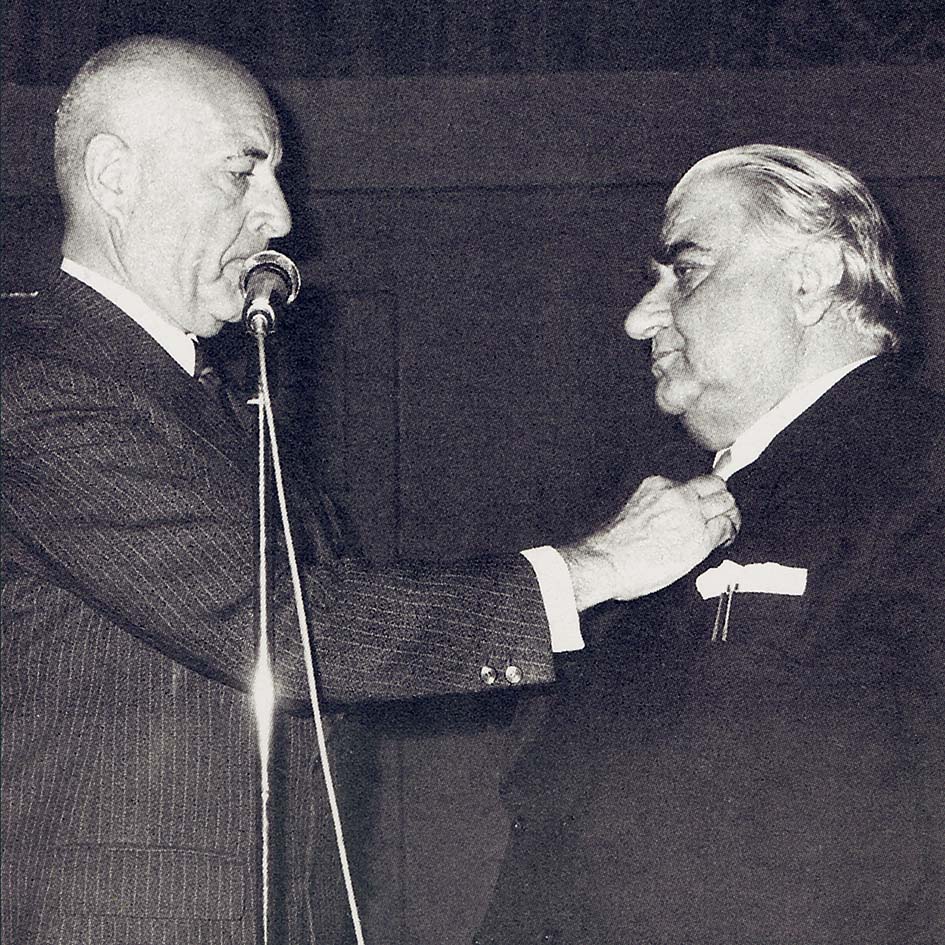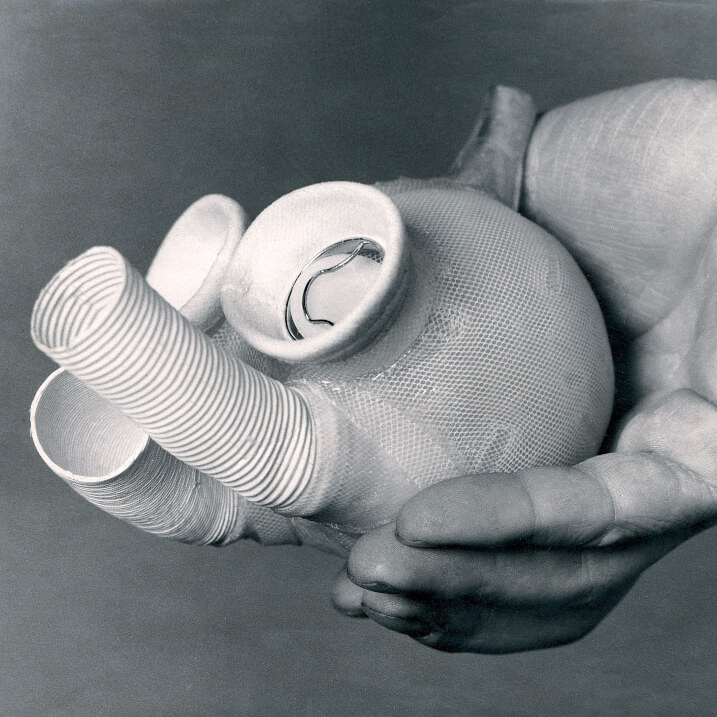 Support for artificial heart research
Patron and philanthropist passionate about arts and sciences, Napoléon Bullukian supports Professor Pierre Marion in the early research on the artificial heart and heart valves.
Astra Plastique
Napoléon Bullukian takes over as head of the "Astra Plastique" company. Betting on innovation, his activity in the plastic industry was, in the 1980s, among the most efficient in Europe.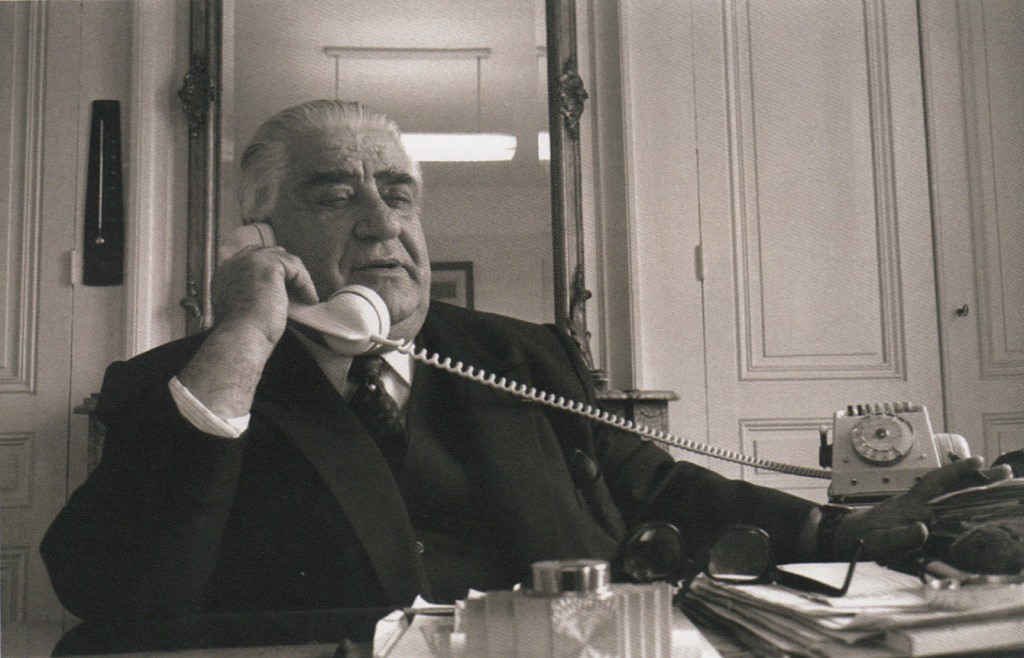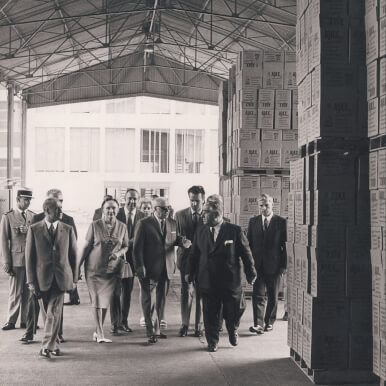 1949
Diversification of his entrepreneurial activities
As a visionary entrepreneur, Napoléon Bullukian diversified his activities after the war, in numerous companies, including a small corking company "La Manufacture lyonnaise de bouchage". While affirming the social and innovative dimensions of its builds, he puts his talents as a business manager in the service of the construction cooperative "Le Roc".
Portrait of a man of network
Napoléon Bullukian acquired a property in Champagne au Mont d'Or: La Malmaison. This house, filled with paintings and objects of his collection, is a genuine place of life where Napoléon Bullukian expresses his generosity and gathers regularly his political, business, artistic and Armenian relations.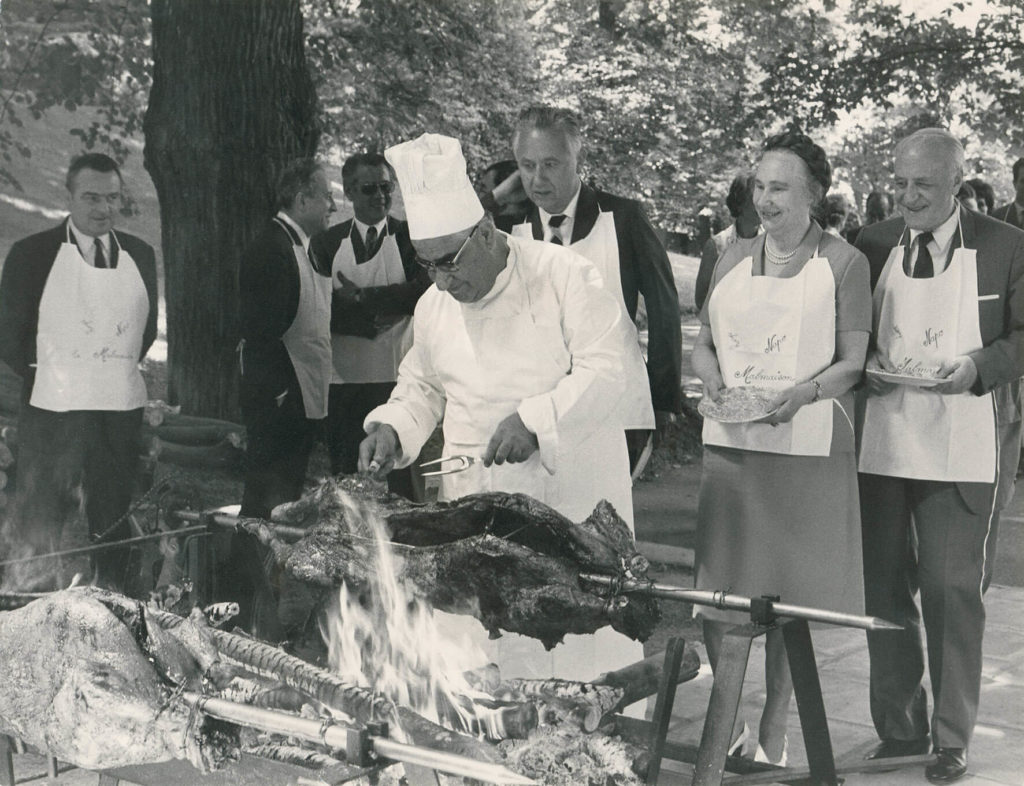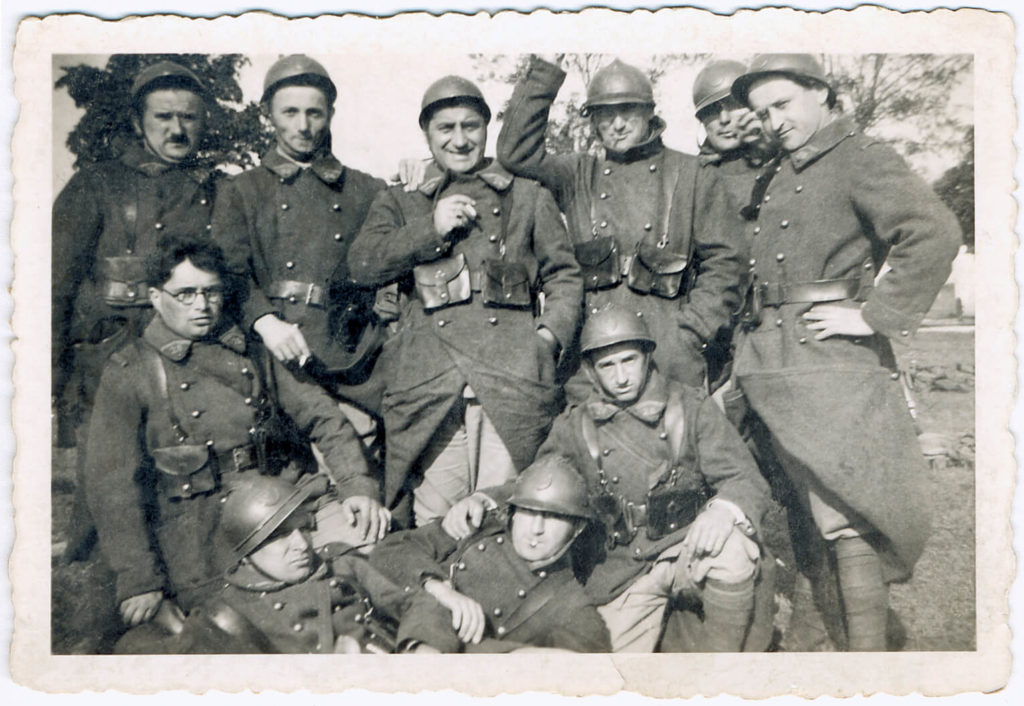 1939
Napoléon Bullukian, fighter and resistant
During the Second World War, Napoléon Bullukian is mobilized in an infantry division in Bourg-en-Bresse (Ain). After the defeat, he joined the Resistance within the "Coq enchaîné" network.
1936
The worker turned entrepreneur
Napoléon Bullukian developed his own construction company, with which he forged his name by carrying out large building construction programs in the 7th and 8th districts of Lyon.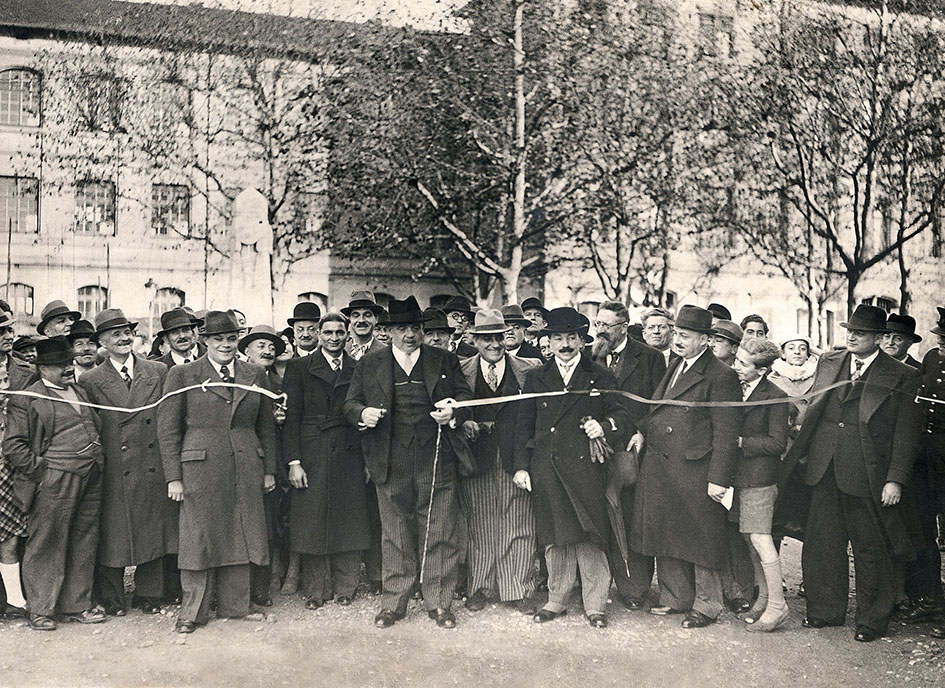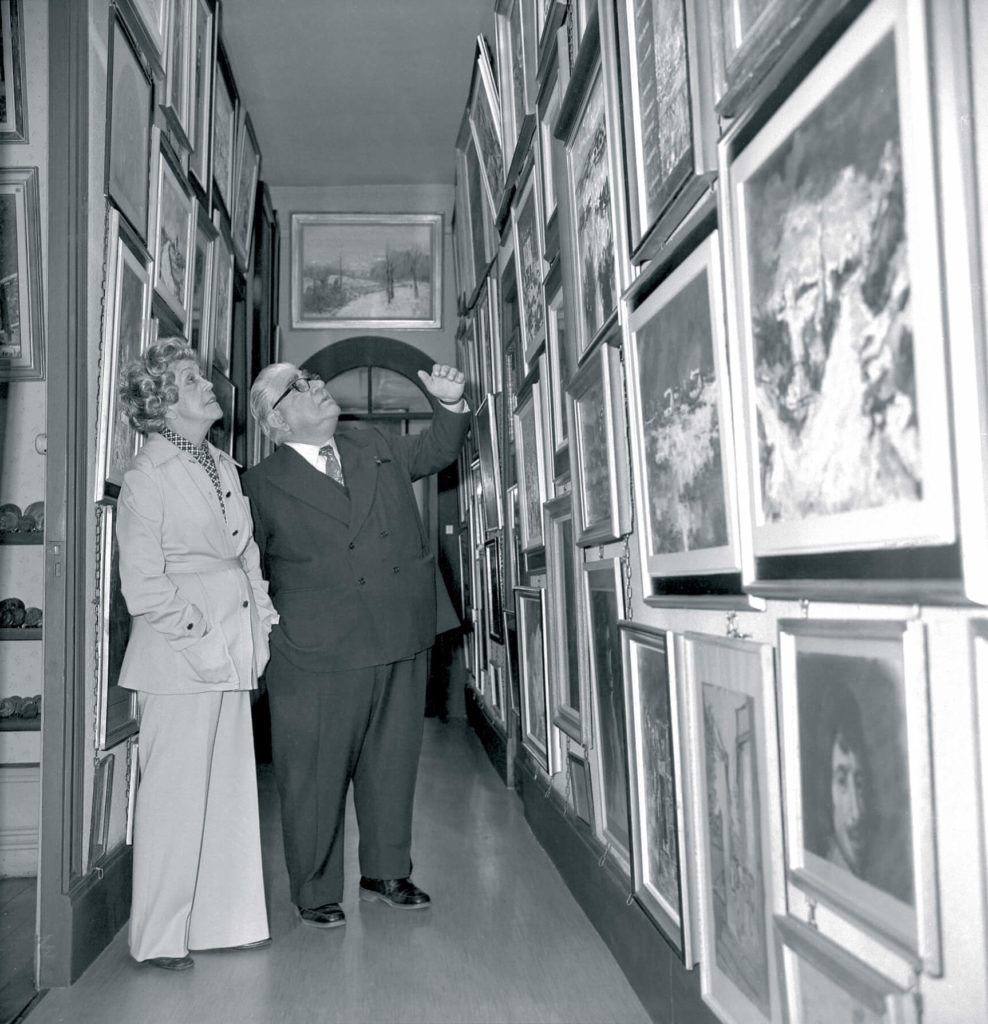 1935
Léa Bullukian
Napoléon Bullukian married Léa, born Vaillat, a native of the Jura department. She shared with him, her life, her values, and her passion for their art collection until her death in 1975.
Settling in Lyon
After two years spent in the capital, Napoléon Bullukian moves to Lyon, where he's hired as a laborer, and then promoted to site manager in the building sector.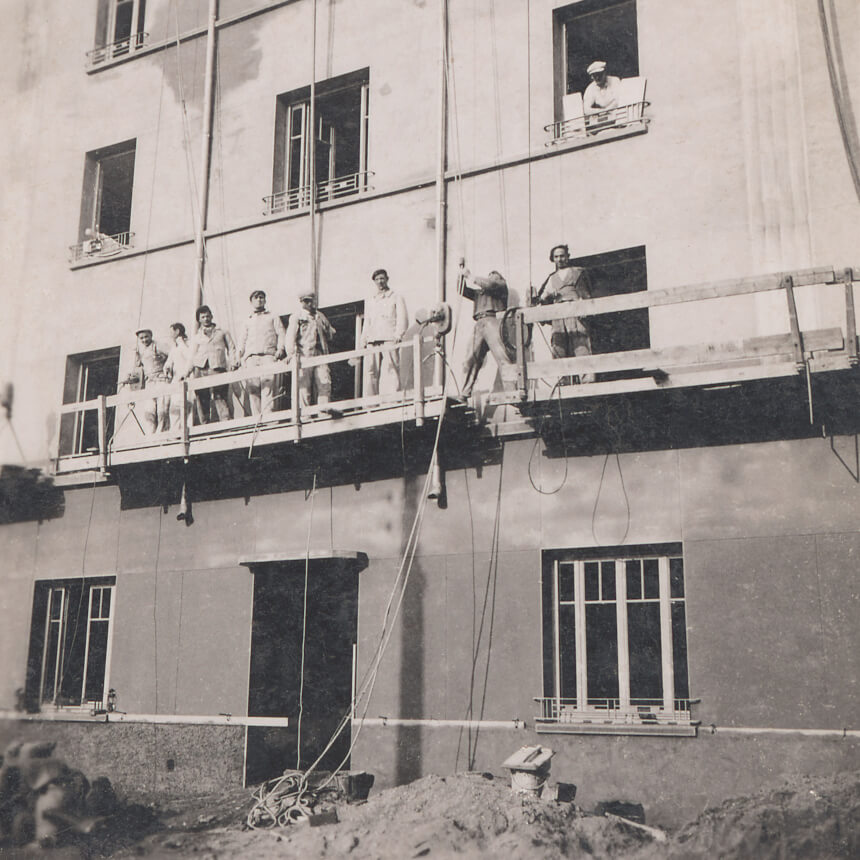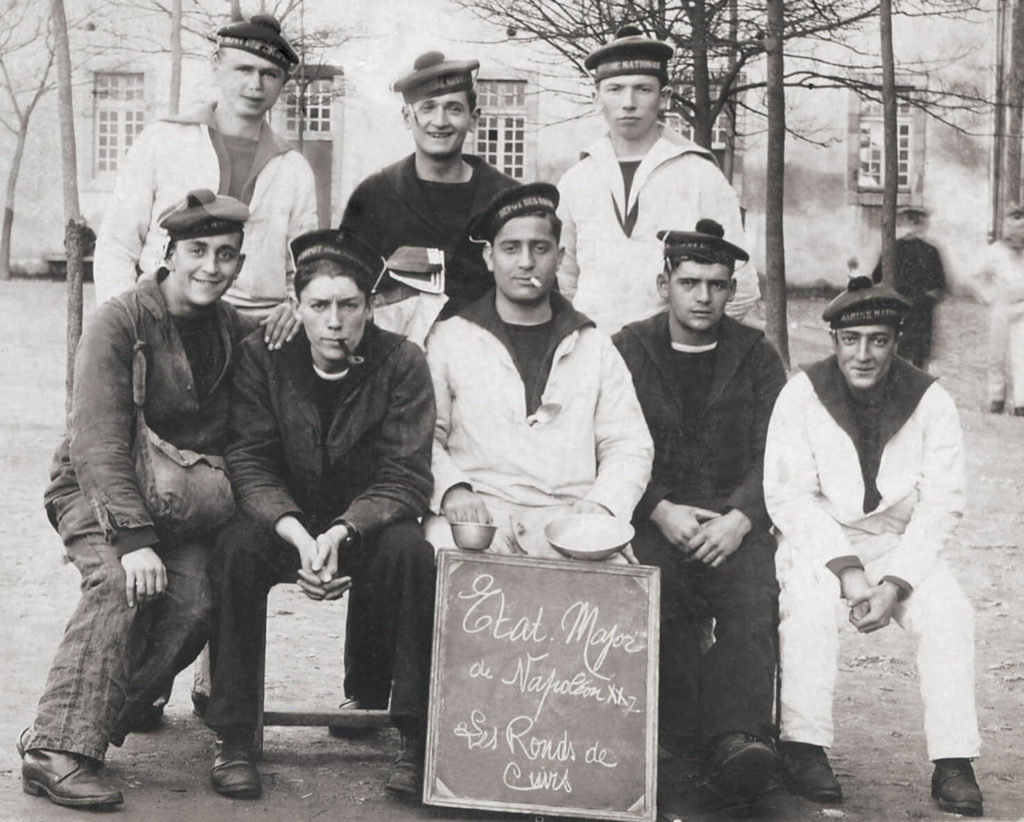 1928
French naturalization
Napoléon Bullukian is naturalized and became a French citizen. The following year, he proudly performed his military service in the Navy in Brest (Finistère).
The Armenian refugee
Napoléon Bullukian, who managed to collect some savings and a passport, takes the road for exile. Deprived and unable to speak French, he arrives in Marseille before joining Saint-Chamond (Loire). There, he rebuilt his life with determination into work and with support of the Armenian community.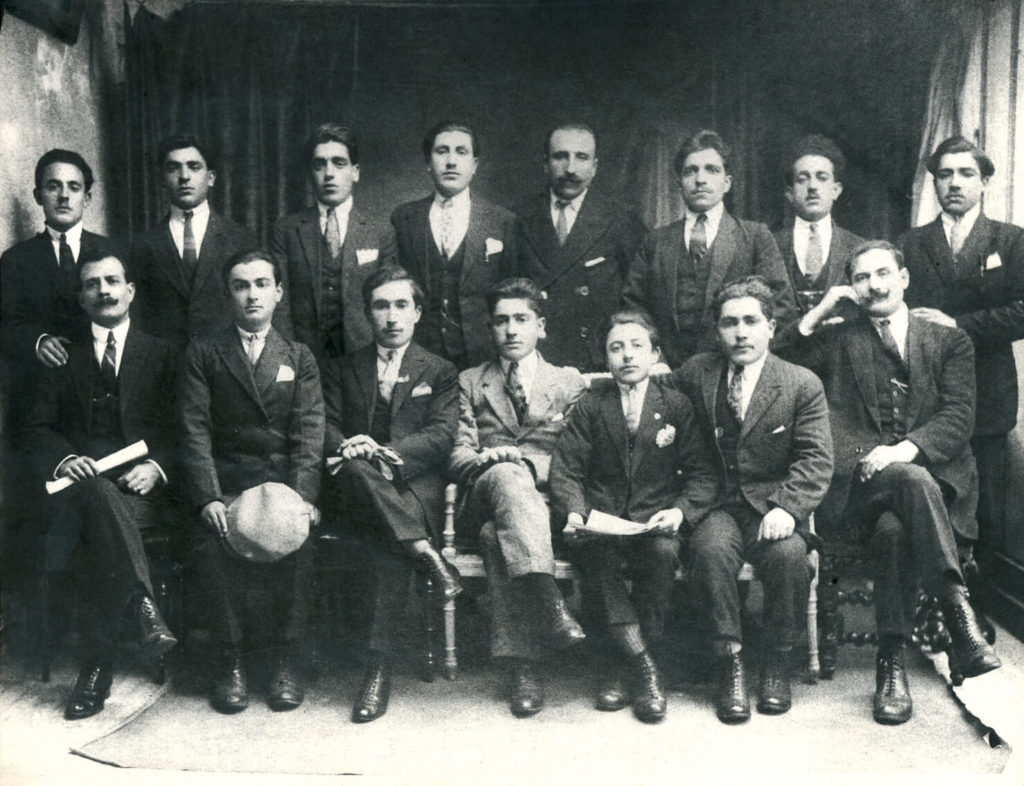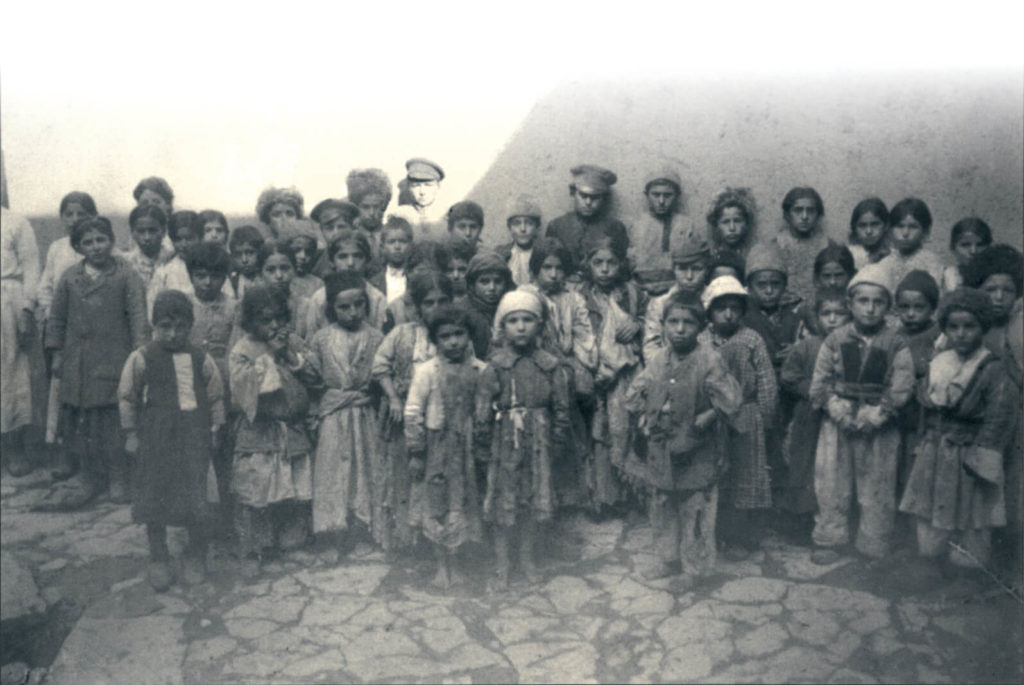 1919
To rebuild himself after the orphanage
After the allies' victory, Napoléon Bullukian is rescued by Urfa orphanage. With the dream of joining France for a better life, he returns to Malatya and tries in vain to find the goods of his family.
Armenian genocide
During the Armenian genocide, Napoléon Bullukian is, with his family, a victim of massacres and deportations. He is then sold as a slave to a tribe of Kurdish nomads who employed him as a shepherd.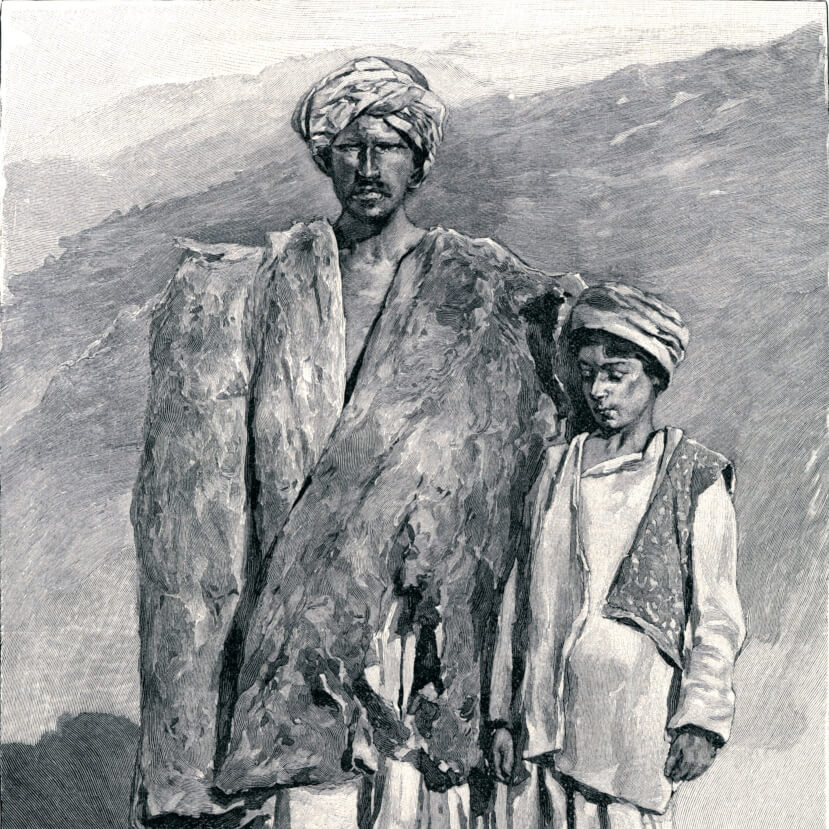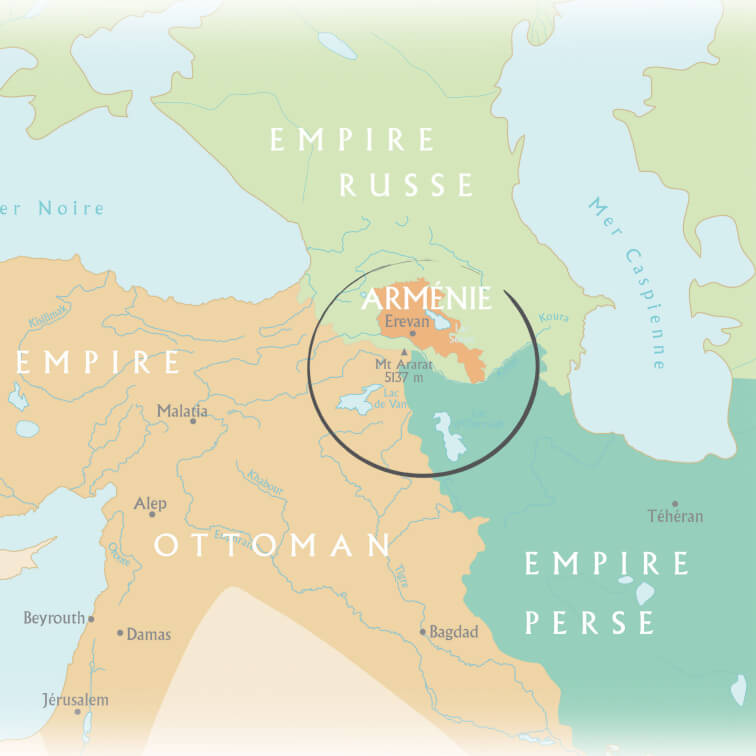 1905
Napoléon Bullukian's birth
Napoléon Bullukian is born in Malatya, a city in Ottoman Armenia (current Turkey). Child of a wealthy family, he is named Napoléon in tribute to France.