Through the development of an artisanal ceramic workshop in Gumri, the second-largest city in Armenia, the Muscari Association works alongside the Family Care Foundation to preserve and promote the know-how of potters in Armenia.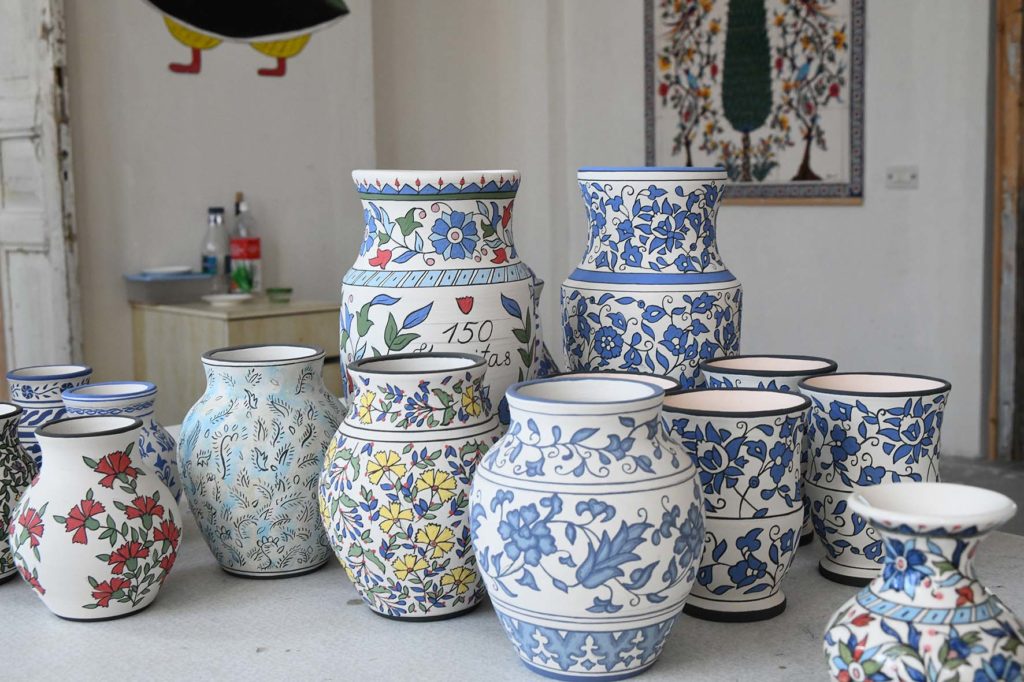 Since 2014, Gumri's workshop has been involved in transmitting the culture of ceramics, developed by Armenian potters from the 16th century onwards in Kütahya, under the Ottoman Empire. Employing 16 potters and artist-decorators, this initiative allows the inhabitants of the region to reconnect with the gestures and knowledge stemming from an ancestral tradition, lost since the genocide of 1915.
The development of this craft industry and its economic deployment aim to promote the development of the city, devastated by the earthquake of 1988, and to constitute a brake on emigration by the creation of jobs.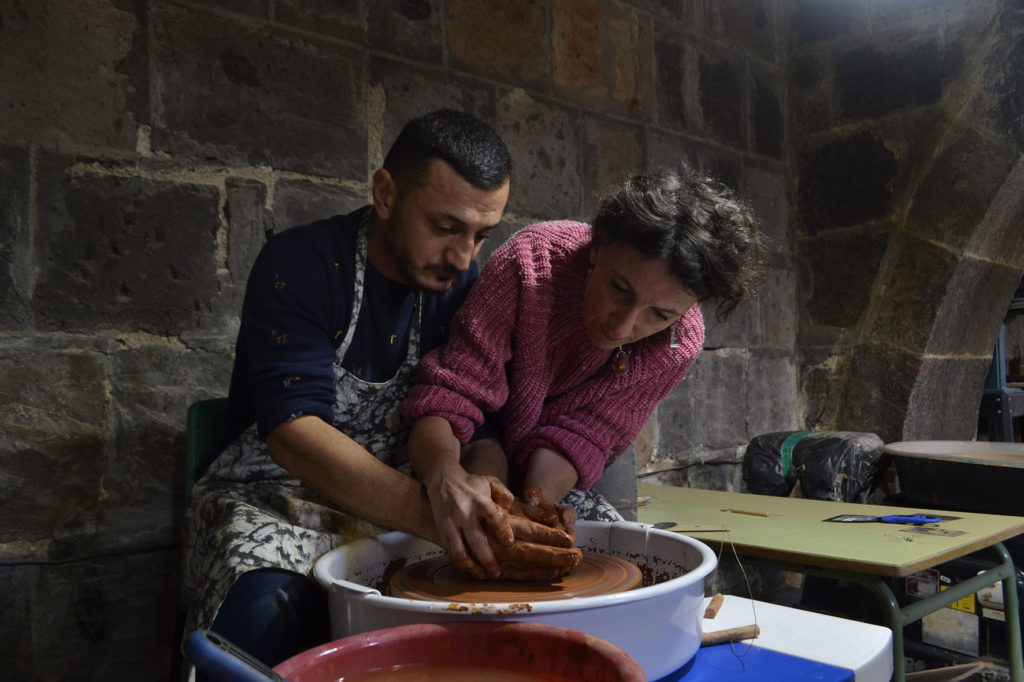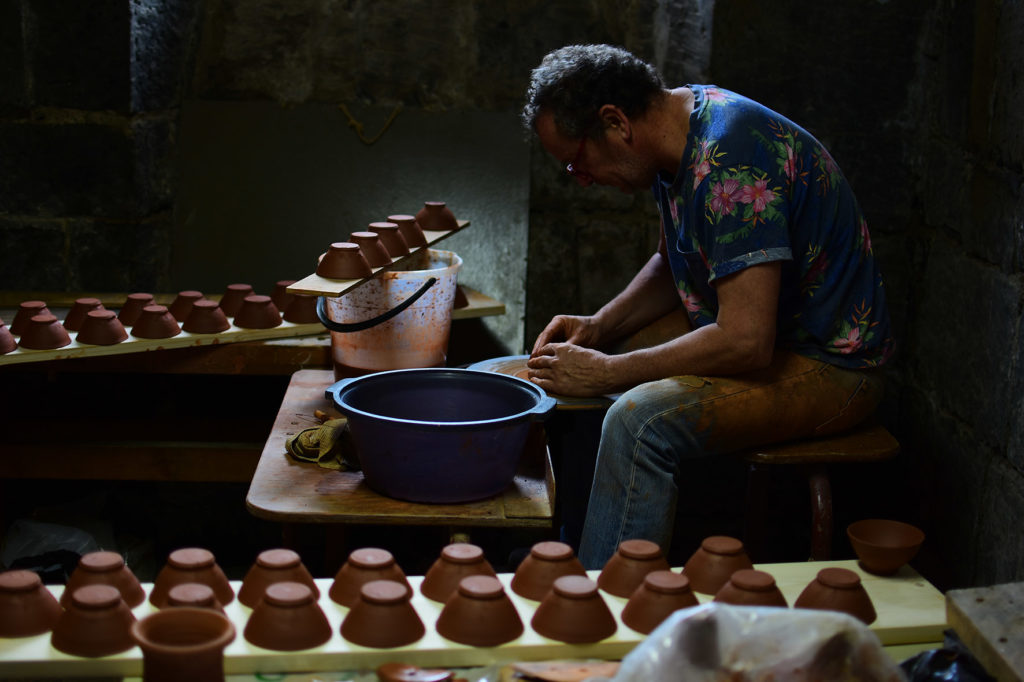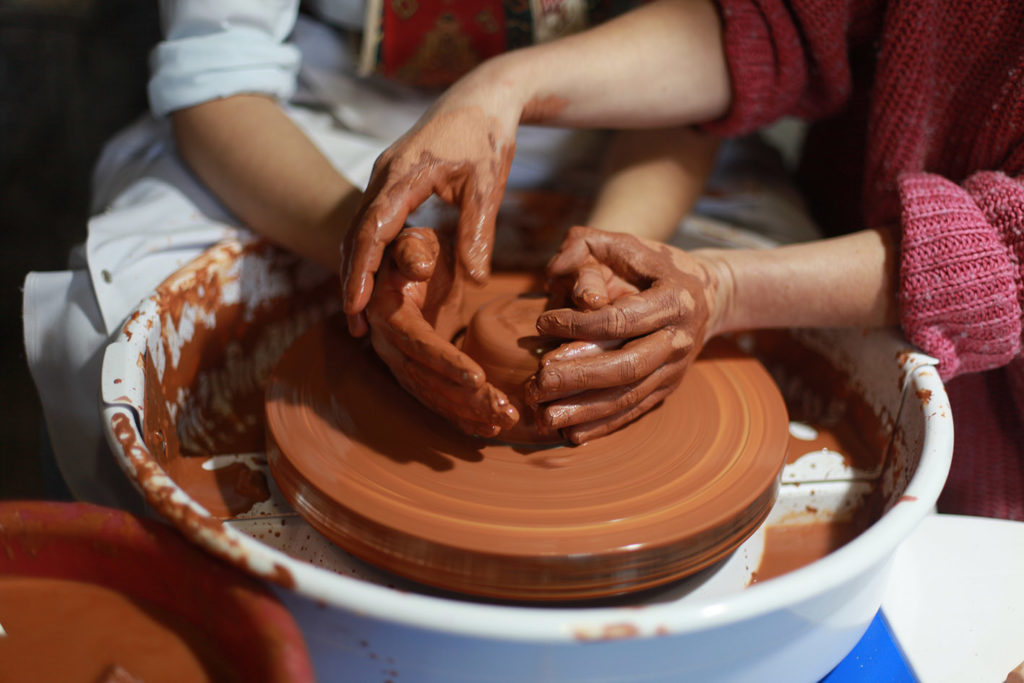 Since 2017, professionalization missions and internships, carried out by ceramists from the Auvergne-Rhône-Alpes region, have been carried out in order to allow the craftsmen of the Gumri workshop to develop their skills and techniques aimed at excellence.
In addition to disseminating this know-how through new collections presented at exhibitions and events, Family Care and Muscari are working on the creation of a training center, a museum, and later, the creation of an International Biennial of Ceramists.
It is to support this remarkable dynamic that the Bullukian Foundation is supporting the development of this project.