Throughout 2015, a symbolic date marked by the commemoration of the centenary of the Armenian genocide, the Bullukian Foundation's commitment to promoting Armenia has been undeniable. On this occasion, the Bullukian Foundation was the privileged partner of the "Armenity" exhibition, organized within the Pavilion of the Republic of Armenia for the 56th Venice Biennale.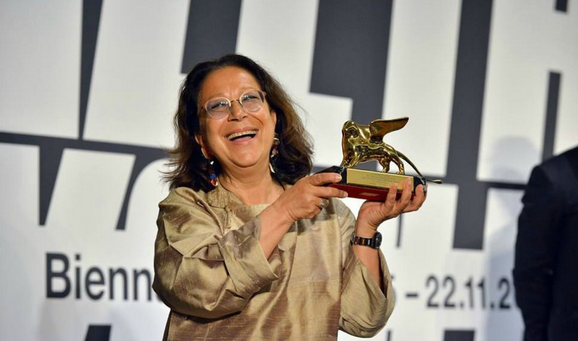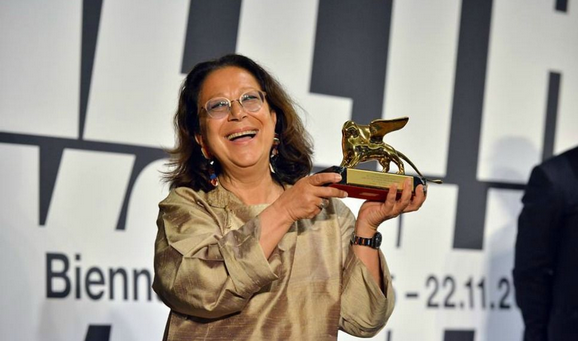 Designed by curator Adelina Cüberyan von Fürstenberg and installed in the Mkhitarist monastery on the island of San Lazzaro degli Armeni, this exhibition revealed the work of many artists from the Armenian diaspora.
Placed under the sign of identity, memory, justice and reconciliation, the work of these artists, whether they were born or live in Beirut, Lyon, Los Angeles, or Cairo, demonstrates a common trait: that of citizens of the world who constantly reinvent and question their origins and their Armenity.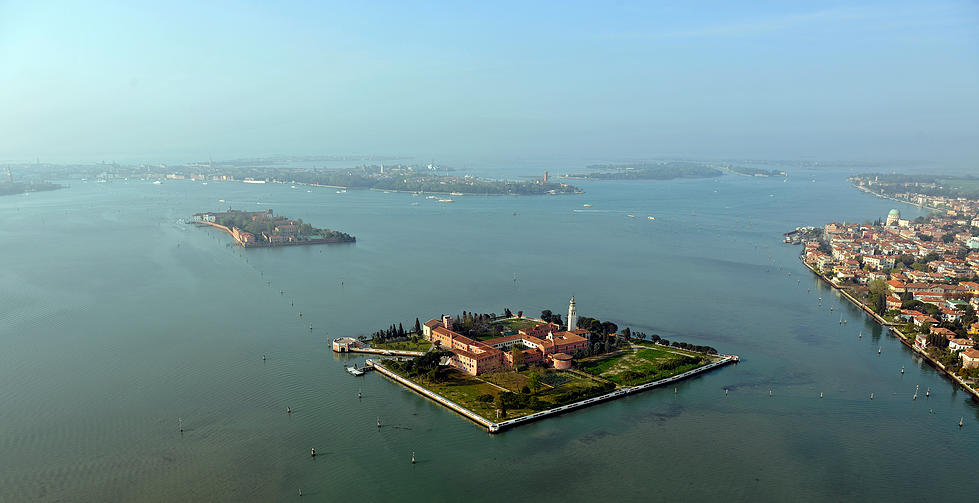 This exhibition, unanimously praised by critics and the public, was awarded by the Golden Lion for the best pavilion at the Venice Biennale 2015.
ARTISTS
Haig Aivazian, Nigol Bezjian, Anna Boghiguian, Hera Büyüktaşçıyan, Silvina Der-Meguerditchian, René Gabri & Ayreen Anastas, Mekhitar Garabedian, Aikaterini Gegisian, Yervant Gianikian & Angela Ricci Lucchi, Aram Jibilian, Nina Katchadourian, Melik Ohanian, Mikayel Ohanjanyan, Rosana Palazyan, Sarkis, Hrair Sarkissian.