19th January – 23th February 2019
Extension of Alberto Di Fabio's exhibition from 15th to 30th March 2019
Curator : Fanny Robin
Following two years of work, the Bullukian Foundation opens its art center with the presentation of a set of artworks by Léon Tutundjian in dialogue with those of Alberto Di Fabio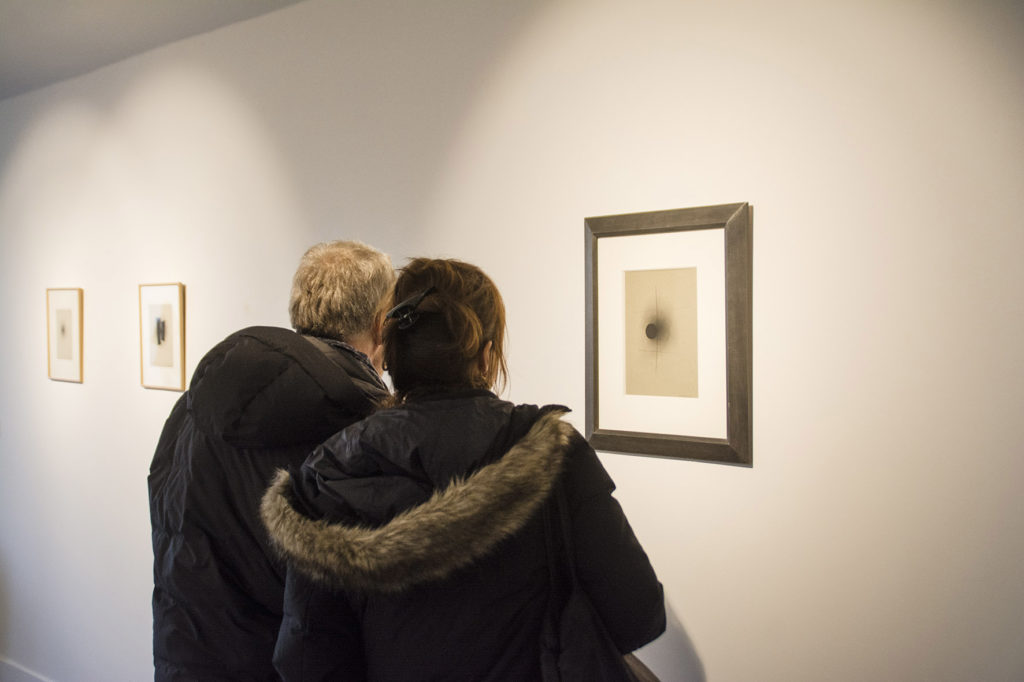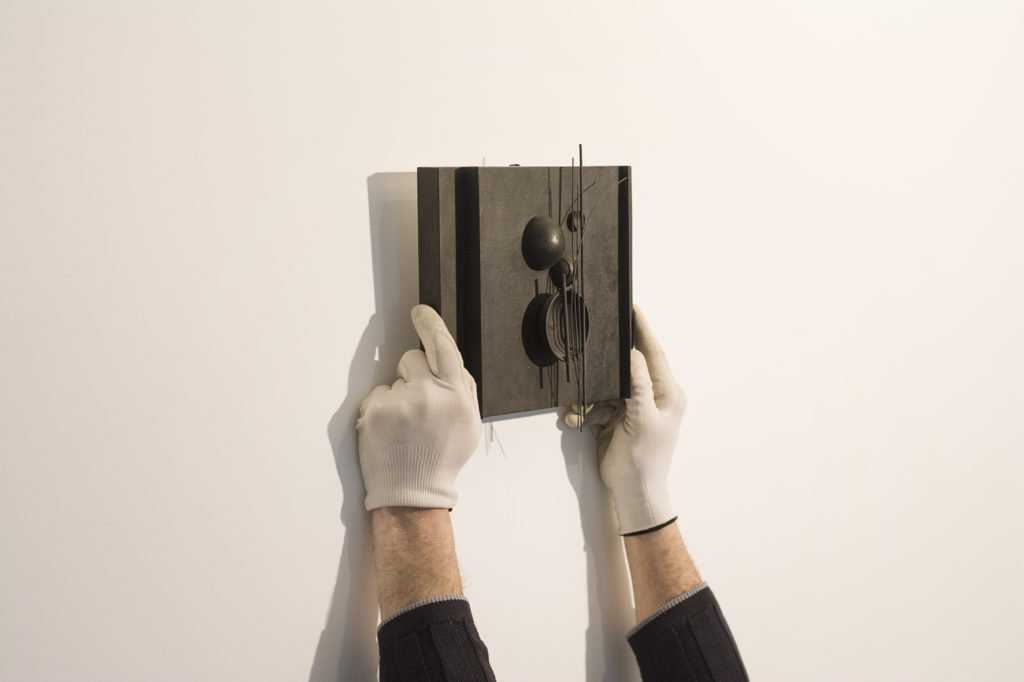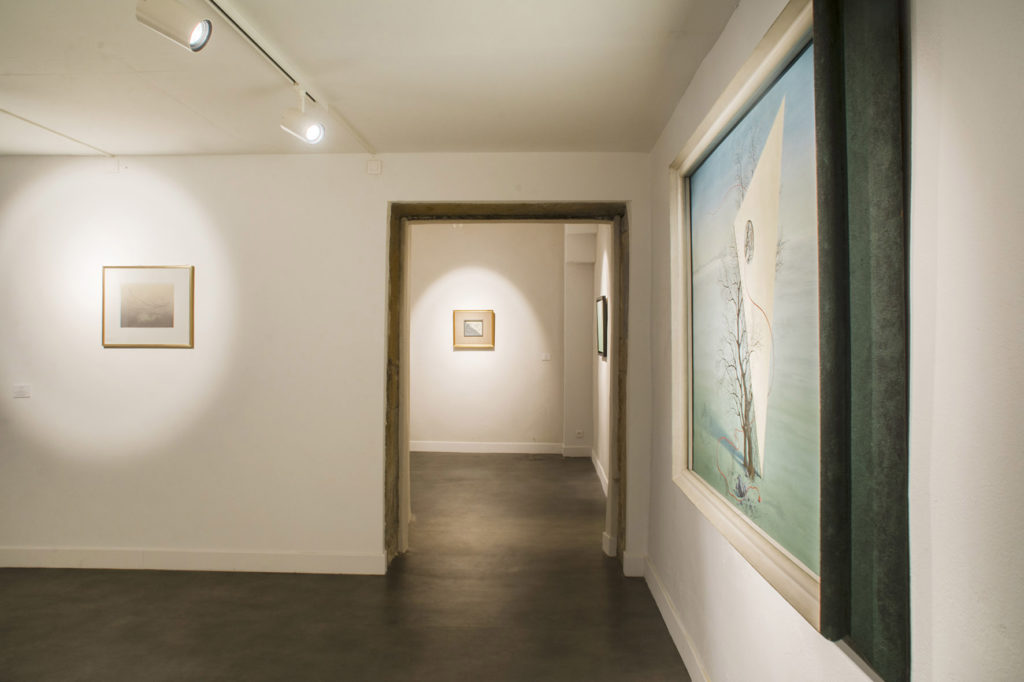 Present in large public and private collections, Léon Tutundjian (1905-1968) artwork is gradually establishing itself as a major contribution to the history of inter-war art. Founding member of the Concrete Art (1930) then Abstraction-Creation (1931) movements, he actively participated in the development of geometric abstract art, and is one of those rare artists open to the idea of synthesis between abstraction and surrealism, reason and emotion, constructed and organic forms, giving material to fascinate biomorphic visions.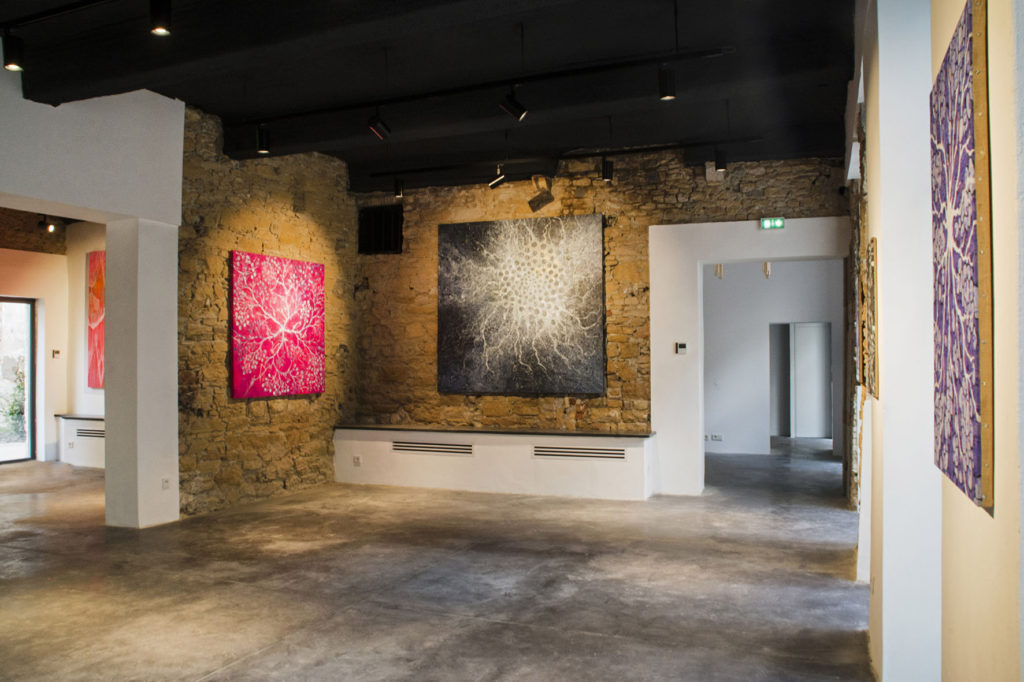 Like Léon Tutundjian's, Alberto Di Fabio's painting within abstract art and gestural art while being full of concrete and scientific references, inspired as much by astronomy as biology, macro as well as micro cosmos. For several years, Alberto Di Fabio has built his art work in the constant research for a cosmic breath to show us wonderful worlds where neurons and photons, stars and galaxies, overlap in fluid conbinations, vibrant and colorful.
At the confluence of art and science, these two art works touch the enigmatic cycle of life.
This exhibition is produced in partnership with the Léon Tutundjian Foundation and the UGAB France.