In 2017, the Bullukian Foundation supports the enhancement of Lori province heritage and territories, by carrying out a valorization study and program of the Akhtala chapel, with the aim of creating an Interpretation Center Jacques de Morgan.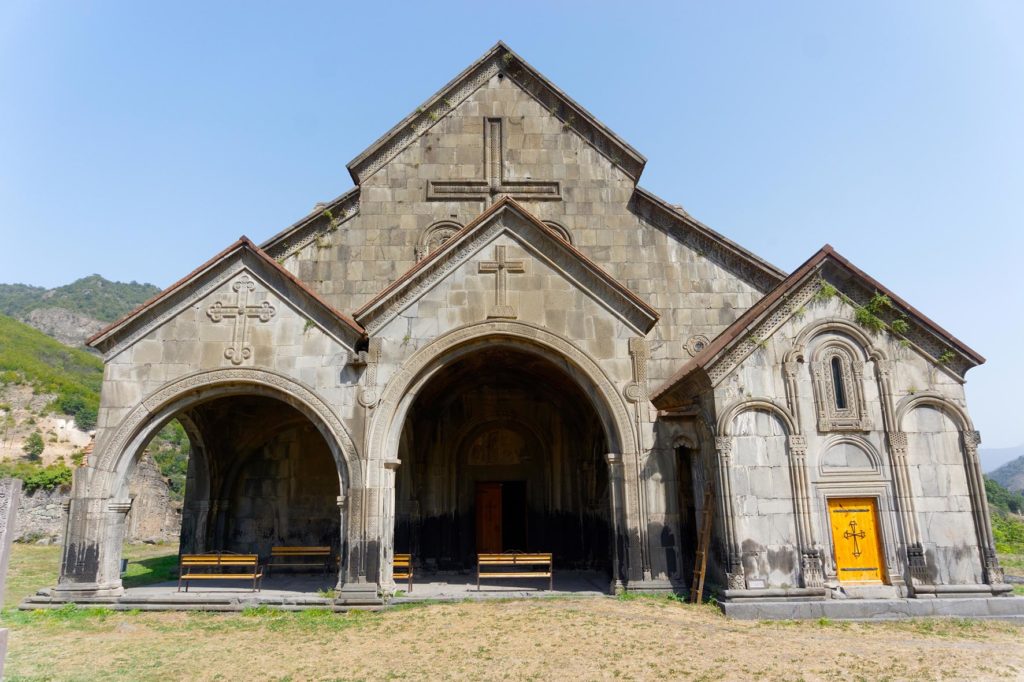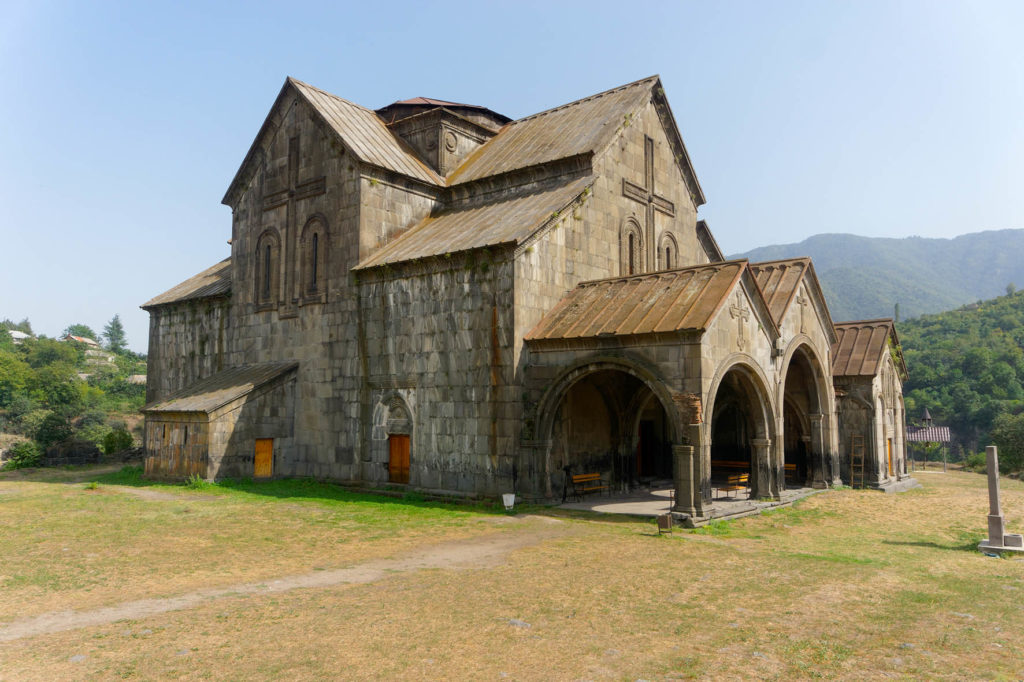 Located in the north of the Toumanyan Land, Akhtala is known for its fortified monastery, a medieval site remarkable for the polychrome frescoes it contains. Its rich mineral deposits, known since ancient times, have made it an essential crossroads for artists and craftsmen of weapons, jewelry and pottery.
The development project of the Akhtala monastery chapel as an archaeological interpretation center is an essential tool for the heritage conservation and enhancement, as well as for the economic and tourist development of Lori province territory.
The site visit program aims to highlight mining activities through the Ages, linked by a common thread: the excavation work of Jacques de Morgan (1857-1924). This French mining engineer and pioneer of modern archeology brought to light what can be considered as Akhtala's treasure in the years 1887-1888, by excavating nearly 210 graves dating from the Bronze and Iron Age (circa 11th – 8th centuries BC).

The study, carried out by the cultural and tourism engineering firm MEDIEVAL-AFDP in 2017/2018 with the support of the Bullukian Foundation, constitutes the first stage in the development of the interpretation center.
This project is part of the vast program to support tourism development in the Toumanian Land, led by the Hautes Terres de Provence Tourist Office, as part of a cooperation between the Région Sud (France) and the Lori Province (Armenia).