In 2015, the Bullukian Foundation supported the production of the film Voyage en Anatolie, a documentary road movie by Bernard Mangiante.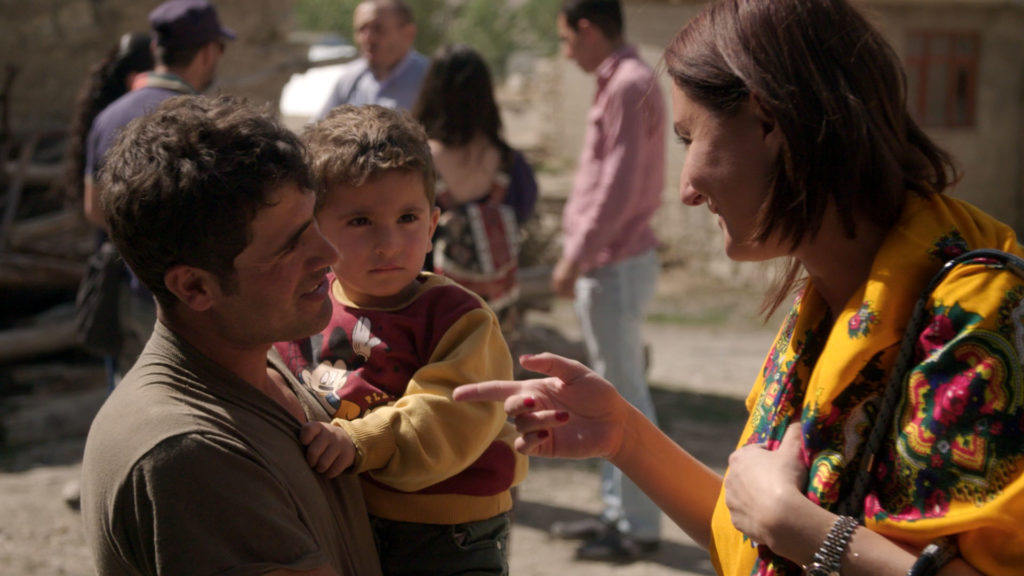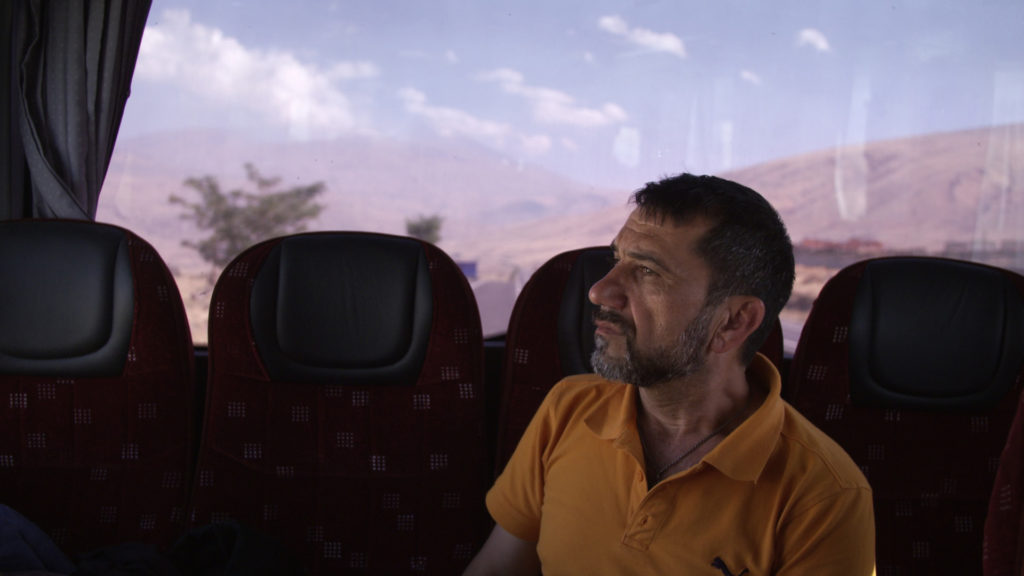 A century after the genocide of 1915, Armenian travel agencies offer tailor-made tours to people who wish to tread the land of their ancestors in Turkey. Inspired by this new reality, Bernard Mangiante proposed to seven characters, all Armenians, to travel through eastern Anatolia, where once very large Armenian communities lived.
Anna, Hakob, Raymond, Jeanne, Stepan, Anush and Mélissa, as well as their guide Ando, ​​come from France, Germany, the Republic of Armenia, and also from Turkey: different generations, different family histories, different sensibilities.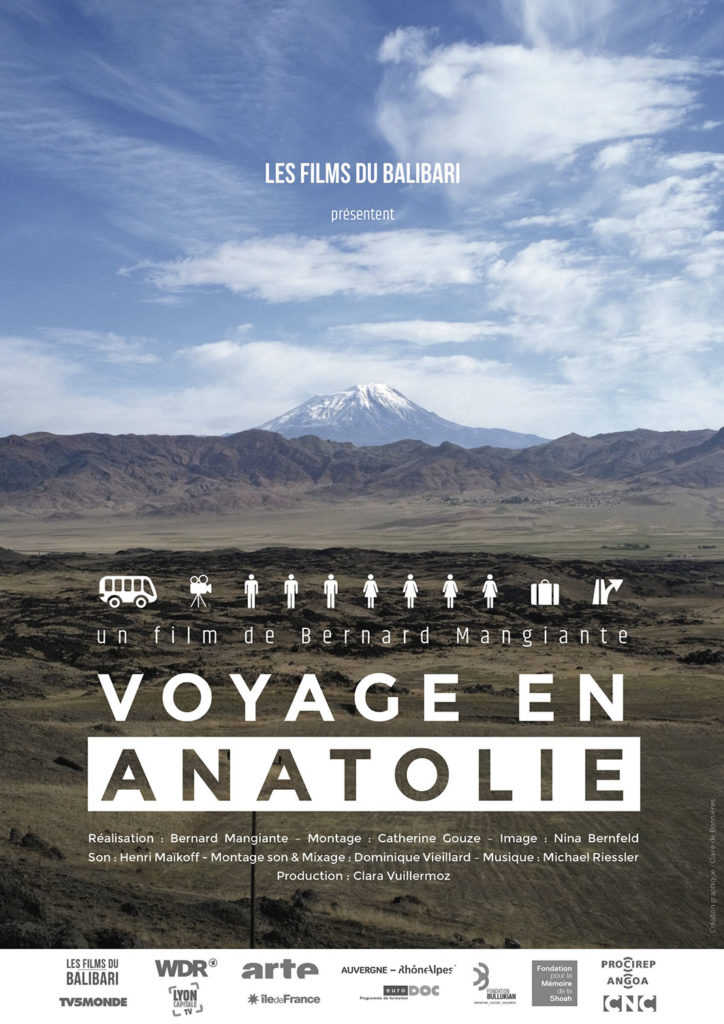 As the days go by, this small community gets to know each other in a cacophony of languages: Eastern and Western Armenian, Turkish, Kurdish, French, English, German and Russian. The journey is very emotional, especially when discovering the ruins of Ani, the capital of the Armenian kingdom in the year 1000.
Throughout the trip, the relationships that are etablished between the travelers and the meetings with Turks or Kurds, bring out stories of origin and exodus, of memory and oblivion, but also economic and geopolitical realities, dreams and plans for the future.
A movie by Bernard Mangiante
Produced by Clara Vuillermoz. A production Les films du balibari