Working for more than 25 years in the health field, the humanitarian association Action Santé Arménie France (ASAF) contributes to the training of caregivers as well as to the care of cardiovascular diseases, the leading cause of death in young adults in Armenia, within its Franco-Armenian Cardiovascular Center (CCFA).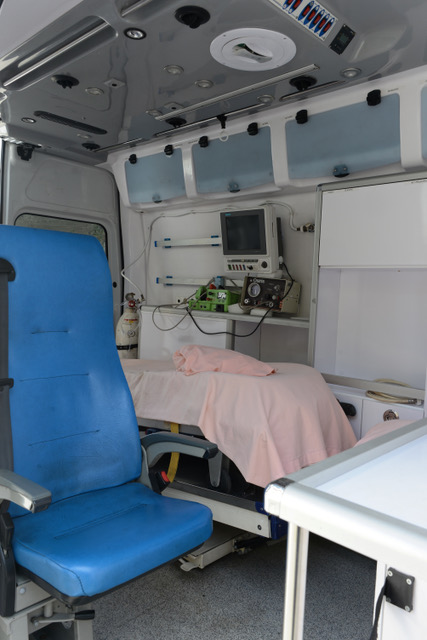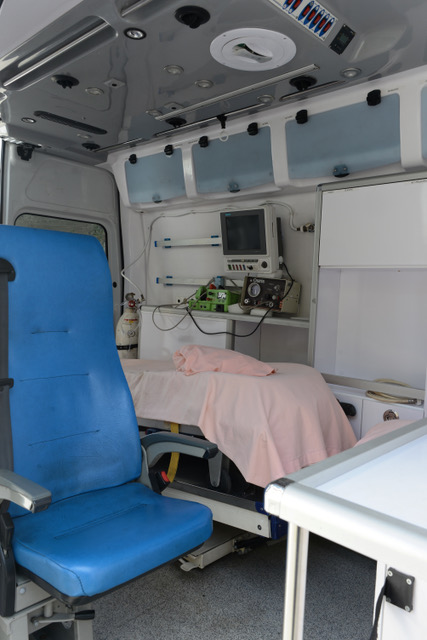 Created at the initiative of ASAF in 2013, the CCFA is a benchmark establishment in the prevention and fight against cardiovascular pathologies in Armenia, located in Goris. Recognized for its quality of care and its human and administrative management, it trains and employs more than 35 doctors, nurses and biomedical engineers from the region who work every day to improve care and knowledge of heart disease in Armenia. In 2019, there were more than 3,000 consultations in cardiology, 400 coronary angiographies 300 angioplasties, 80% of which were in the acute phase of myocardial infarction.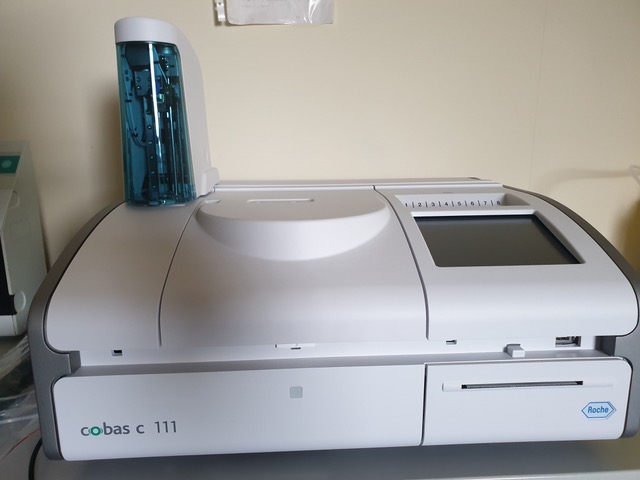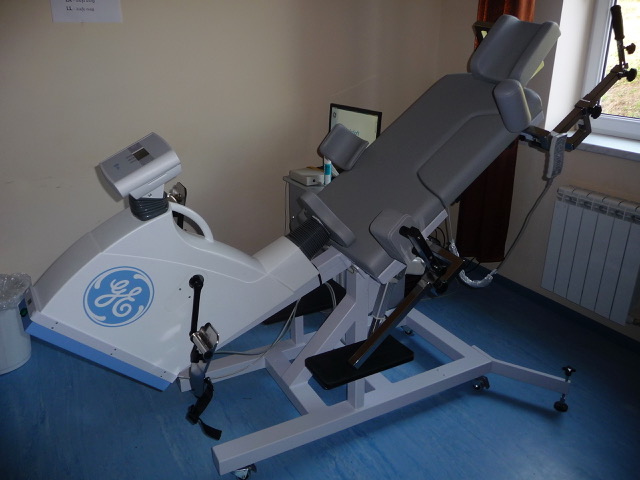 Concerned to support ambitious projects concerned with public health, the Bullukian Foundation has supported ASAF since 2014 by participating in the acquisition of high-performance medical equipment. The purchase of a biochemistry device, the development of a functional rehabilitation unit or the equipment of an ambulance are all means given to the CCFA medical team for good patient care and combating disease.