The Cancéropôle Lyon-Auvergne-Rhône-Alpes (CLARA) brings together healthcare professionals, researchers and companies in a transdisciplinary perspective to imagine new patterns of the fight against cancer.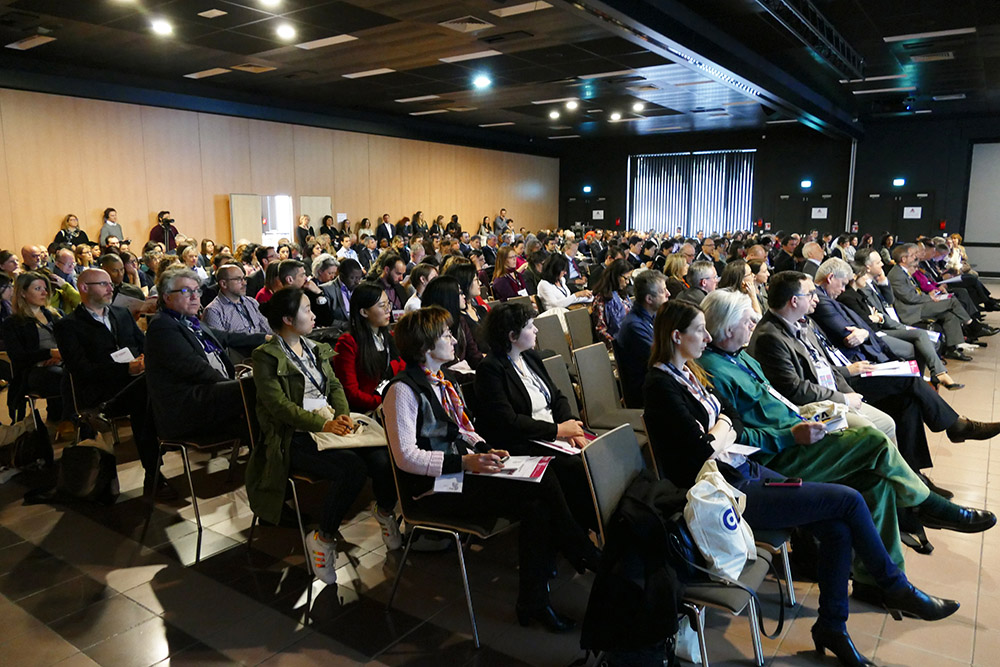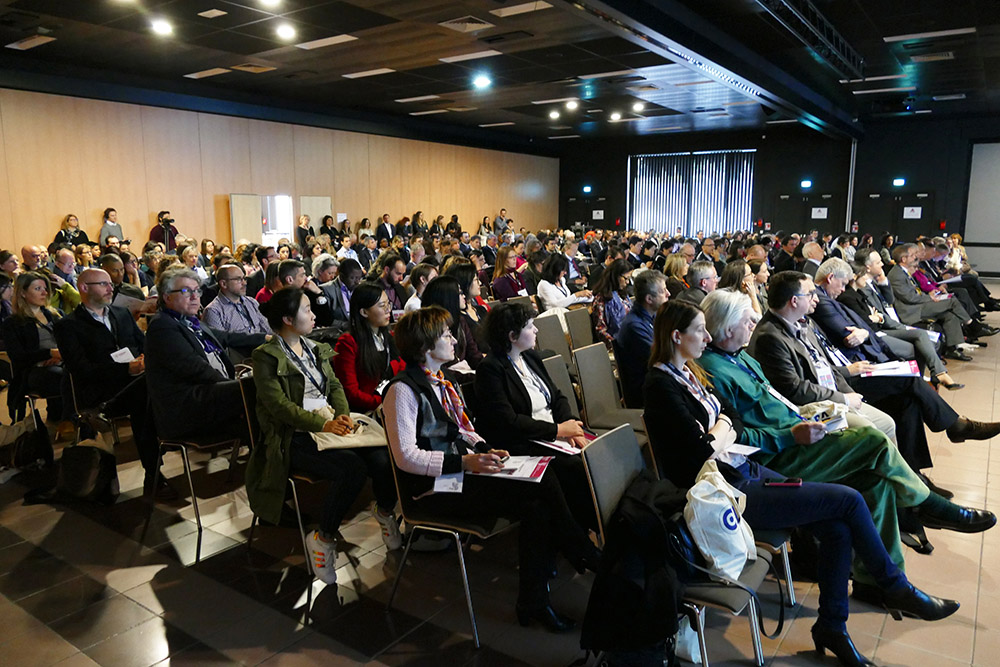 Launched during the first Cancer Plan in 2003, this initiative, supported and funded by the public authorities, aims to develop research in oncology in Auvergne-Rhône-Alpes.
Representing one of the seven French cancer centers, CLARA federates and coordinates the regional scientific community specializing in oncology with a double objective: the rapid transfer of discoveries to patients and the economic development of research.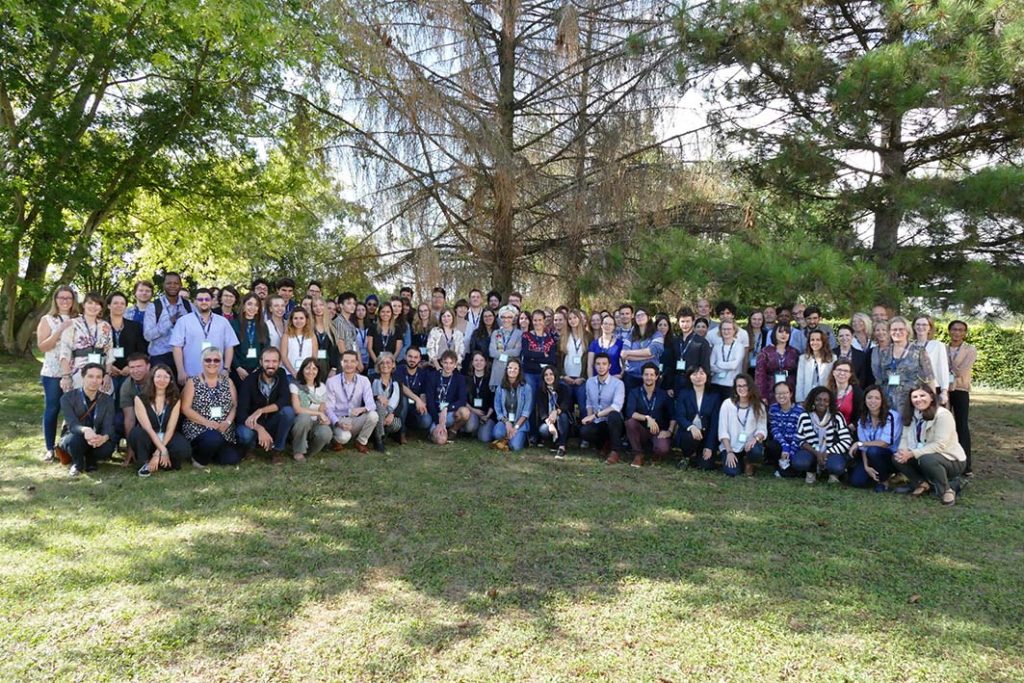 CLARA also works to open medical research to the humanities and social sciences and public health issues, thus placing the patient at the heart of the research.
The Bullukian Foundation welcomes the head of the CLARA network, housed under its aegis since 2004, to encourage and support advances in the fight against cancer.