Every year in France, nearly 2.500 new cases of cancer are identified in children and adolescents. Less common than in adults, cancers (leukemias, lymphomas, brain tumors, sarcomas) represent one of the leading causes of death in children under 19.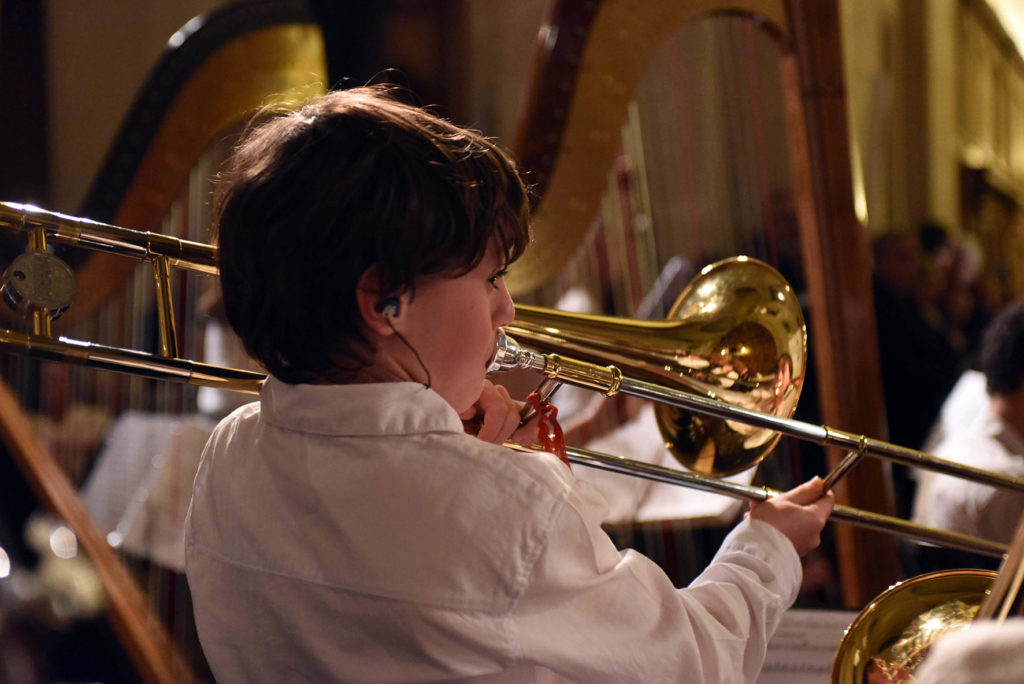 On the occasion of World Childhood Cancer Day, February 15, the association Une Nuit pour 2500 Voix organizes concerts and artistic events in order to unite parents, researchers, artists, associations, and the general public around this cause.
This exceptional mobilization, carrying with hope the fight of children affected by the disease, contributes to raising awareness and raising funds for the fight against pediatric cancers.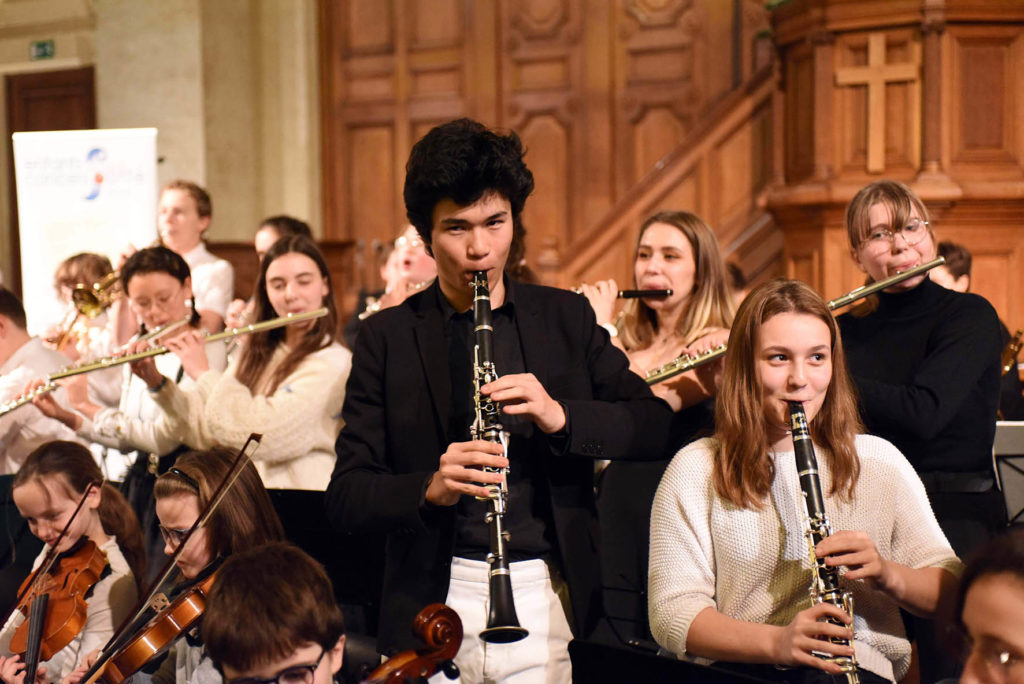 Une Nuit pour 2 500 Voix is mobilized alongside the national network of fundamental research in pediatric oncology, REACT4KIDS, to allow a better understanding of the molecular bases of childhood cancers and to encourage the emergence of new treatments to better care for future generations.