14th September 2016 – 31st January 2017
Bullukian Prize 2015
The 2015 Bullukian Prize was awarded to artist Julie Chaffort for her exhibition project Somnambules. Conceived as an immersive video installation, dedicated to songs and nature, we discover several voices that respond to each other, intermingle and collide in natural landscapes.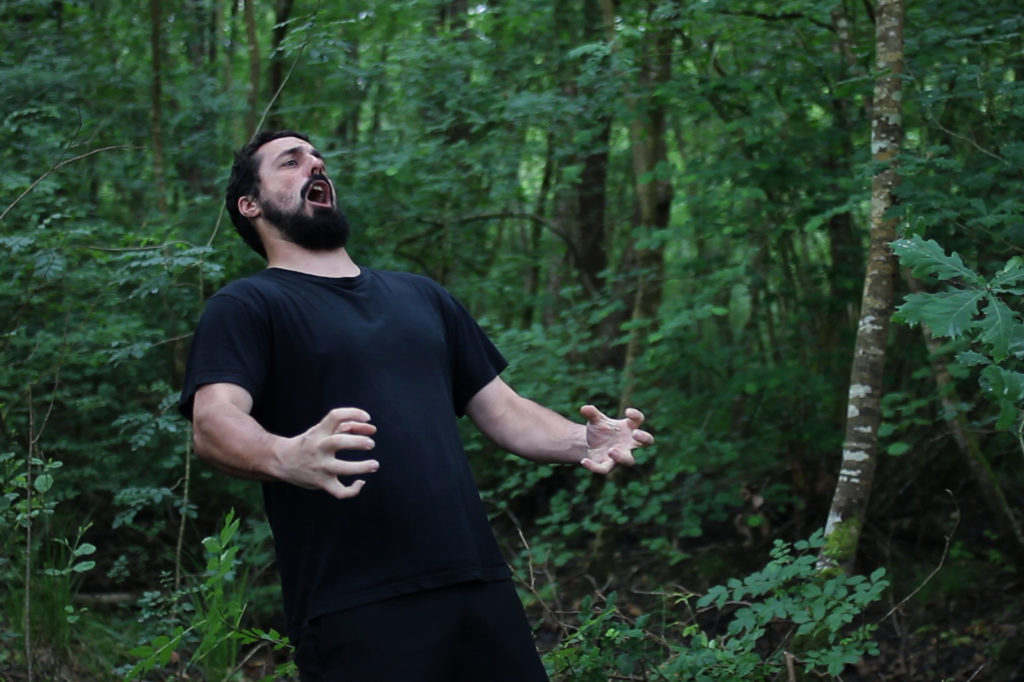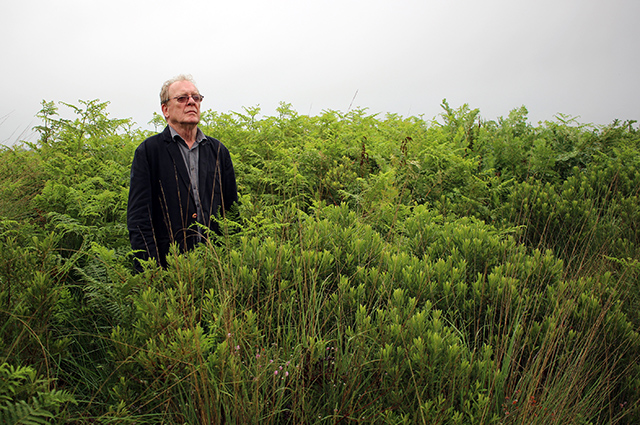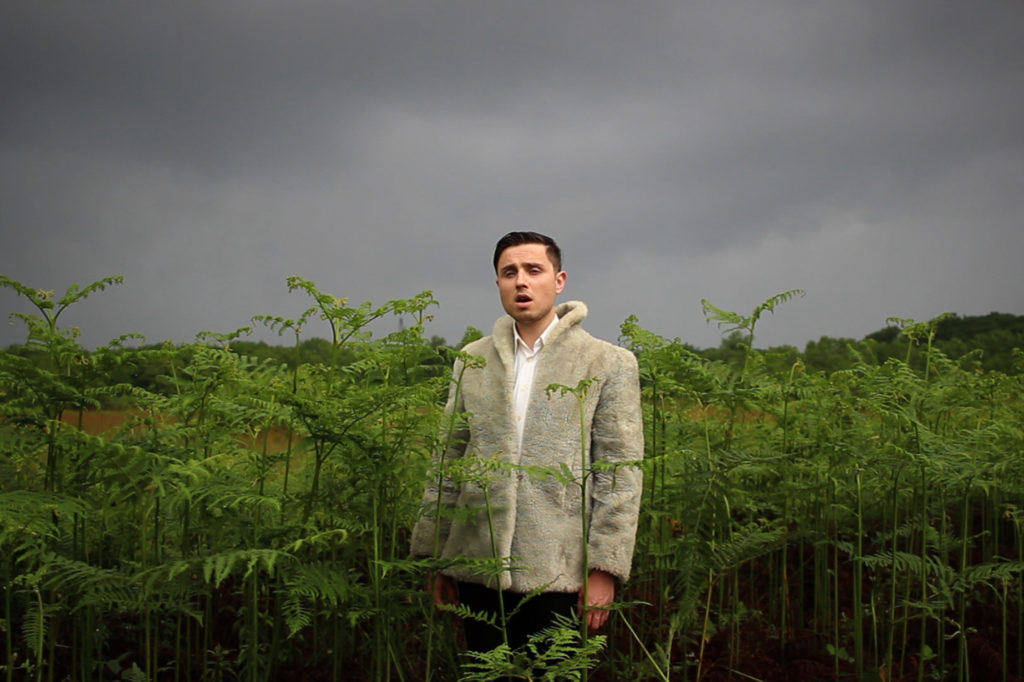 This project is built as an opus featuring the experience of the sensitive lived by each protagonist: frontal and direct "scene-paintings" relating to physical performance and borrowed from lyricism and fantasy.
This video project was designed regarding the aborigines of Australia for whom song makes the land, song makes the world. And if the song dies, a part of the world dies (cf: the book "The song of the tracks" by Bruce Chatwin).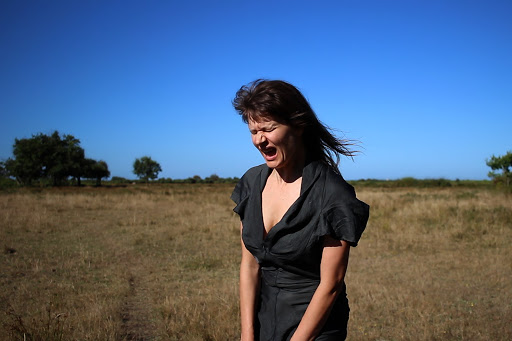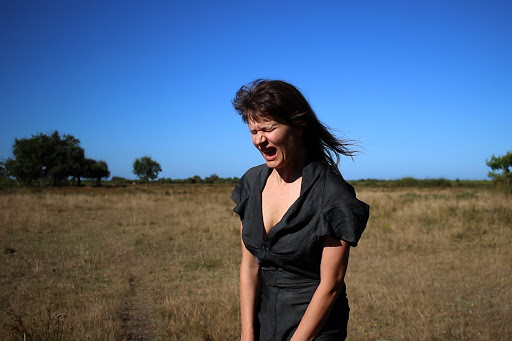 With the participation of the singers: Camille, Jeanne Crousaud, Grannhild, Frédéric Jouanlong, Phil Minton, Wladimir Rehbinder, Josh Smith.
"In my films and videos, the landscape tells as much as the bodies. My artistic thoughts often revolve around endurance, time, physical performance. (…) "
Julie chaffort
Bornin 1982, Julie Chaffort she lives and works in Bordeaux.