10th October – 27th December 2014
Bullukian Prize 2013
Linda Sanchez presents Incidents de surface, a new research project based on the observation of a drop of water. The drop of water then acts as a starting point for her study, and takes the form of visible experiences in the construction of her works.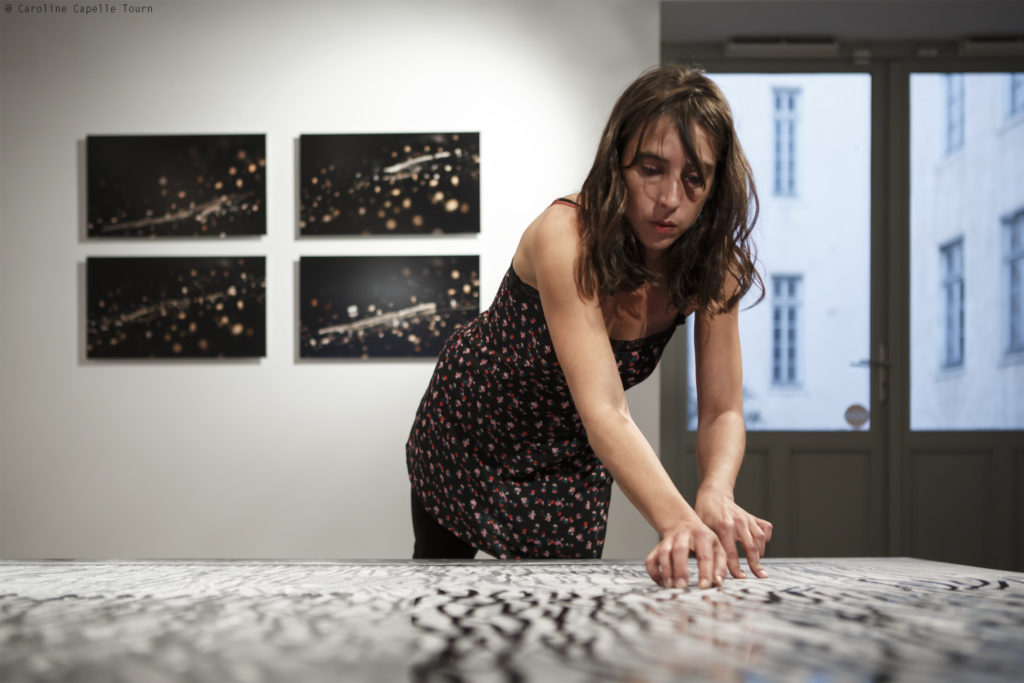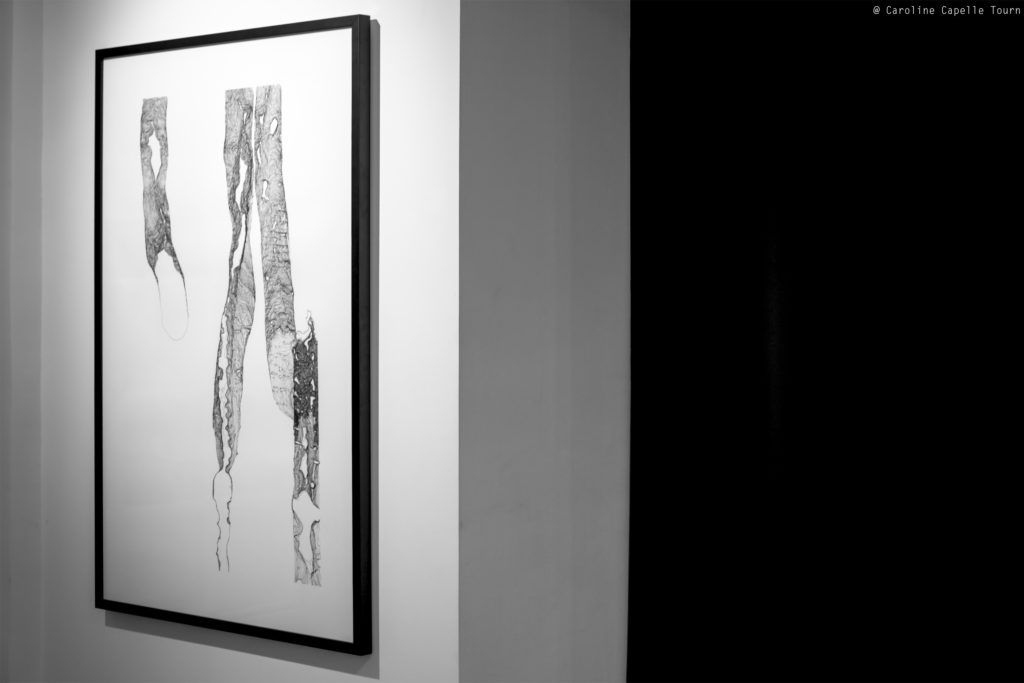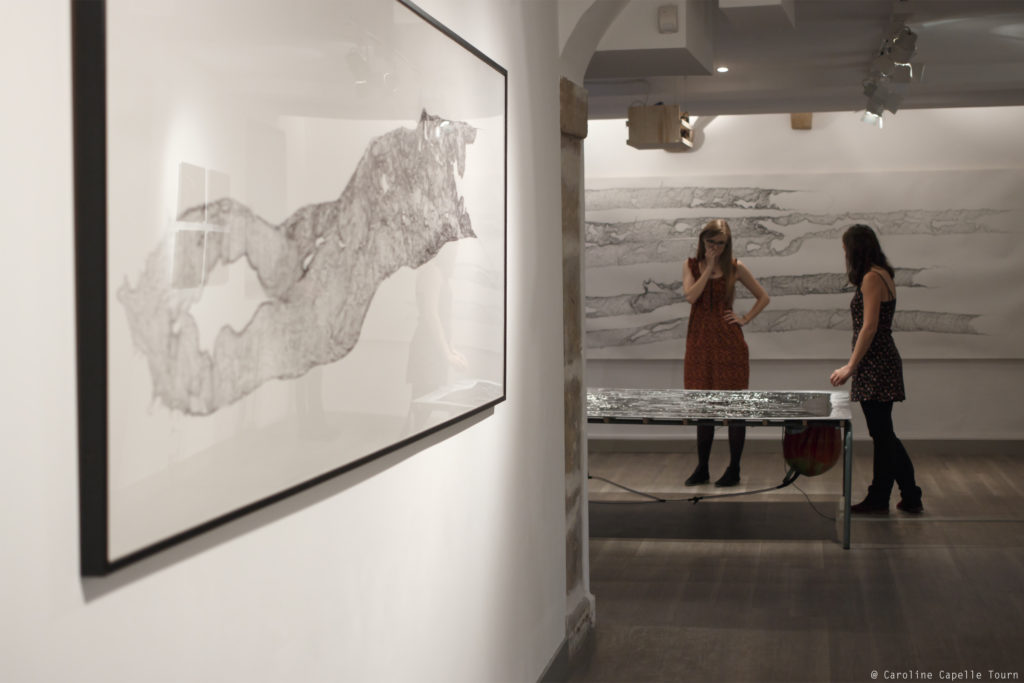 Linda Sanchez's works take into account the properties of materials and are often the result of procedures, observation devices that may a priori be similar to laboratory practice. Whether it's sculpture, installation, drawing, or video as is the case with the work 11,752 meters and dust… produced by the Bullukian Foundation as part of the Bullukian Prize, the medium used is never arbitrary, but depends on the contrary on the path that governs the work.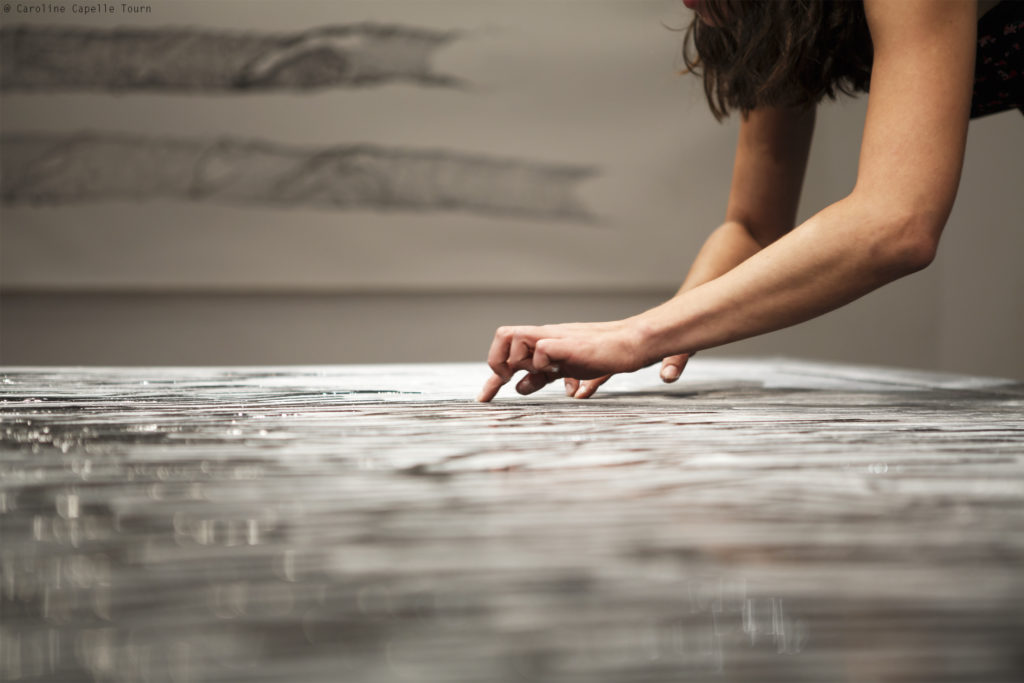 "I never start from predefined forms but experiences, and my works are born from back and forth between what I produce and what happens".
L. Sanchez
Born in 1983, Linda Sanchez lives and works in Marseille.
She is represented by the Papillon Gallery, in Paris.