1st December 2012 – 16th February 2013
Winner of the Bullukian Prize in 2011, the artist Jérémy Gobé is supported by the Bullukian Foundation through a production grant, the provision of a workshop, the publication of a catalog and the organization of his first personal exhibition. His work is inspired by life, that which is built up through the vagaries of encounters as multiple as they are fortuitous.
Often, Jérémy Gobé's works take shape from the object of recovery, to which he strives to restore nobility and, according to him, "to breathe life into a past object". The Monuments aux mains exhibition presented at the Bullukian Foundation is also a tribute to the people and to the many encounters that have marked the artist's career: his family, the inhabitants of Lyon, but also the employees of a factory that is closing in the Vosges.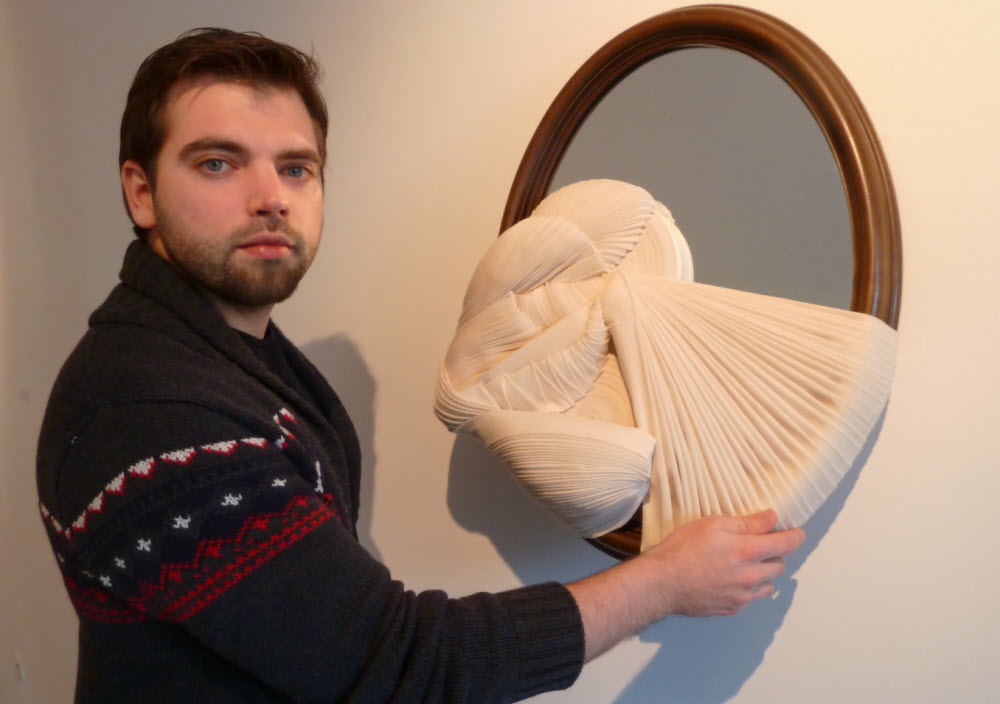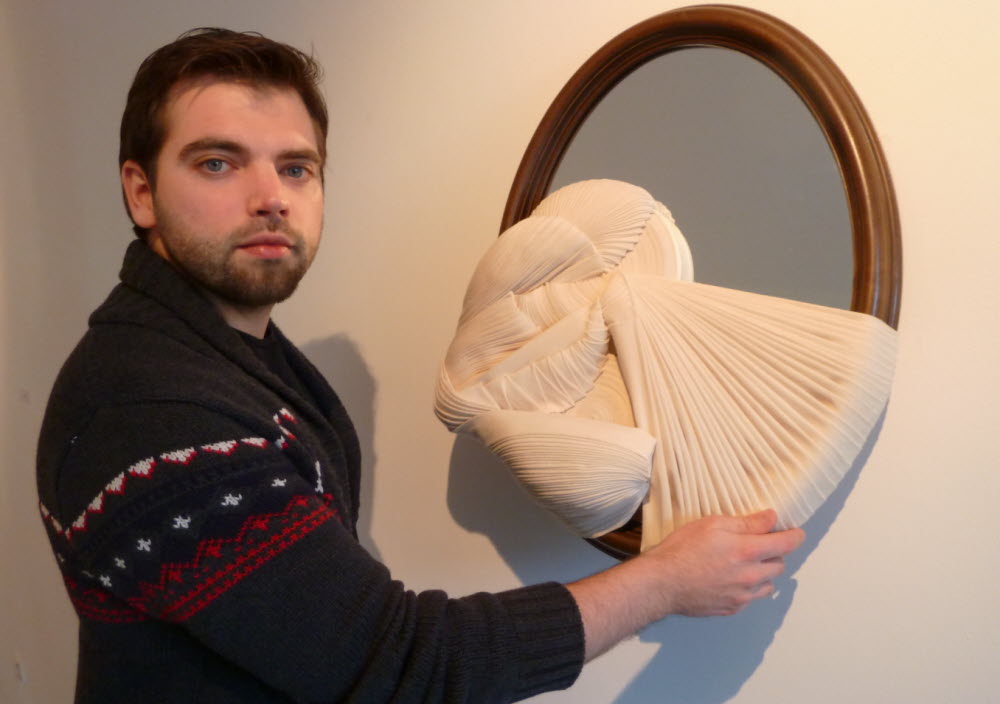 Born in 1986 in Cambrai, Jérémy Gobé lives and works in Paris.