10th September 2015 – 2nd January 2016
Veduta platform – 13th Lyon Contemporary Art Biennale
For this 2016 Biennale, the Bullukian Foundation becomes the focal point of the Veduta platform, presenting artists' screenprints, photographs, videos, performances or installations. In her garden, it hosts the work Iconostase by Yona Friedman, where the public is invited to exhibit "in an open and very light structure, an object that we would like to share".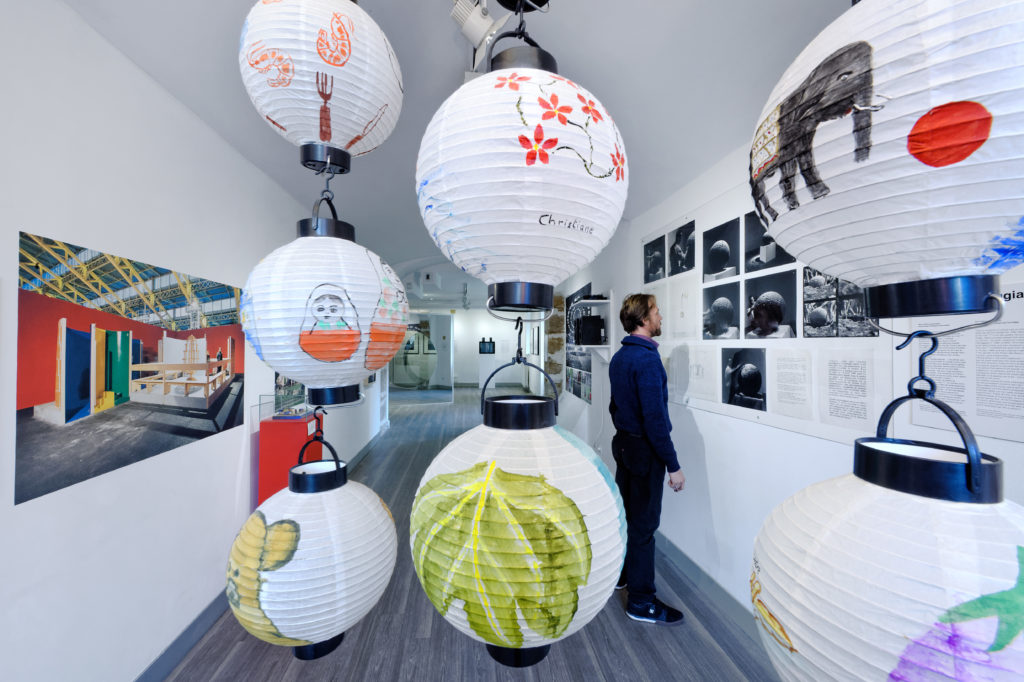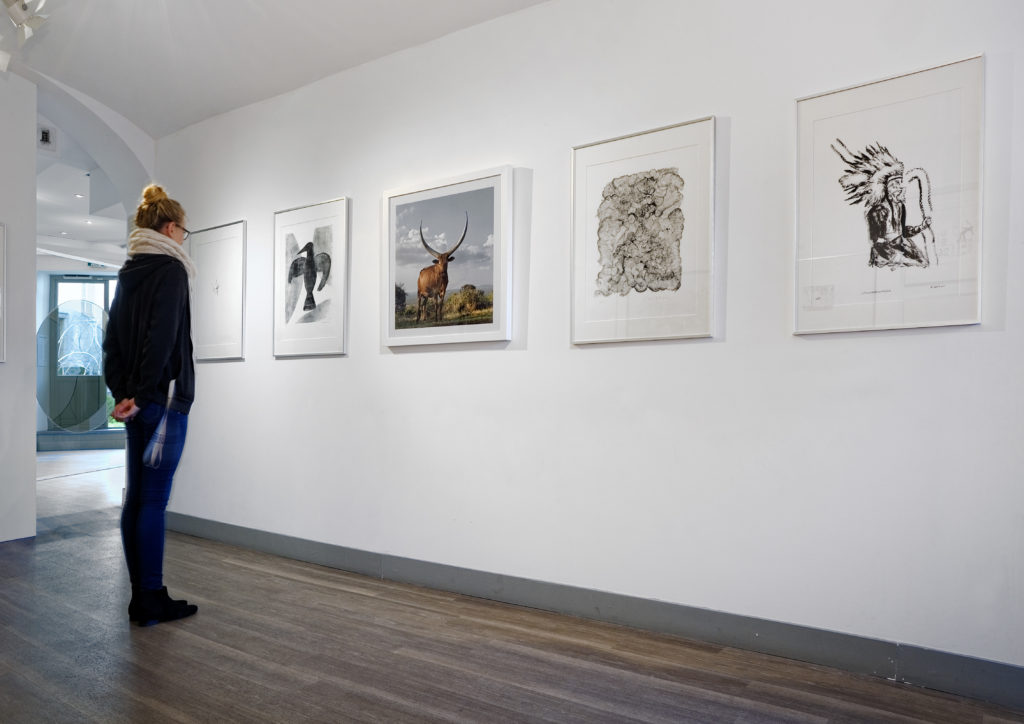 Through this project, the Bullukian Foundation makes it possible for the first time to centralize the Veduta platform, whose works are usually scattered throughout the Lyon metropolis.
With works of Dan Graham, Yona Friedman, Stephen Vitiello, Hiroshi Sugimoto, Robert Filliou, Claudio Parmiggiani, Eko Nugroho, Pied la biche, Bruit du frigo, Erró, Nobuaki Takekawa.