20th September 2017 – 6th January 2018
Associated Exhibition – 14th Lyon Contemporary Art Biennale
Guest curator : Nicolas Garait
Presented for the first time in France at the 2009 Lyon Biennale, Lee Mingwei's work is based on meeting and engagement, in connection with diverse audiences and issues directly linked to their lives. The artist implements collaborations with residents, places and institutions around the world to create installations based on the exchange of intimate experiences.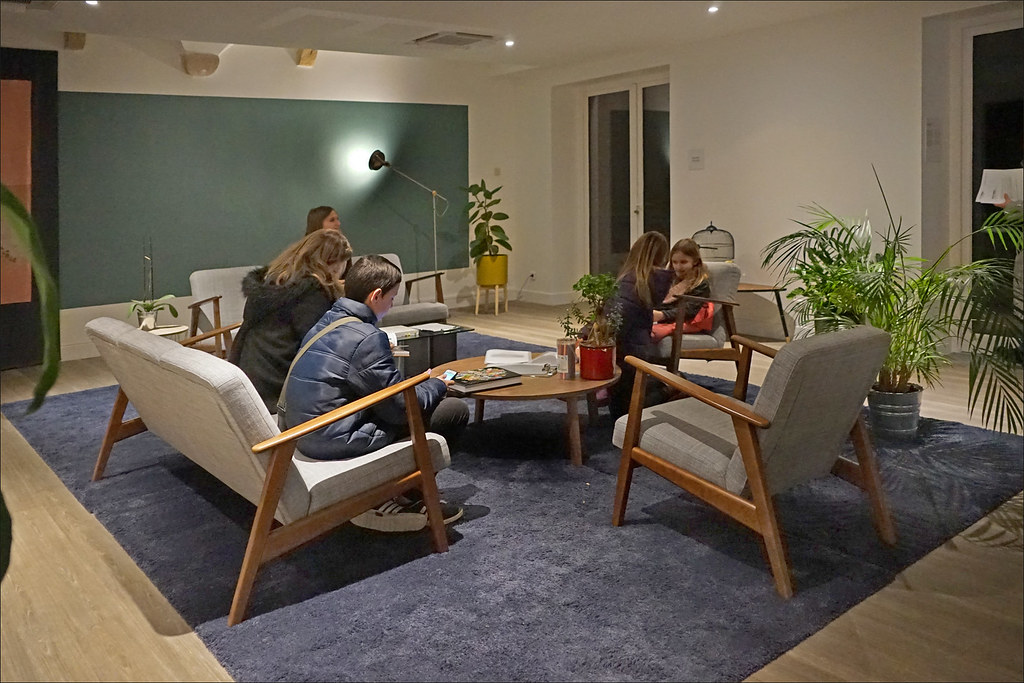 From these permanent interactions made up of personal stories, memory and chance, Lee Mingwei creates works that reveal the most diverse and unexpected aspects of daily life.
Lee Mingwei's projects always start from the institution and its history as a conceptual and theoretical framework: the audience must enter it to be able to participate in ritual frameworks or carry out instructions left by the artist. His works thus build relationships that resemble invisible weavings – relationships whose intangible and immaterial value is the most beautiful of offerings.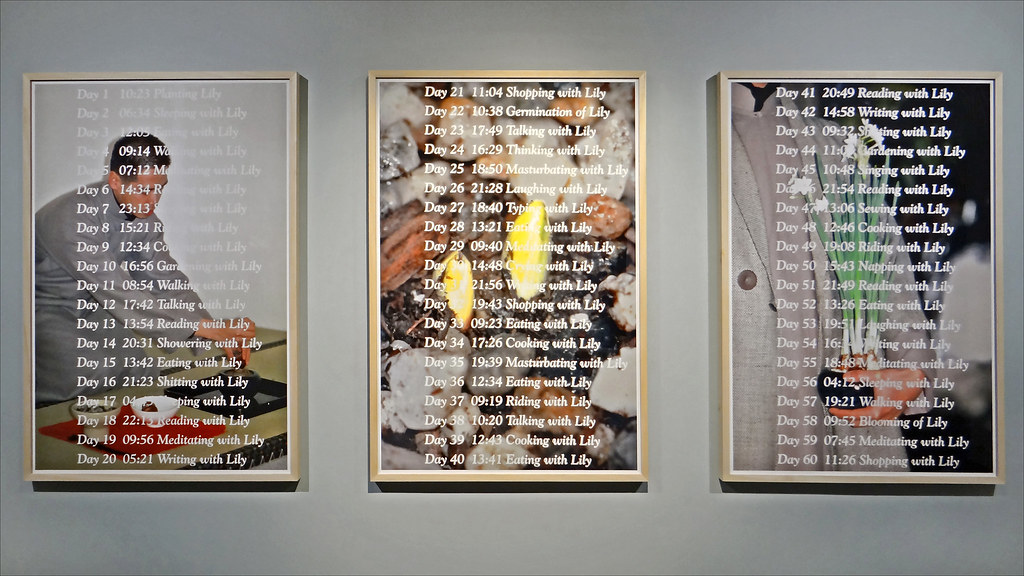 Among them, The Quartet Project, an interactive installation based on Anton Dvorak's American Quartet and which mobilizes the absolute presence of the spectators; Small Conversation, a discreet sound environment in the Foundation's garden, which consists of nocturnal cries of insects and amphibians native to Taiwan, to which Lee Mingwei has added additional stratification by adding noises of frogs, locusts and others little creatures, created by his own voice. Elsewhere still, Stone Journey, for which the artist turned the fate of what should have been simple memories of a trip to New Zealand – pebbles taken from the Pororari River Valley – to place them in different contexts, other moments, decisions to be made. Also present, 100 days with Lily, or how to mourn a loved one through a new cycle of life; and finally The Living Room, a comfortable environment with its large sofas, succulents and a real song canary, where "guests" will bring their collections of objects having for them a particular personal or aesthetic significance, to present them to visitors and talk to them about it. Presence, dialogue and circumstances: with Seven Stories, Lee Mingwei offers seven offerings intended to be shared, discovered and savoured – and to be received as an invitation to travel, an interior and sensitive journey.
Born in 1964 in Taipei (Taiwan), Lee Mingwei lives and works in Paris and New York.
www.leemingwei.com