18th January – 25th march 2017
Curator : Fanny Robin
A young graduate of the National School of Fine Arts in Lyon, Ludvig Sahakyan offers, for his first solo exhibition, a corpus of new works, going from drawing to embroidery and sculpture to performance. His work, poetic and enigmatic, is a tribute to the Armenian culture and its memories.
The title of this exhibition, Hover, comes from the Armenian "hov" and means at the same time the breeze, the breath, the request. But also, the shelter.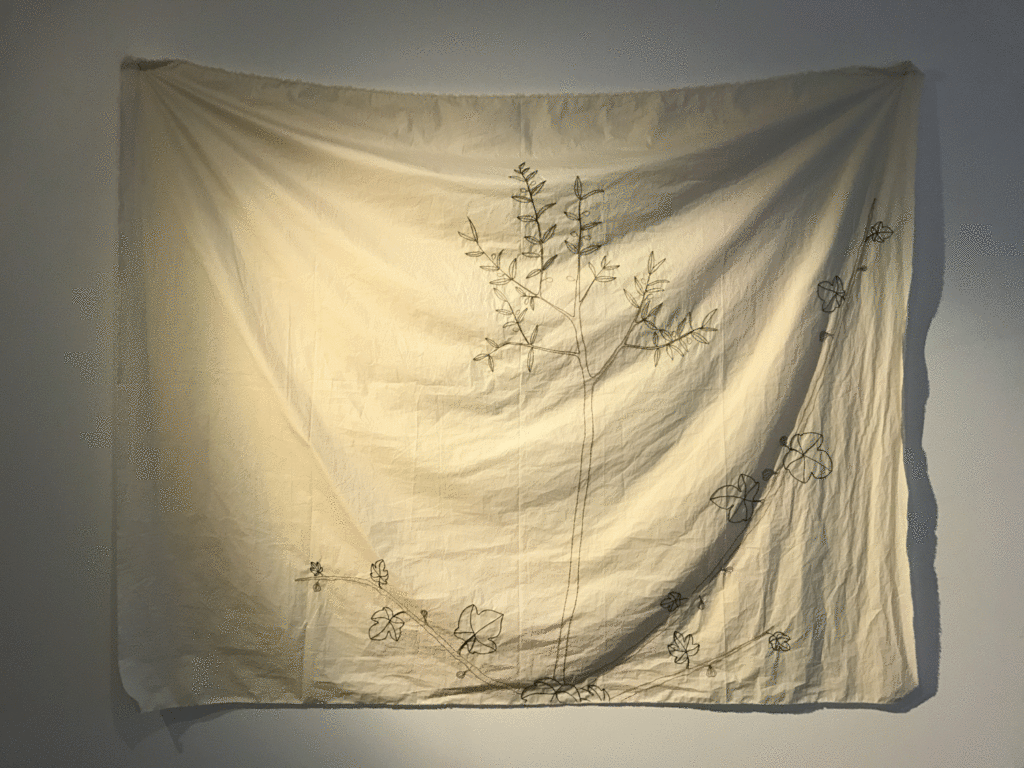 While Ludvig Sahakyan does not deploy any particular methodology in his creative process, the references to his travels expressed in his work are unconsciously assembled. The artist thus opens the doors of his universe to us, at the crossroads of borders, with a poetic and enigmatic exhibition that draws its inspiration from Armenian culture.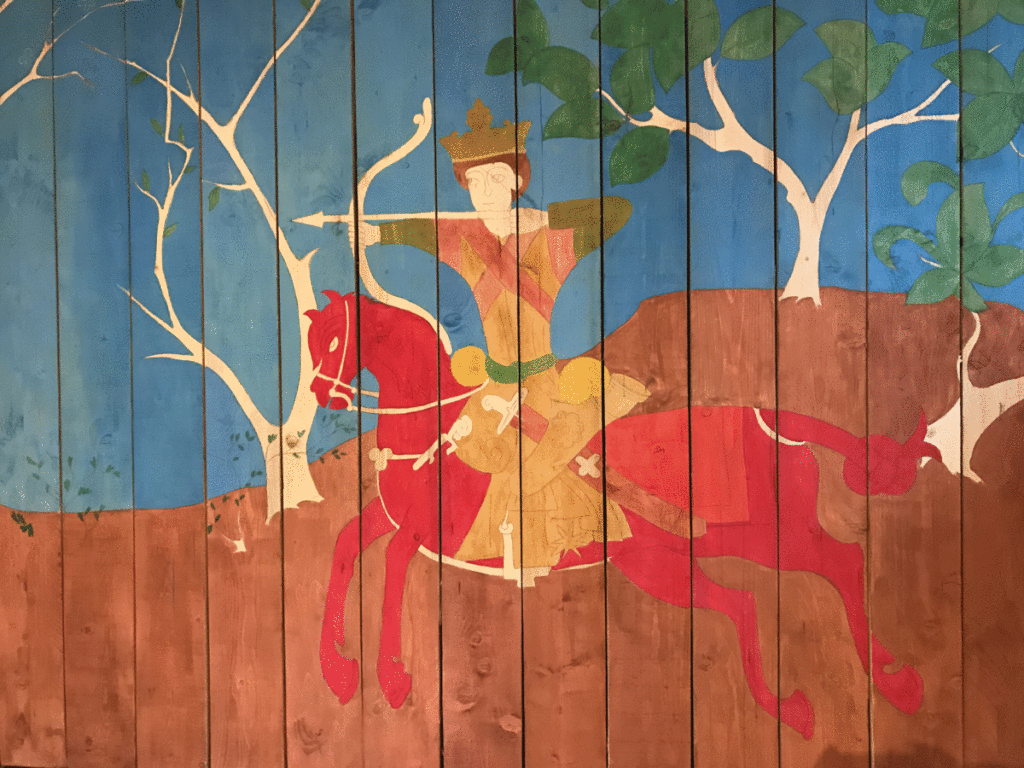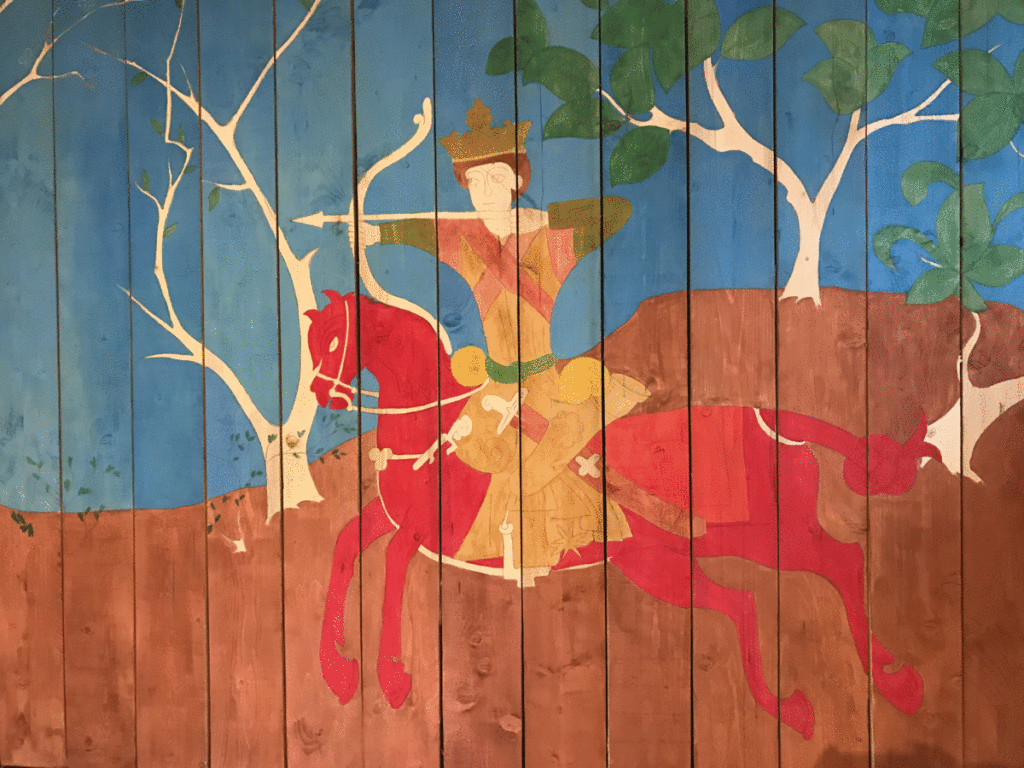 "What is at the heart of my research," writes the artist in his note of intent, "is the meeting point between the material and the memory of the Armenian world, which from the distant past breathes now and through gesture. of the sub-coming, and shows a form ". L. S
Born in 1988 in former Soviet Union, Ludvig Sahakyan 
lives and works in Lyon.