5th March – 16th May 2015
Exhibition organized by the Municipal Library of Lyon in partnership with the Bullukian Foundation and the CNMA
Having left for Aleppo during the winter of 2005-2006 to find traces of the orphanage where his father, Garo, deported to Syria during the Armenian genocide, was taken in, the artist Rajak Ohanian thought he was carrying out an eminently intimate project. But what he gives us to look at with Aleppo, 1915… Testimonies is the witnessed time of the genocide, as the attempt to save from oblivion the community of victims of human barbarism.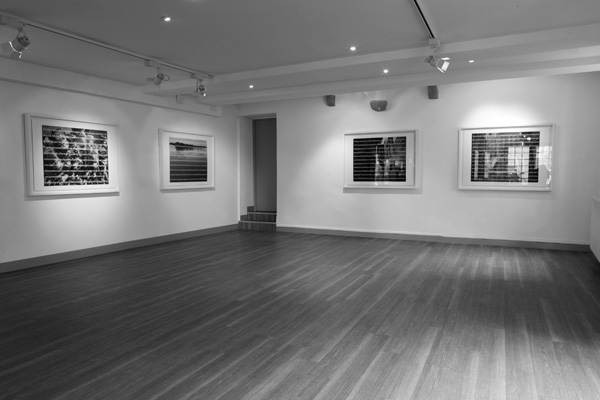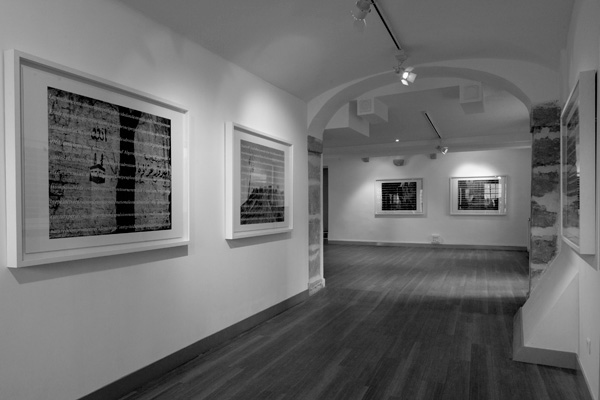 The artist shares with us his journey through time by the black and white treatment of his large-format photographs. The superposition of testimonies and images of a near present is overwhelming when you realize that Aleppo, one of the oldest cities in the world, is also disappearing. Starting from a very personal work at first, Rajak Ohanian creates a universal work, reminding us with precision and attention of the fragility of things. He will have made his own the idea that it is always in a particular way, in a specific place and time, that the universality of mankind takes shape and is expressed.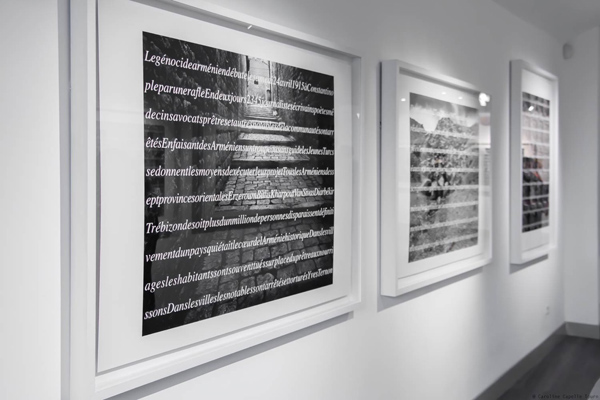 "This trip to Aleppo is a photographic approach to Humanity and it's origins. Each generation makes the history of mankind begin again. Traces of memory, this work traces a personal as well as a collective journey. I try to write there, my memory, in the present tense. » R. Ohanian
Rajak Ohanian was born in 1933 in Lyon, where he lives and works.