18th September 2019 – 31st January 2020
Associated Exhibition – 15th Lyon Biennale
Curator : Fanny Robin
After an artistic residency at Saint-Gobain Weber France, Jérémy Gobé develops Anthropocene, a committed and engaged artistic project connecting creation, science, industry and sustainable development.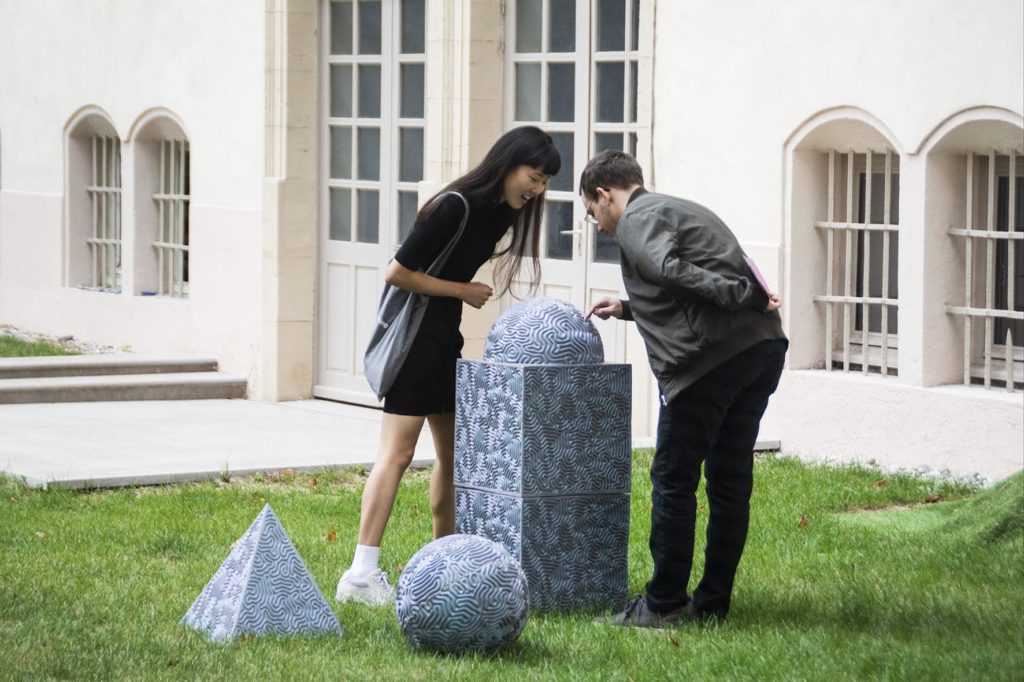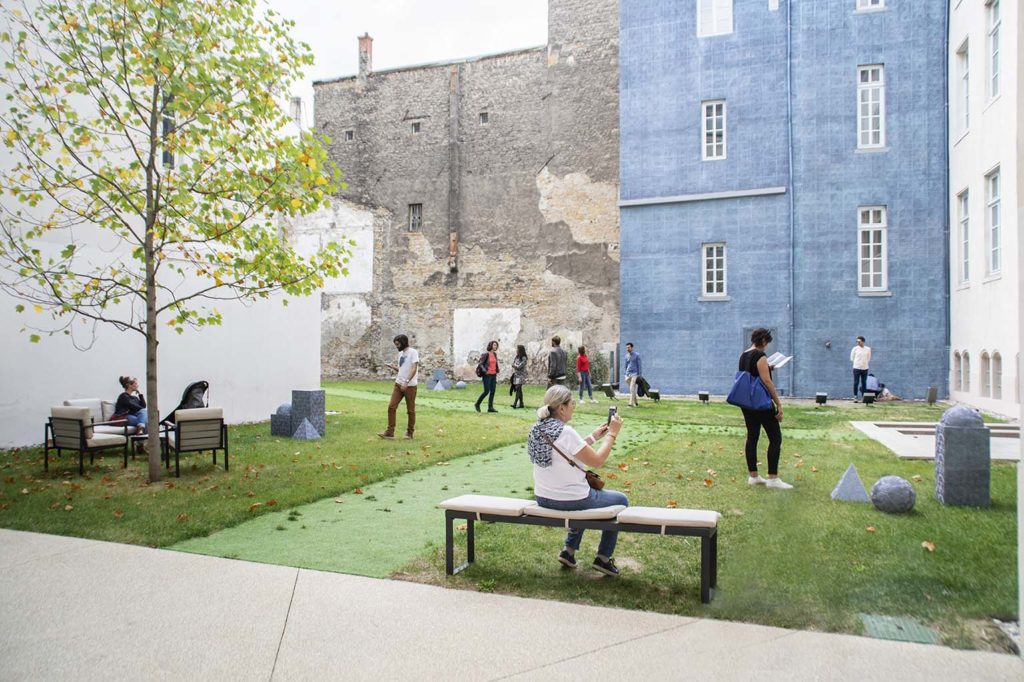 On the occasion of the 15th Lyon Biennale, Jérémy Gobé unveils in the Bullukian Foundation a monumental and unique installation on the exterior facade in the garden of its art center. Developed from a mineral mortar elaborated to have a low CO2 print, Anthropocene aims to illustrate the answers to contemporary challenges and to materialize new possibilities of construction more respectful of the environment.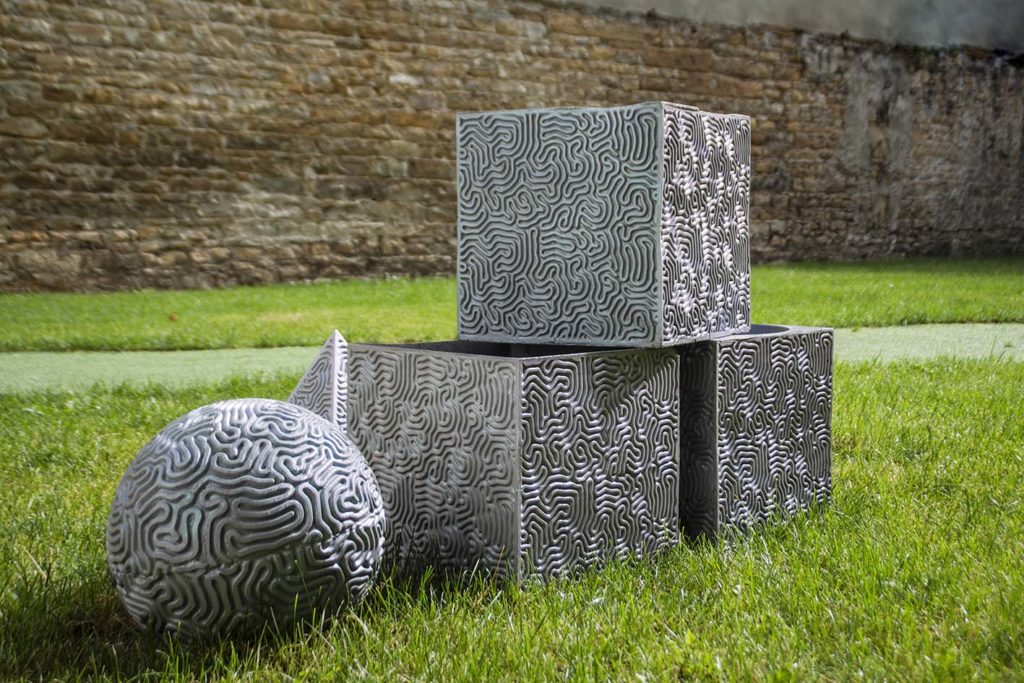 This installation is enriched by a set of sculptures forming a path from the main courtyard to the Bullukian Foundation garden. Together, the artworks symbolize the hope of an artistic creation respectful of the environment, associated with an ecological and sustainable construction.
Jérémy Gobé thus shows us a new virtuous ecosystem where art is in turn a vector for raising awareness of contemporary challenges and inspiring concrete solutions.
This exhibition is produced in partnership with Saint-Gobain Weber France and Brou Royal Monastery, with the collaboration of Vincent Façade, Milky Blue Factory, iGuzzini and Elisabeth Caravella.
Born in 1986 in Cambrai, Jérémy Gobé lives and works in Paris (France).