11th March – 27th June / 8th September – 14th November 2020
Curator : Fanny Robin
with the support of Fondation de L'Olivier
A year after supporting the artist Lionel Sabatté in the producing of his first monumental bronze sculpture, the Bullukian Foundation is devoting a solo exhibition to him which charts a creation path of more than 10 years of career.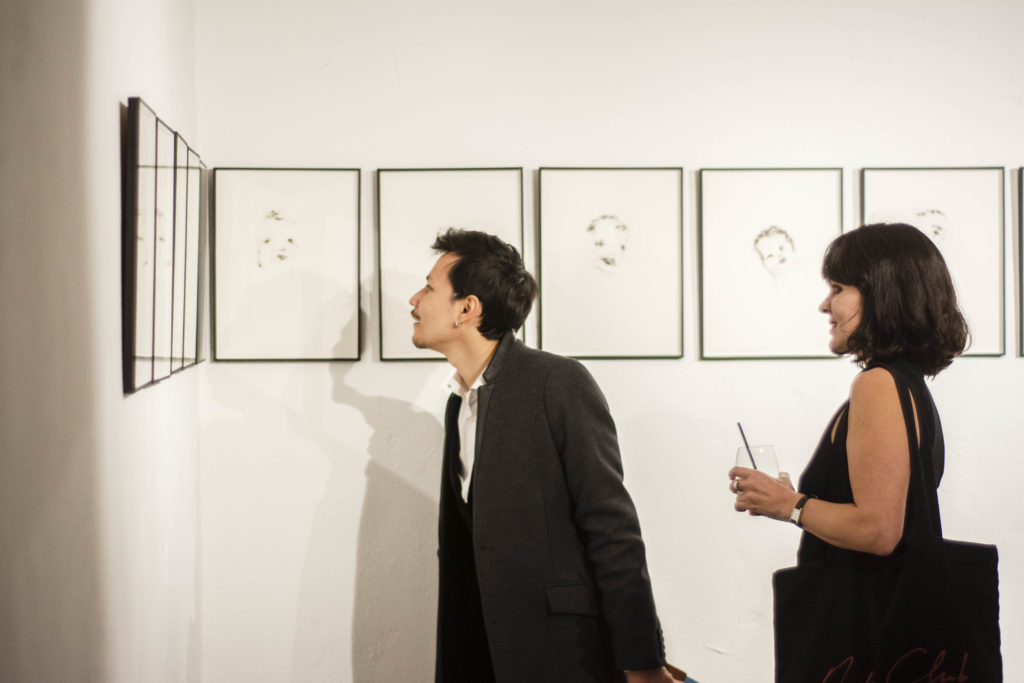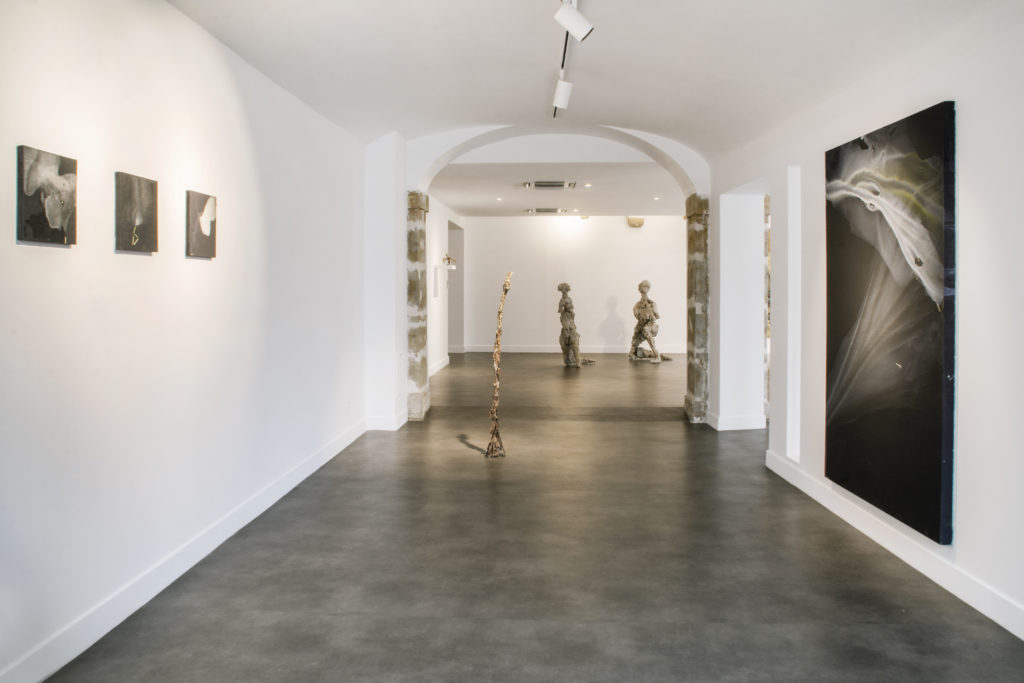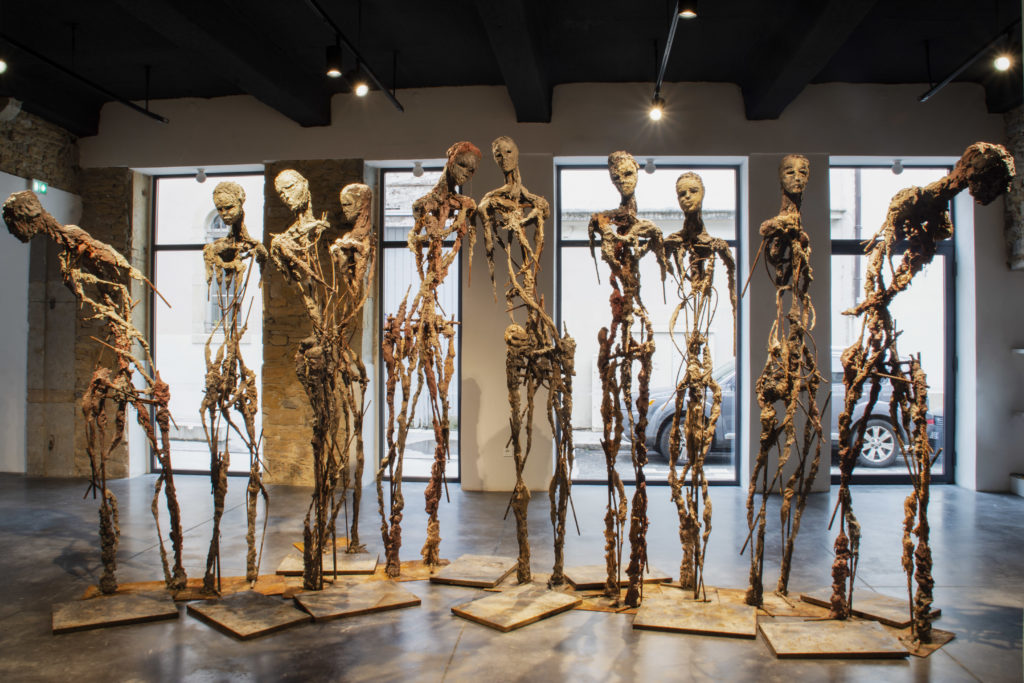 With this desire not to decommission any material (dust, coal, scrap, cement …) to testify to the beauty of the world in its diversity, Lionel Sabatté imagines for the Bullukian Foundation a tour full of sensitivity inviting the visitor to gradually switch from the immutable towards the ephemeral.
From drawings to painting, from sculpture to installation, the artist pursues his work of exploration and crushing of the material, confronting us with expressive and often uneven works, like our fragile nature and the impermanence of things and beings. Thus, bird drawings with bright pigments that are welcoming us gradually converge towards the appearance of individuals who bear the stigmas of a body in decline.
Between the vision of annihilation and the contemplation of beauty, Lionel Sabatté artworks always strive to highlight the exaltation of life.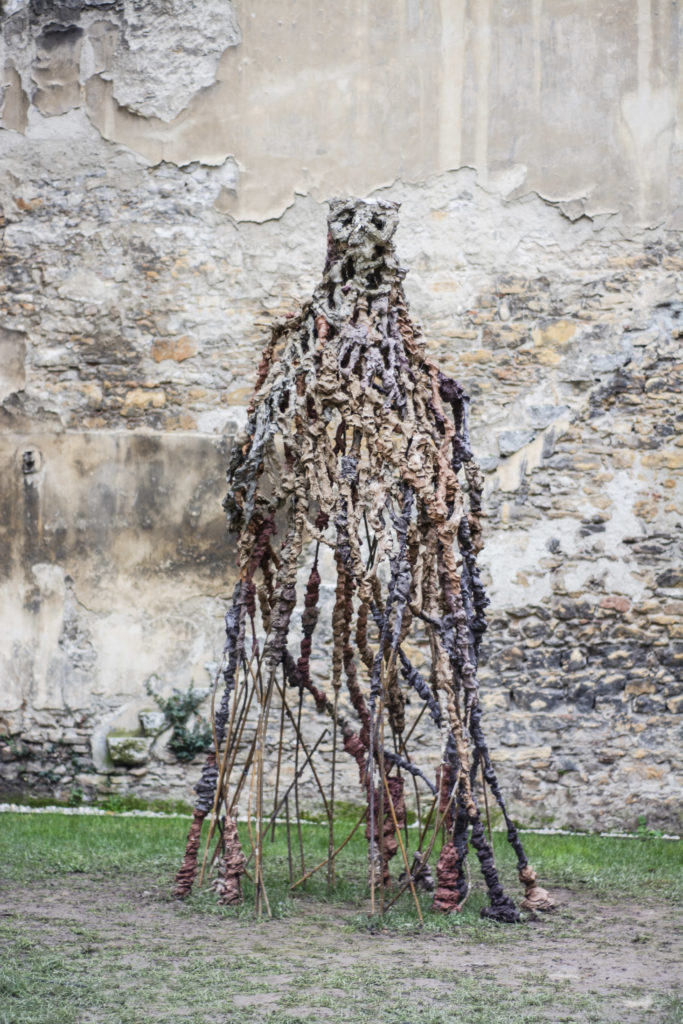 Born 1975 in Toulouse. Lives and works between Paris and Los Angeles.
He is represented by the gallery Ceysson & Bénétière.
In 2019, the artist Lionel Sabatté was presented at the Bullukian Foundation with the support of the Fondation de L'Olivier, as part of an exhibition path imagined with the Nouvel Institut Franco-Chinois et the Gadagne Museums.
Free entrance
Wednesday to Saturday : 2 p.m. – 6 p.m.