21st  March – 21st June  2019
Artistic path in Lyon
Exhibition realized with the support of the Fondation de L'Olivier, under the aegis of the Bullukian Foundation.
In spring 2019, the Bullukian Foundation is a parter in the original artistic path dedicated to the french artist Lionel Sabatté throught the city of Lyon. At the crossroads of Chinese and Lyon cultures, this route brings together three emblematic cutlural places : The New Franco-Chinese Institut, The Gadagne Musuems and the Bullukian Foundation, around the art work of Lionel Sabatté.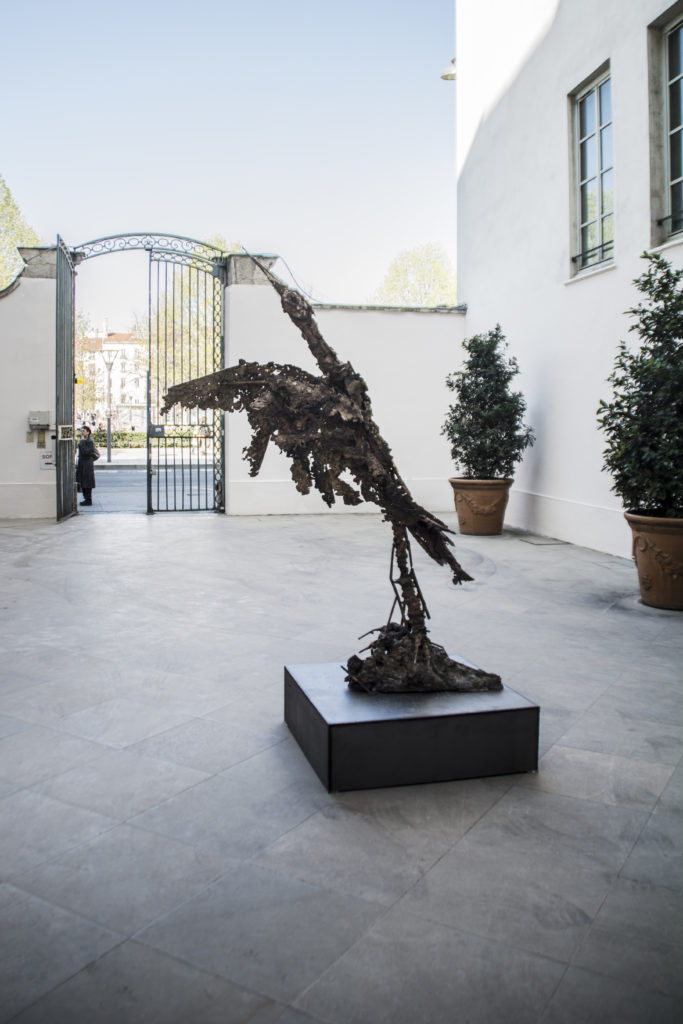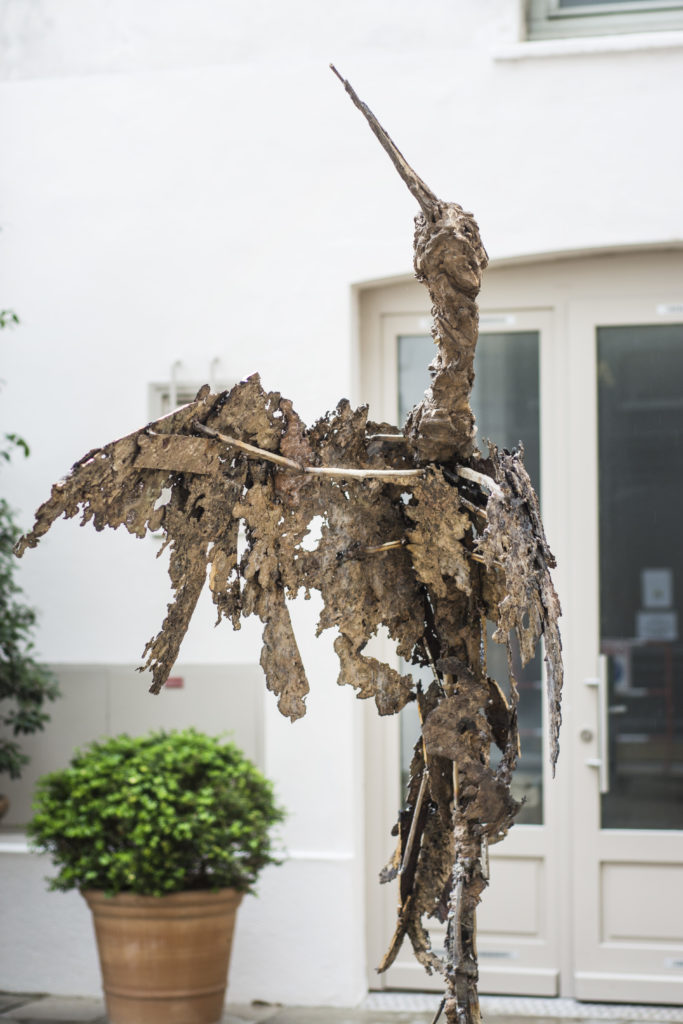 On this occasion, the Bullukian Foundation, in partership with the Fondation de l'Olivier, presents a unique sculpture made by the artist. A grue with « rust colored » feathering takes off from the courtyard of the Bullukian Foundation, paying tribute to this large migratory bird which has become the Chinese national emblem and represents one of the main principles of Taoïsm thought : that of perpetual motion.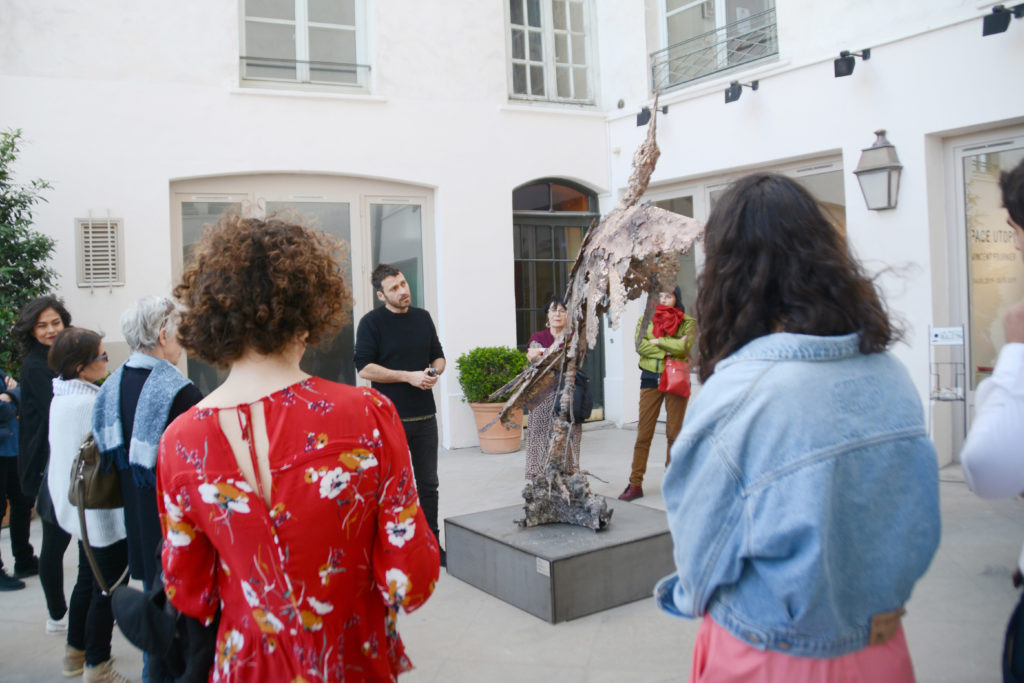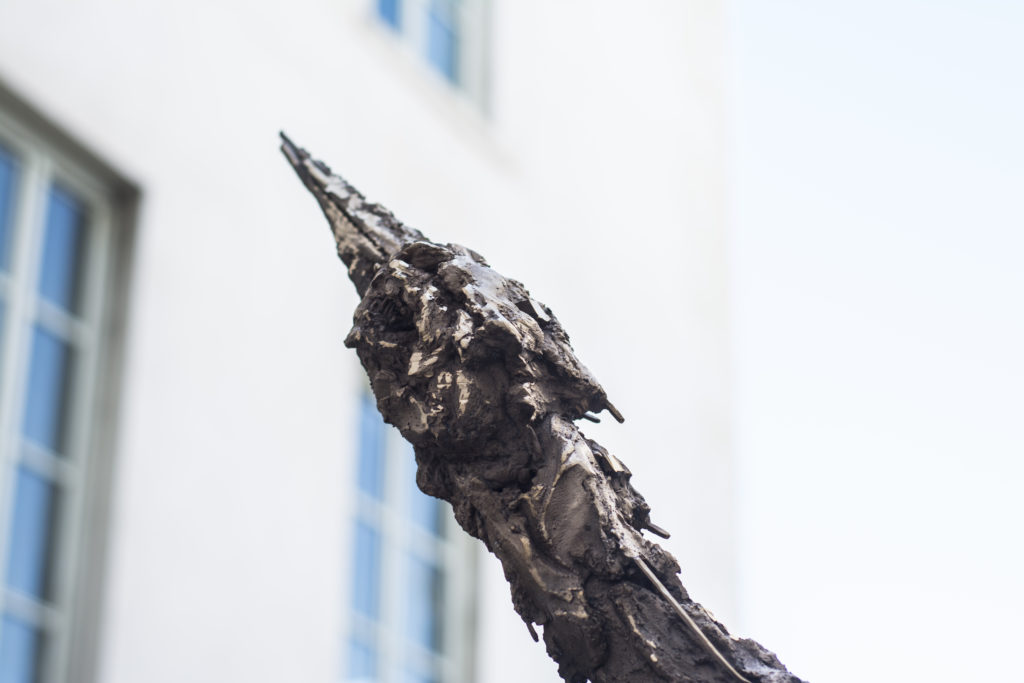 Born in 1975 in Toulouse, Lionel Sabatté lives and works between Paris and Los-Angeles.