June 6 – July 27, 2019
Bullukian Prize 2017
Winner of the 2017 Bullukian Prize, Guillaume Barth presents for the first time in the garden of the Bullukian Foundation his immersive installation Concert pour une Nouvelle Forêt.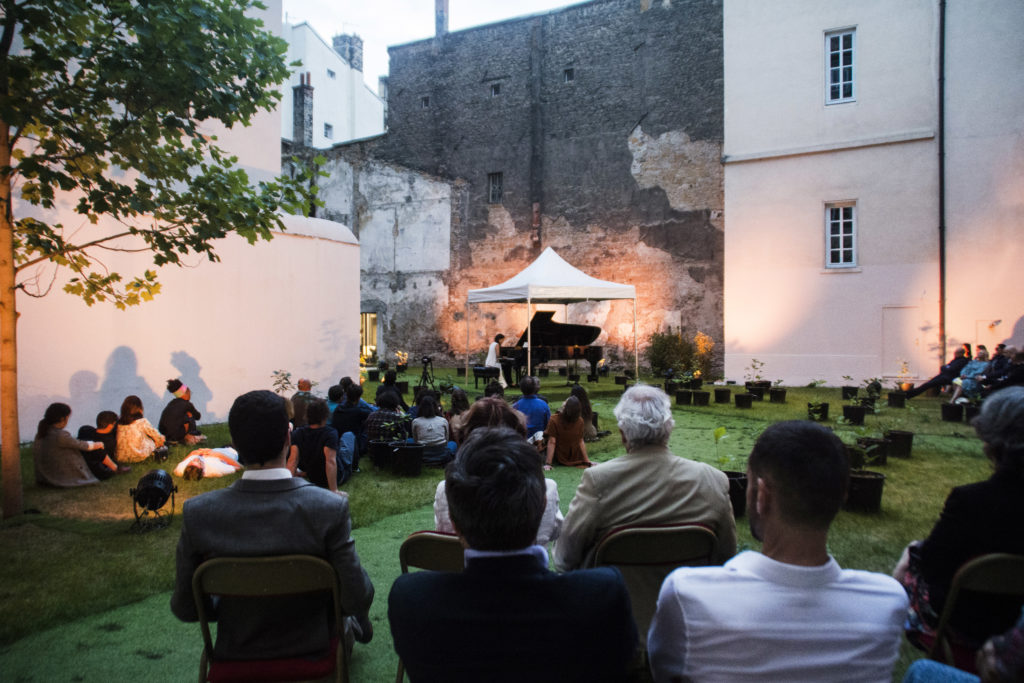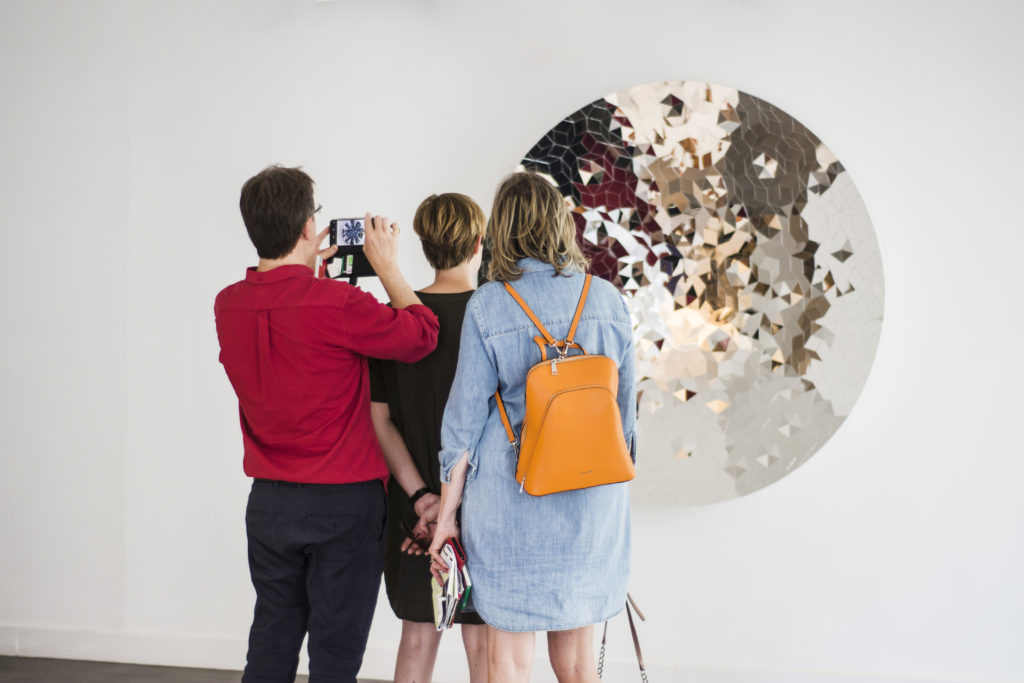 Drawing on recent scientific research, Guillaume Barth starts from the premise that trees communicate with each other and are capable of transmitting information to their environment through their own language.
For more than three years, the artist transcribed the data observed with 130 oak trees, presented during the exhibition. Which it results in the composition of surprising musical scores.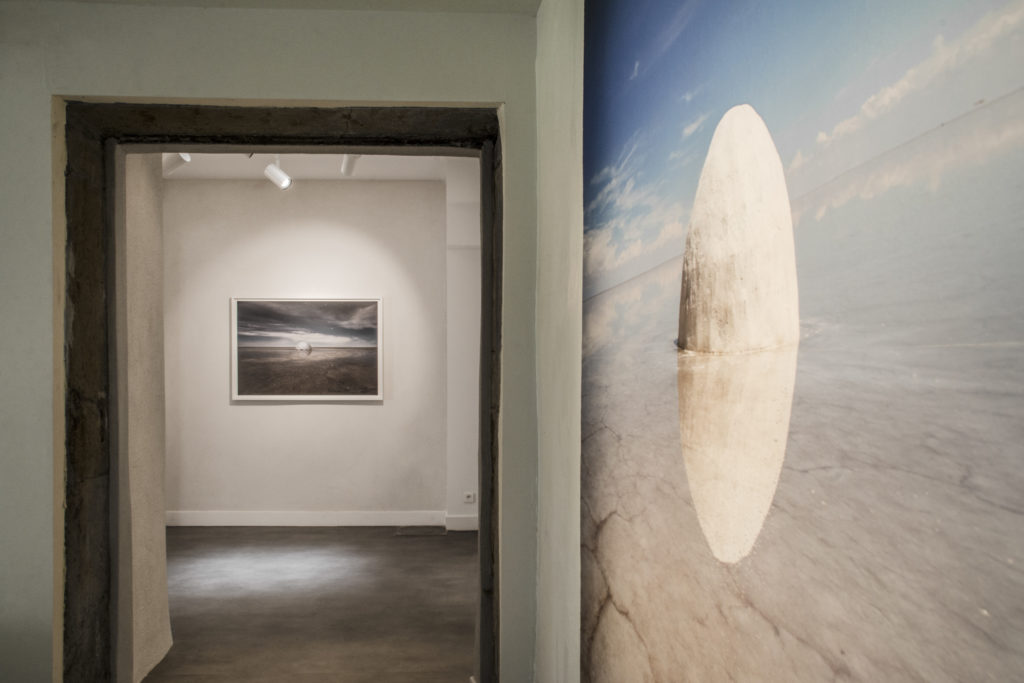 Guided by his meticulous observations of nature, nourished by philosophical readings and carried by ancestral knowledge, the artist revives forgotten worlds, thus revealing new sonic and visual horizons.
By this particular attention carried to the season's cycles and the language of nature, but also by his understanding of forces and energies in movement, Guillaume Barth reminds us that the plant world is more than ever essential to our future.
This exhibition is produced in partnership with Grame, National Center for Musical Creation and ENSATT, National School of Arts and Techniques of Lyon theater. This project also benefits from the support of the Grand Est Region and the DRAC Alsace.
Born in 1985 in Colmar, Guillaume Barth lives in Strasbourg and works in different countries.