6th November 2018 – 5th January 2019
Curator: Fanny Robin
Travel accounts, collective or more intimate experiences of homelessness, Jan Kopp's practice is resolutely turned towards the idea of the collective, sharing of experience and transmission, especially with the public. After having experienced on a large scale the construction of a collective work in the shape of a roofed boat with Utopia House, hosted at the Bullukian Foundation in May 2018, Jan Kopp returns for a personal exhibition entitled The Patience of Tapajòs. This work emphasizes the different utopias, personal or collective, architectural or industrial, which inspire the artist since they echo the contemporary issues and challenges that we encounter.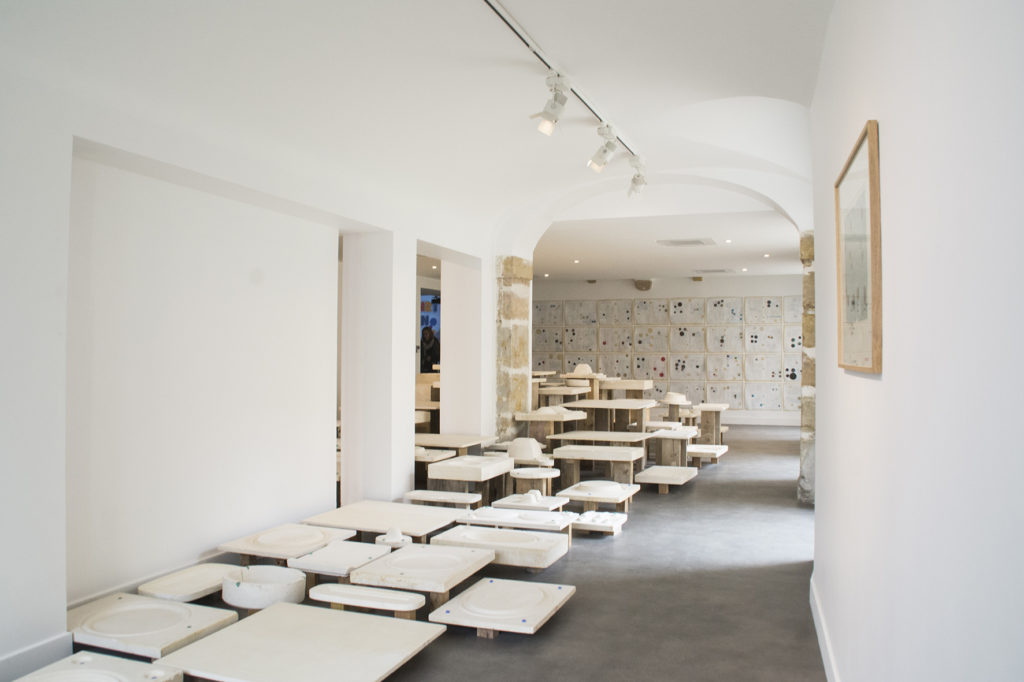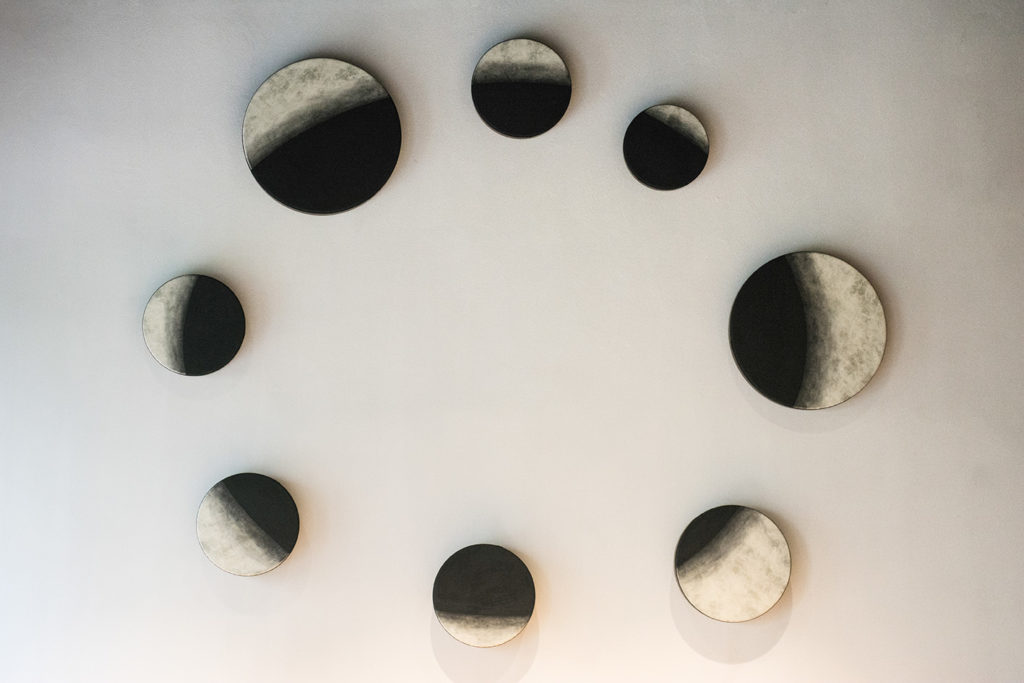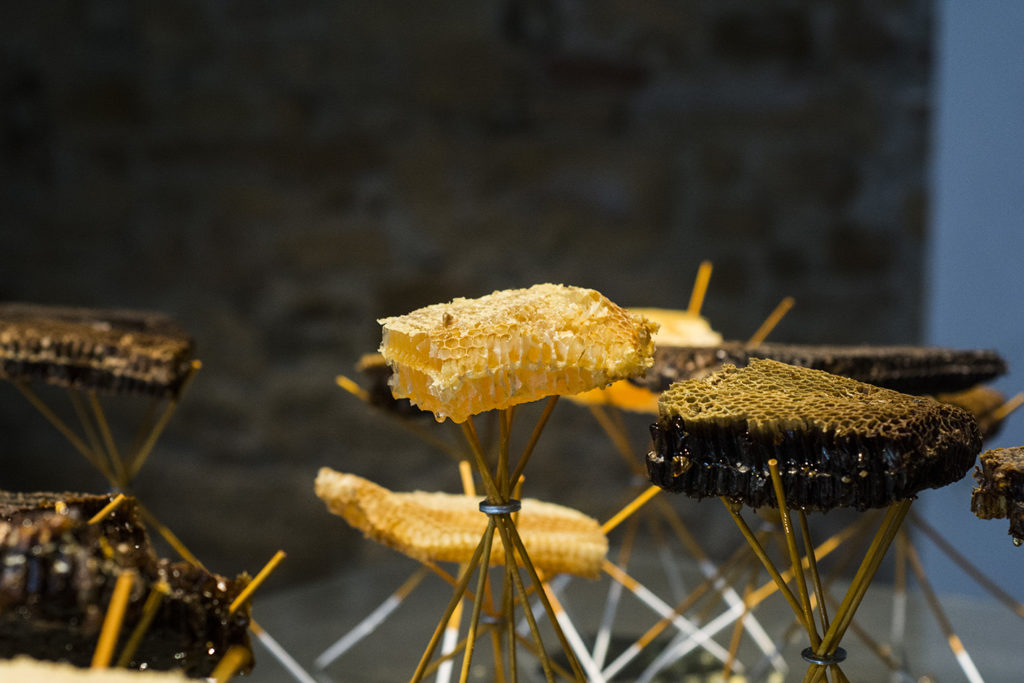 While the artist's fields of exploration are multiple, Jan Kopp's work is deeply altruistic and engaged, because it takes shape in his encounter with the other. The artist is not satisfied with imagining stories, he puts the gift of self at the center of his creative process and invites us to contemplate other horizons, to go beyond our prejudices to take another look at the world, to both poetic and universal.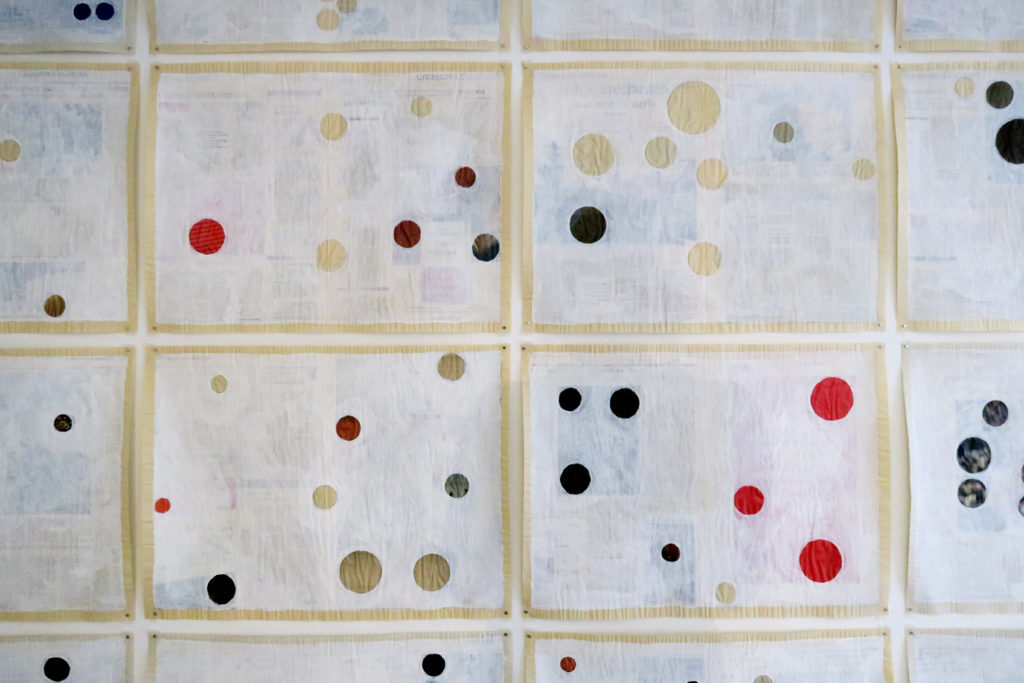 This exhibition benefits from the support of the FNAGP and an individual assistance for the creation of the DRAC Auvergne-Rhône-Alpes.
Born in 1970 in Frankfurt (Germany), Jan Kopp lives and works in Lyon.