The Trampoline association brings together private cultural structures that pool their efforts to take collective action to promote the international influence of the French artistic scene.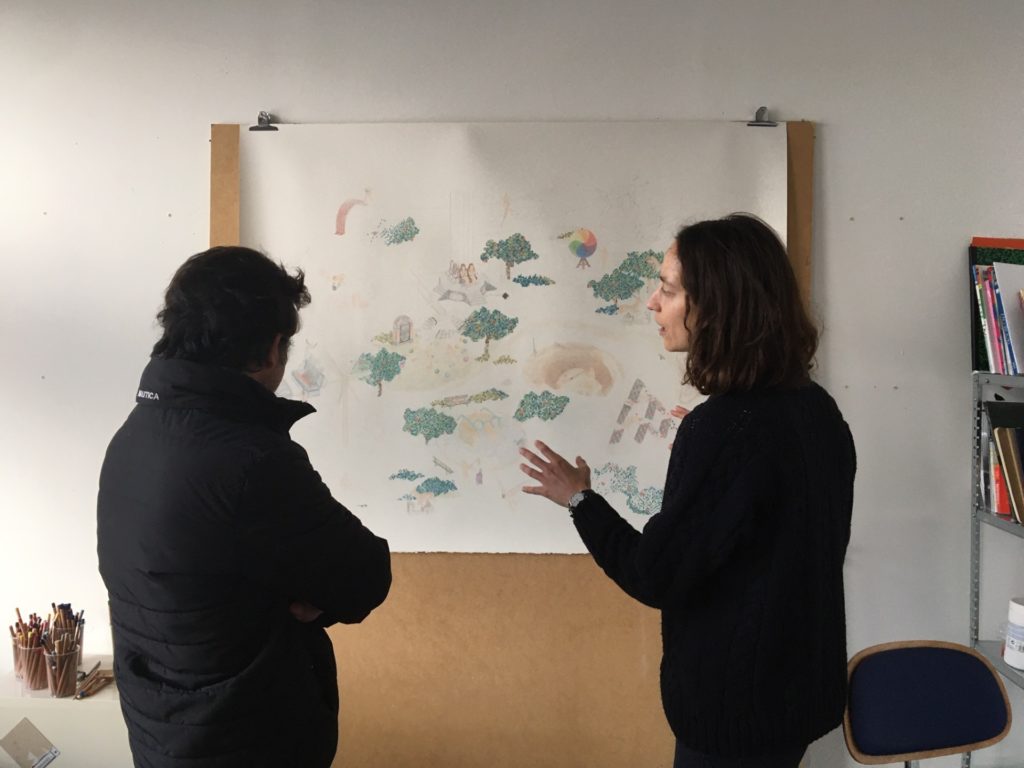 In 2017, a group of art professionals met under the leadership of Laurent Dumas, entrepreneur and fervent patron of the French scene, to lay the foundations for a common reflection on the promotion of French scenes. The 1901 Trampoline law association was born from these exchanges, in July 2019, to develop the notoriety of French artists or artists living in France.
Federating the action of many private cultural structures, including the Bullukian Foundation, Trampoline affirms the commitment of its members to work together to support and promote visual artists on French territory and abroad.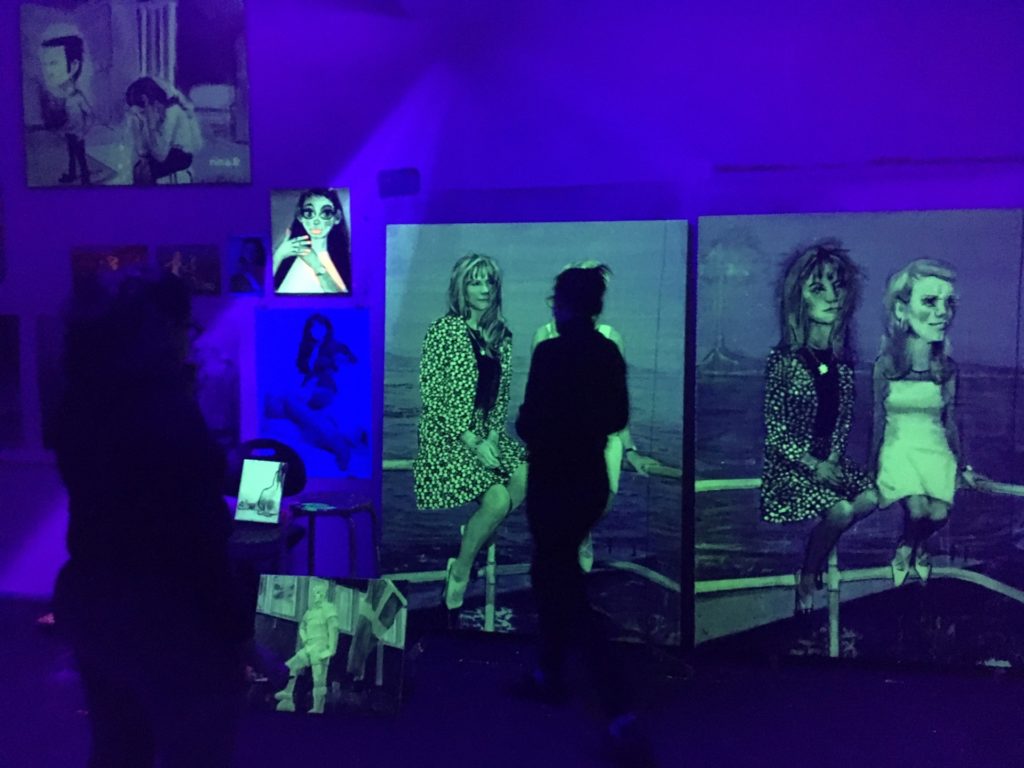 Aiming to amplify the ecosystem of contemporary art in France and to demonstrate its resource, its actions are developed around three axes:
Bring together directors and commissioners of international institutions in France to enable them to formulate projects abroad;
Encourage and support projects for exhibitions and dissemination of artists from the French scene abroad;
Communicate to underline the richness of the proposals in favour of the artists of the French scene.

The association's networking, the complementarity of the actions undertaken by its members and its external collaborations allow a synergy of resources and knowledge, essential for actions with greater impact.