on the occasion of the 2020 Science festival 
from 6th to 10th October, 2020
For the 2020 Science festival, the Astrophysical Research Center of Lyon (ARCL) and the Bullukian Foundation are joining forces to present the exhibition "La Science size XX Elles", produced by Femmes & Sciences with the CNRS and the ENS from Lyon.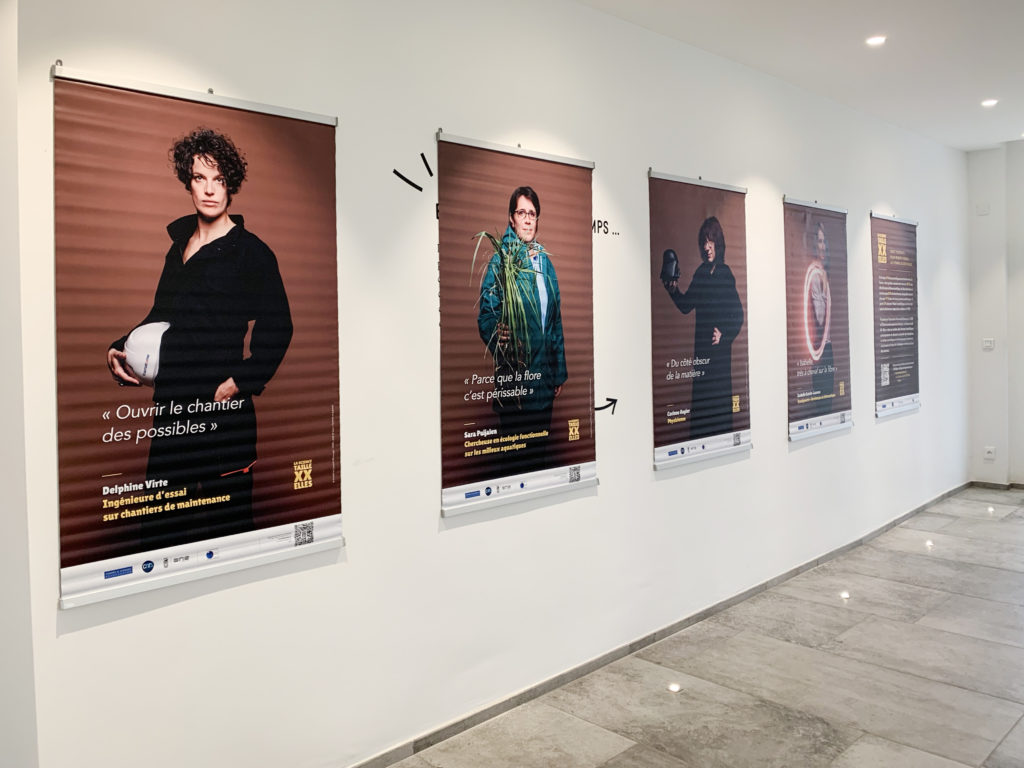 Through the portraits of scientists women, this project aims to restore the place of women in this area and to highlight their multiple contributions to advance research.
In science, as in many fields, women are less visible than men and their work is very often overlooked. The coronavirus crisis was a harsh reminder: this spring almost all of the experts and politicians questioned were men, as if women did not exist, while the medicine is a scientific field in which women are in the majority.
The marked disinterest of young people, especially girls, in scientific studies is worrying because in the medium term it carries the risk of affecting our capacity for research and innovation.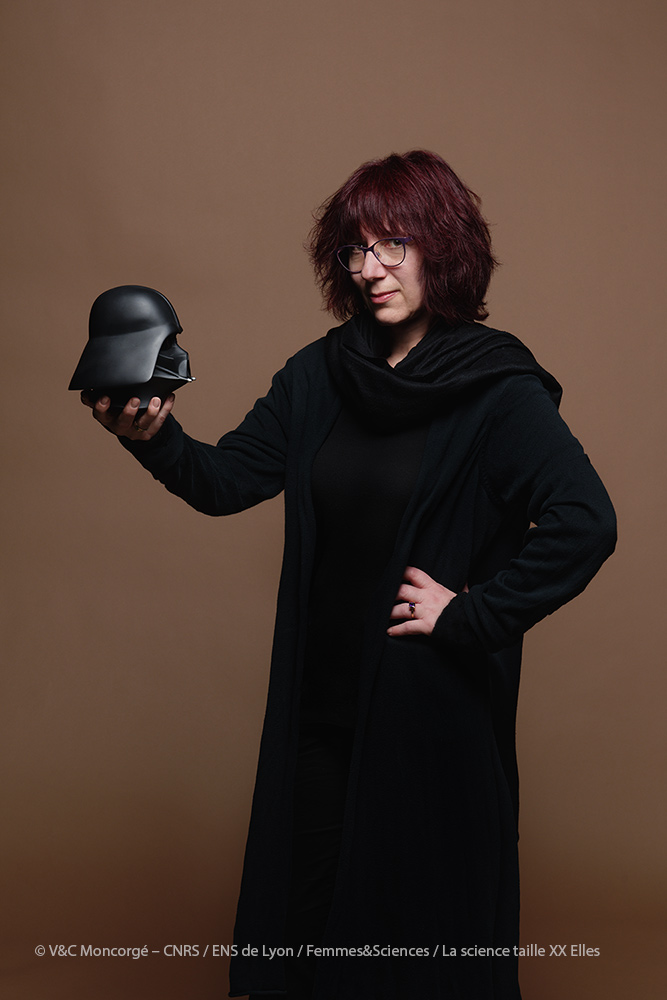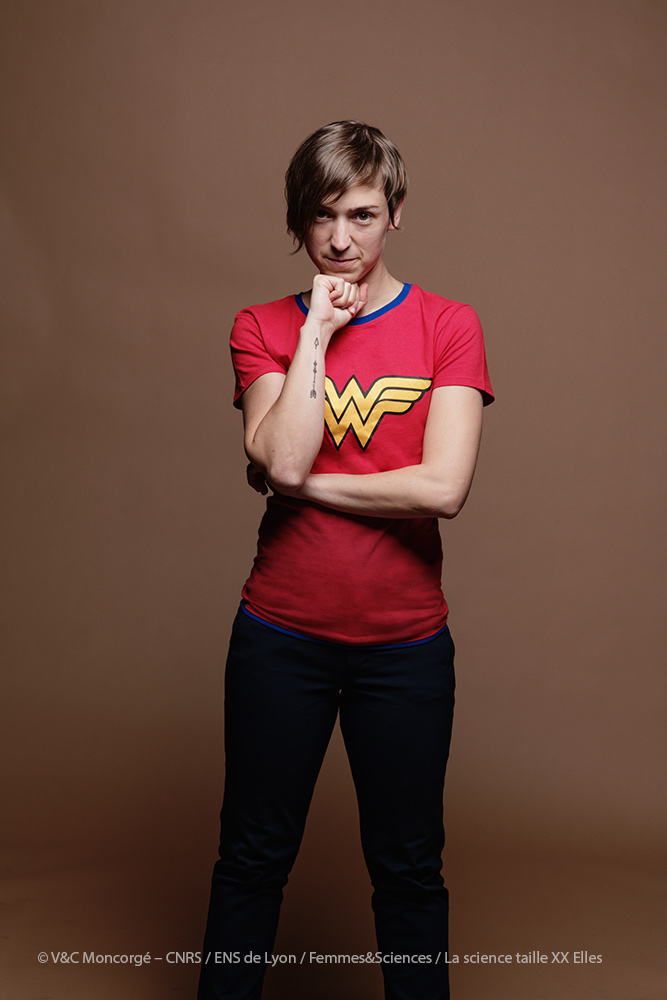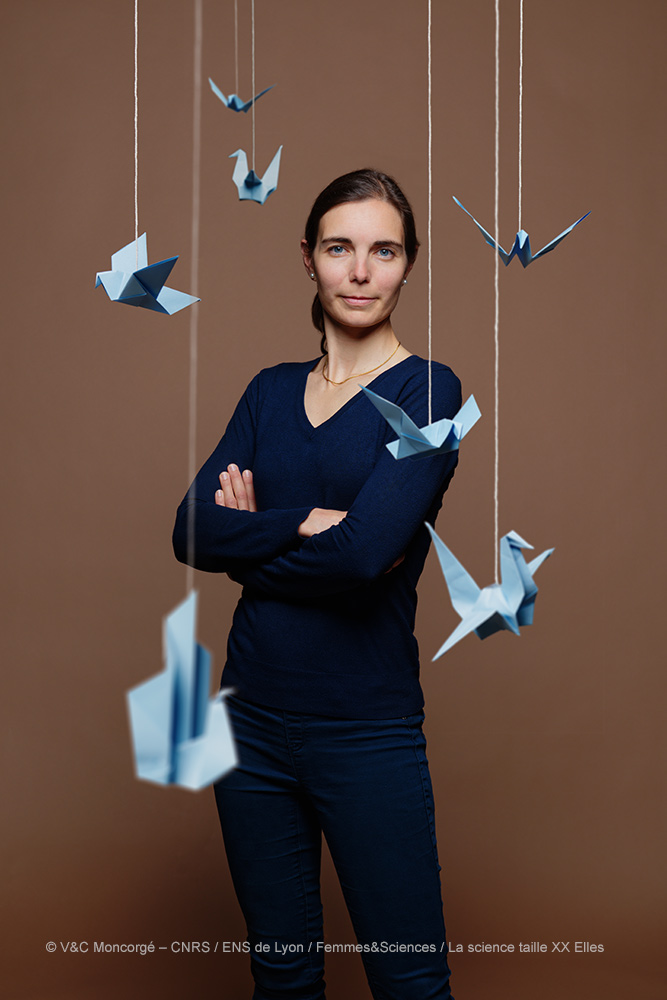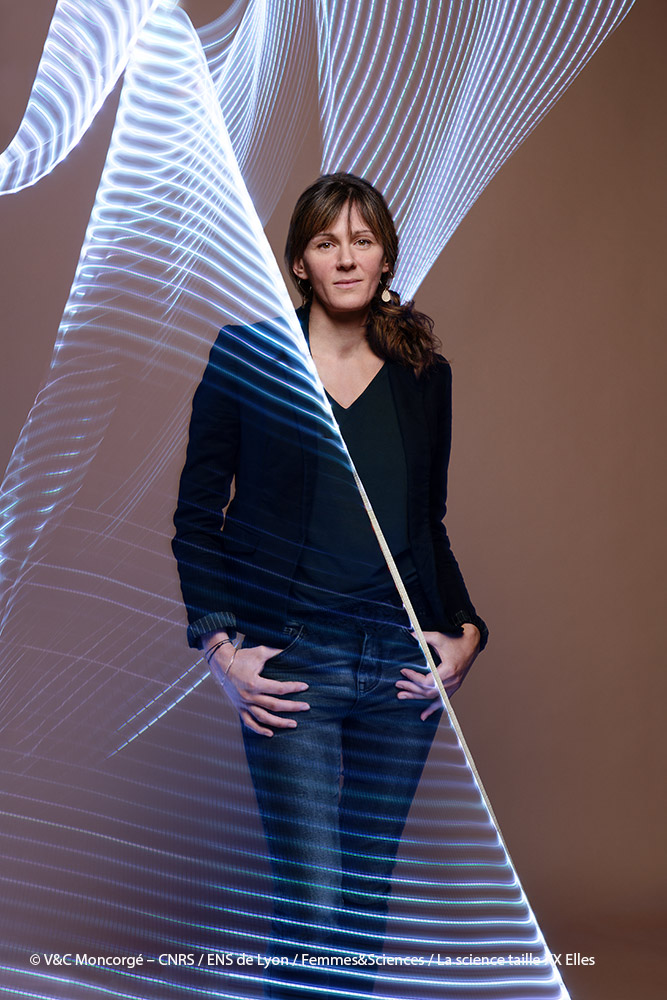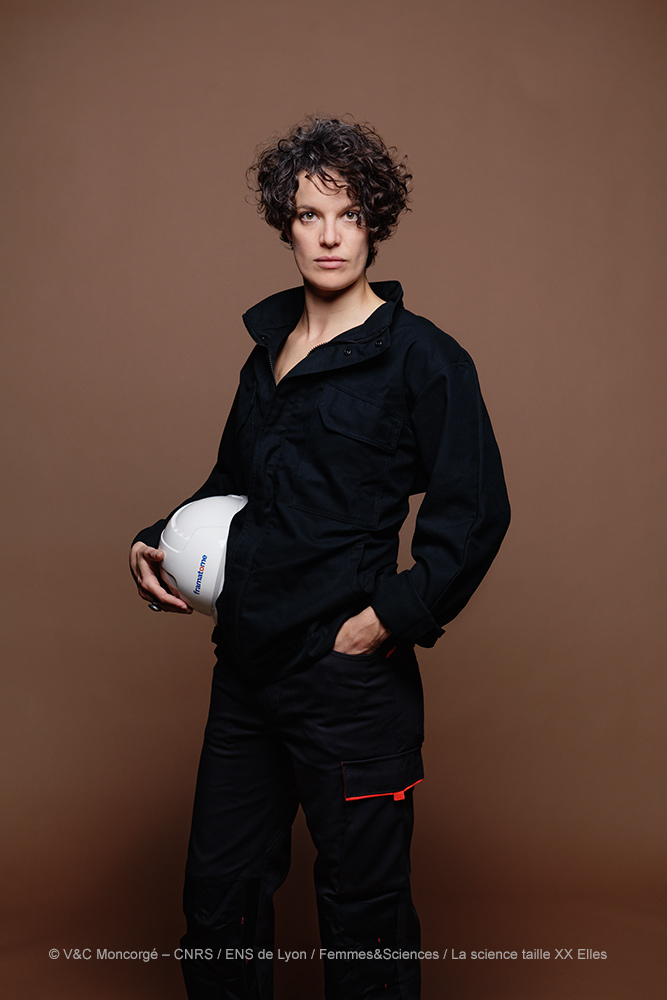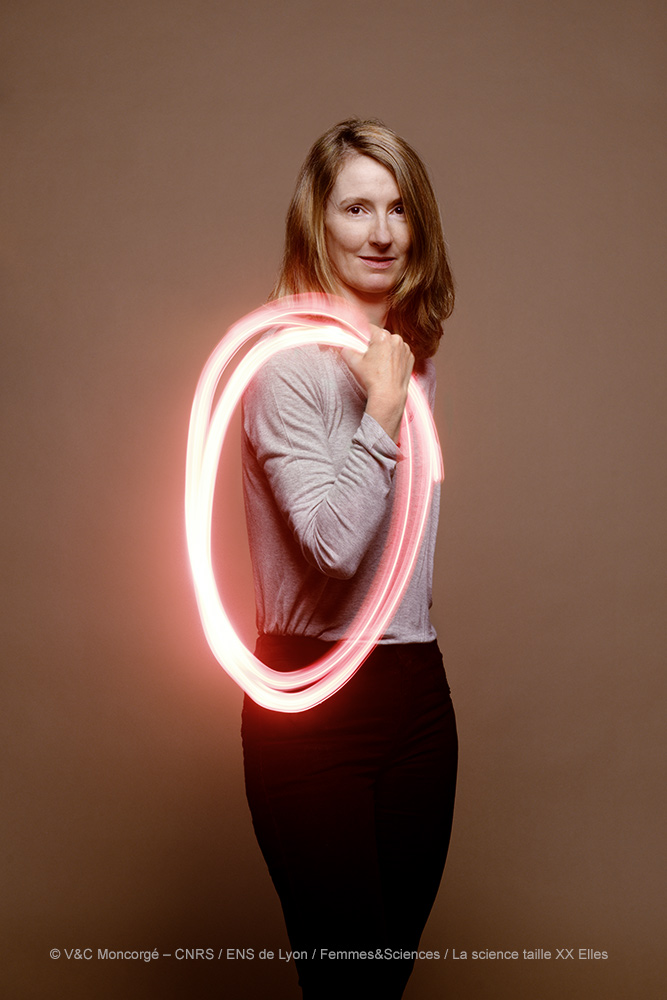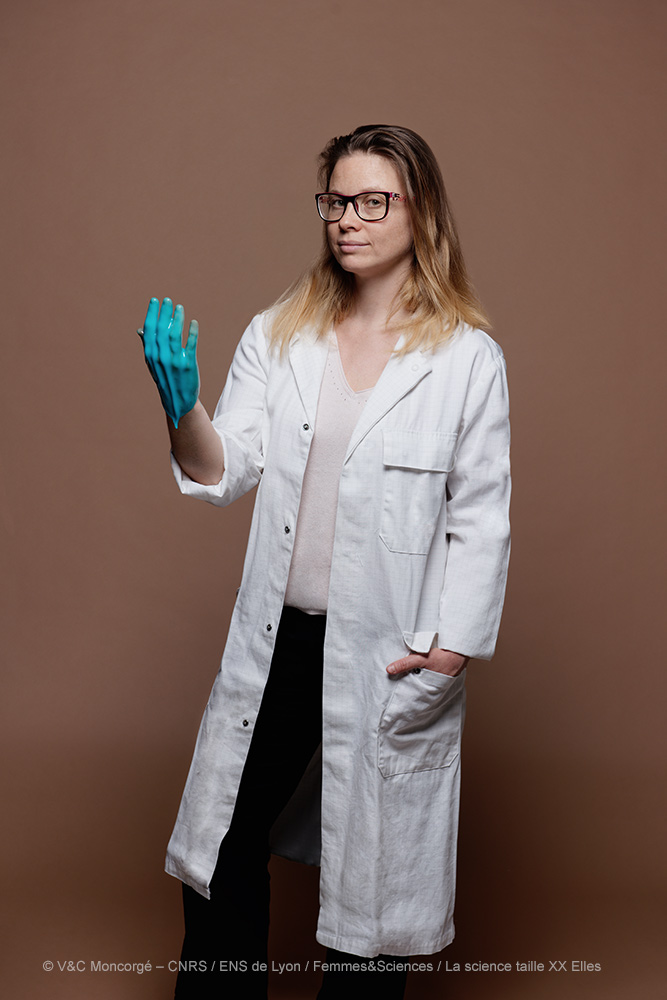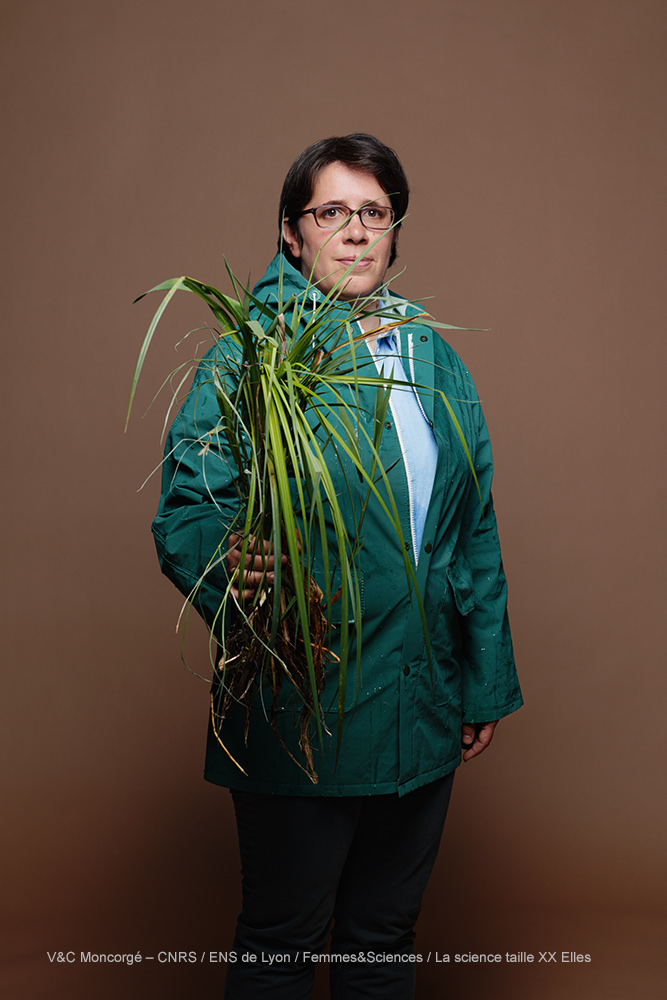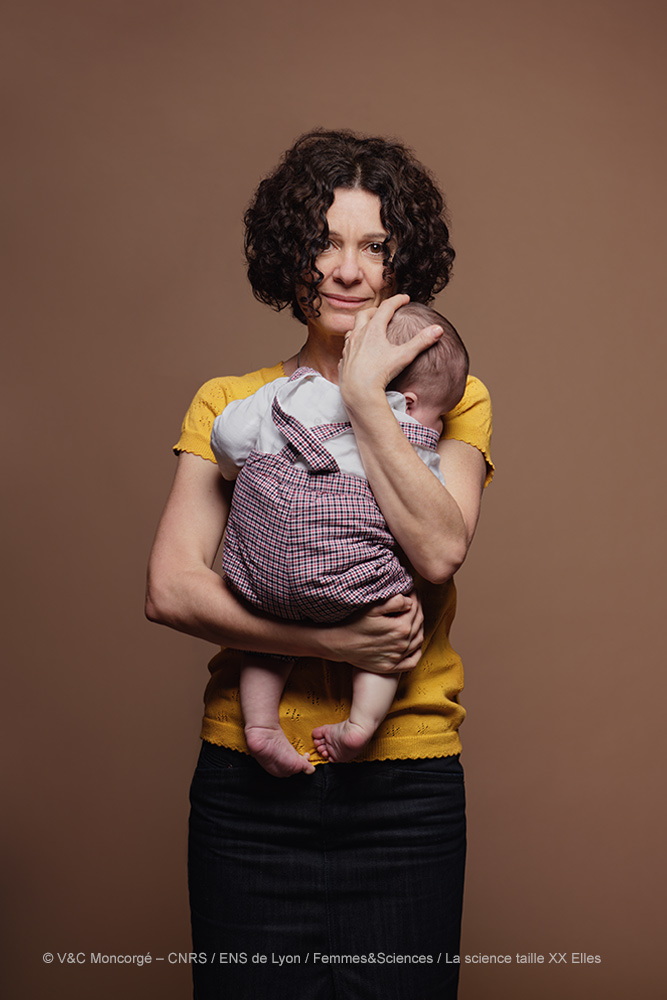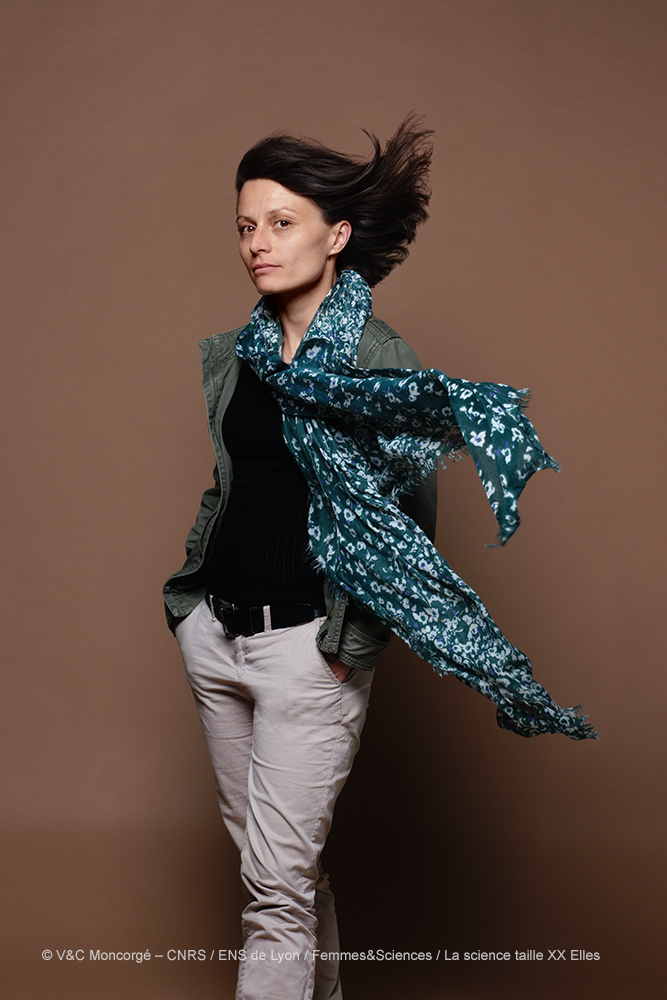 Whether they are engineers, technicians, researchers, post-docs or professors, the ambassadors of the exhibition have all chosen their profession out of passion: a passion that they will share with the public and school groups through numerous meetings. offered throughout the 2020 Science festival at the Bullukian Foundation.
Free entrance from Tuesday to Friday from 2pm to 6pm and Saturday from 10am to 12pm and from 2pm to 7pm.
School visits (3rd, 2nd, 1st, Terminale)
Tuesday October 6 and Wednesday October 7 from 10 a.m. to 5 p.m.
Thursday October 8 from 10 a.m. to 12 p.m.
Information and reservations: publics@bullukian.com
Public meeting with Isabelle Vauglin and the ambassadors of the exhibition "La Science size XX Elles"
Tuesday October 6 from 6 p.m.
(FULL)