As part of a partnership, the Bullukian Foundation and the LeGrandLarge Association, both of which work to support and promote young regional creation, join forces to finance the provision for an artist, for 1 year, of a production workshop.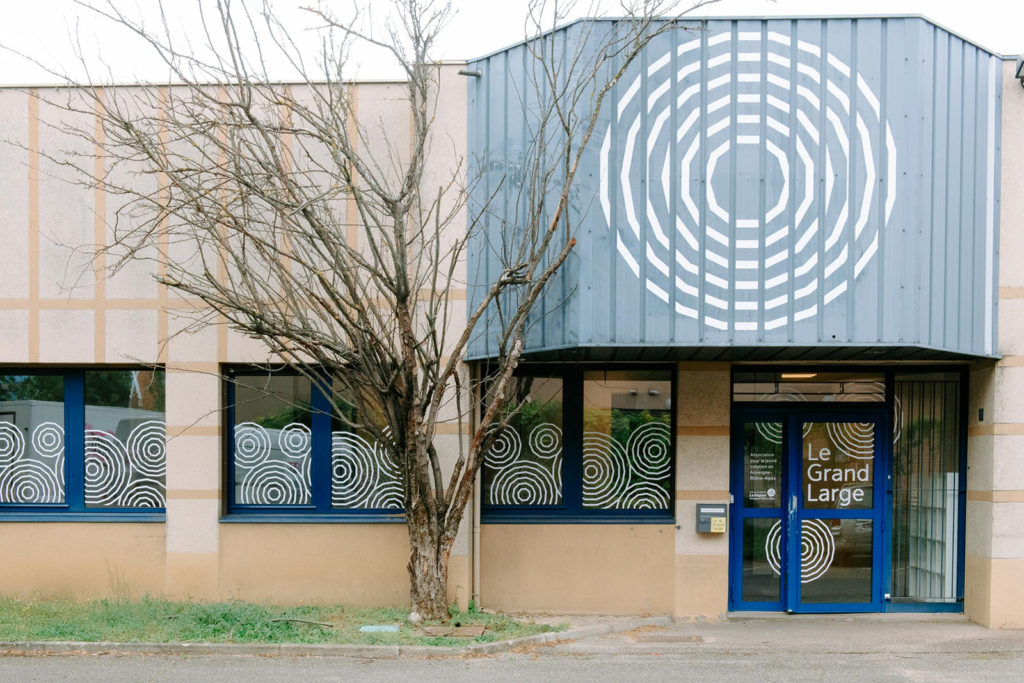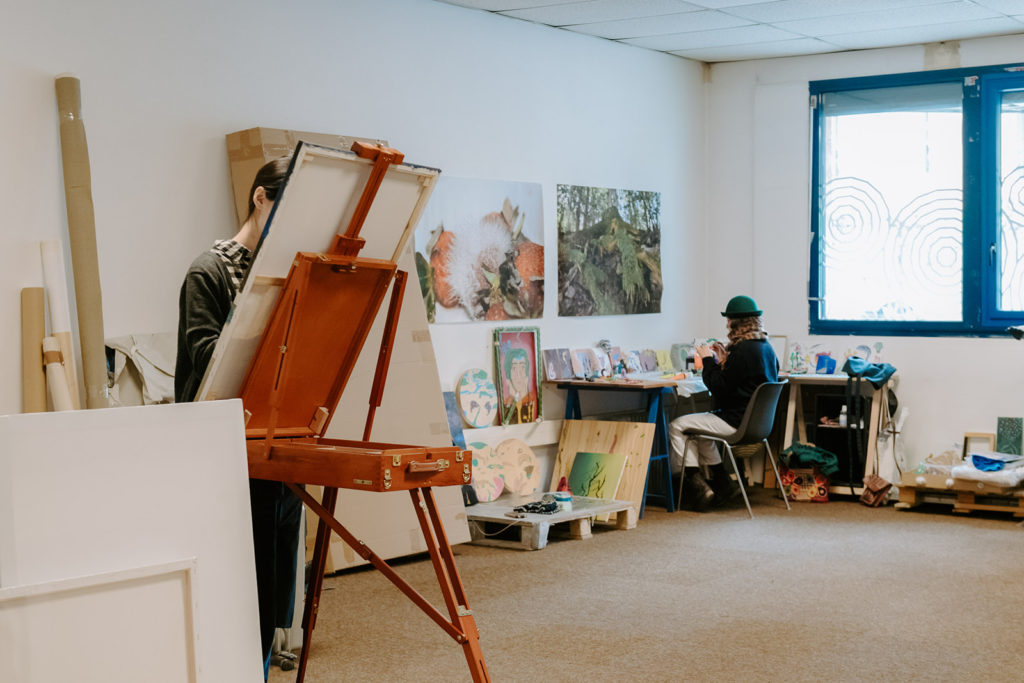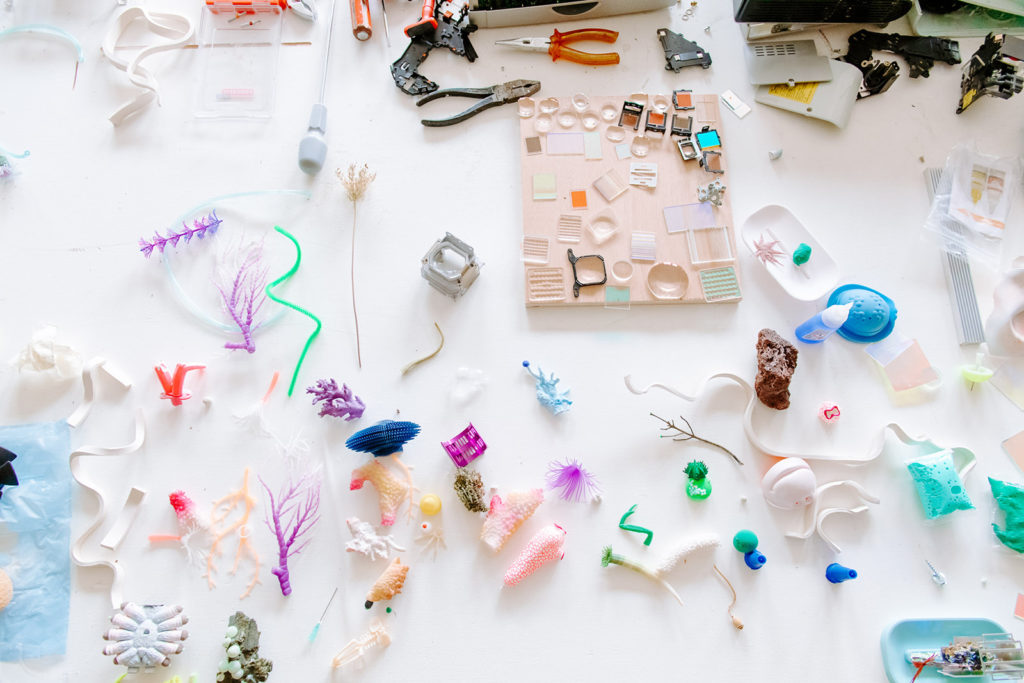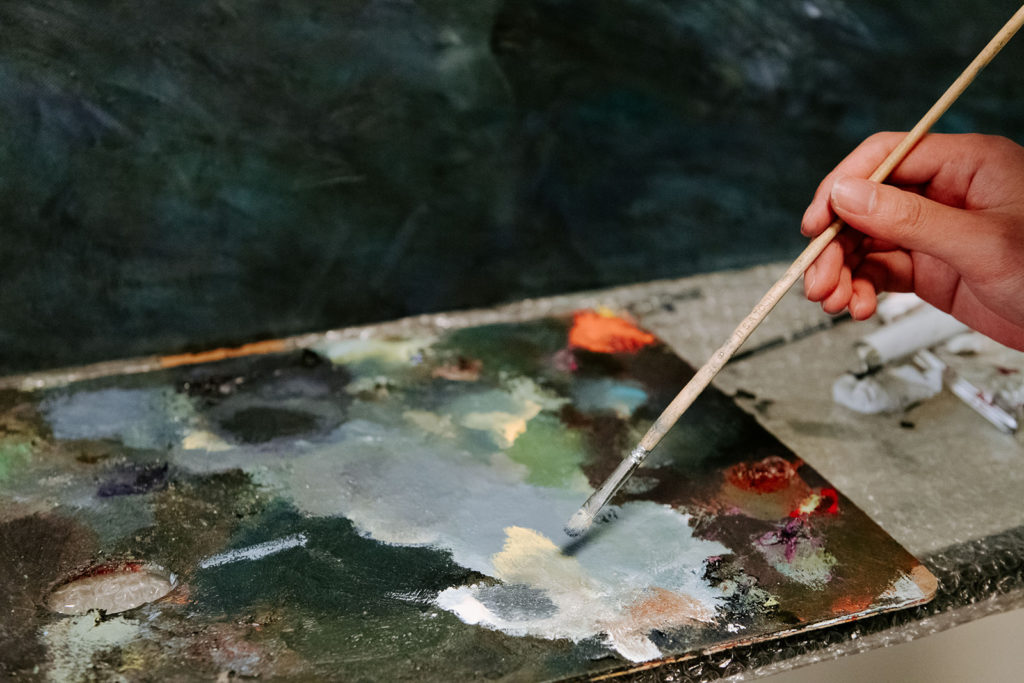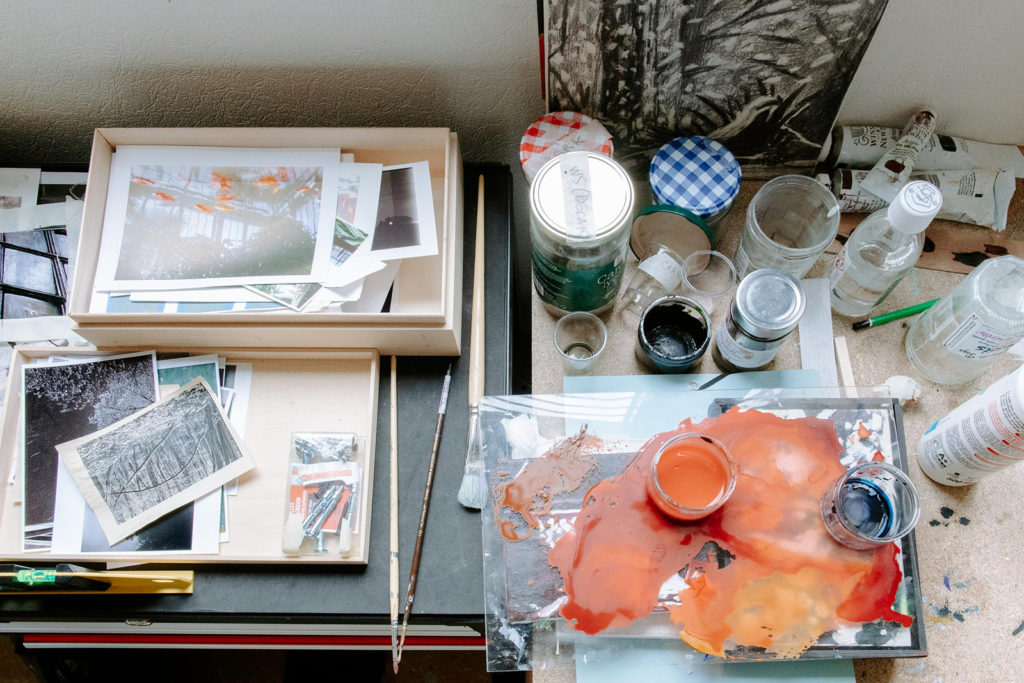 Recently installed in its new premises in Lyon-Gerland, LeGrandLarge has 25 creation workshops in premises of nearly 900 ㎡. This association aims to support the young regional scene by supporting artists and designers in the years following their diplomas and more generally artists residing in the region.
After evaluating the applications, the jury selected artists Alisha Wessler and Gaelle Loth, who will both have workspace for several months.
Jérémy Liron, artist
Florence Meyssonnier, art critic, researcher and coordinator of La BF15
Ariane Requin, artistic projects manager et Le Grand Large
Fanny Robin, artistic director and exhibitions curator of the Bullukian Foundation