15th March – 25th May 2013
For this solo exhibition, the artist Laurence Cathala continues her plastic research around the question of the book and the relationship between drawing and writing, but also text and image.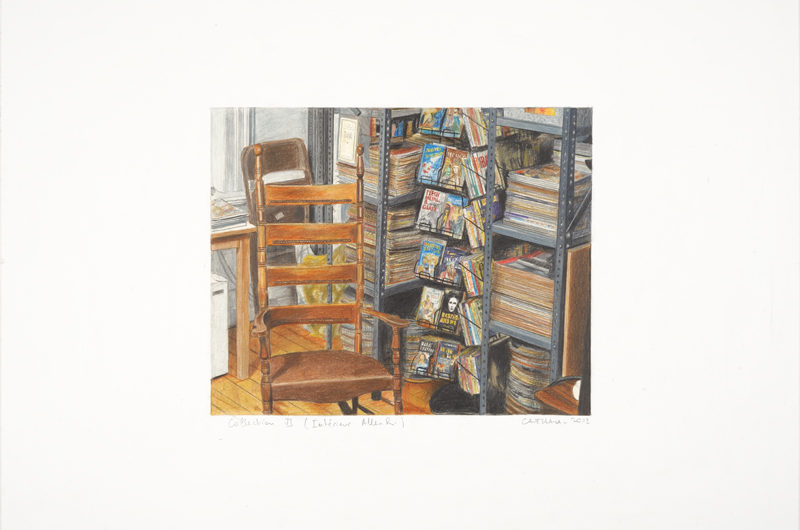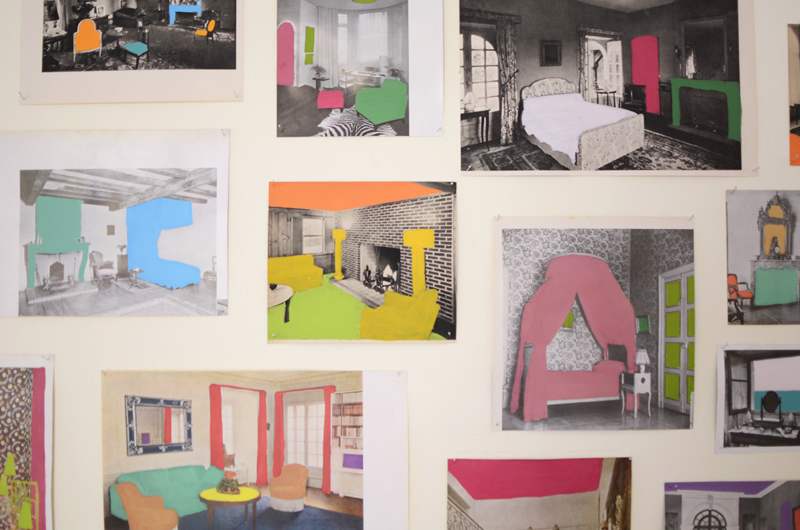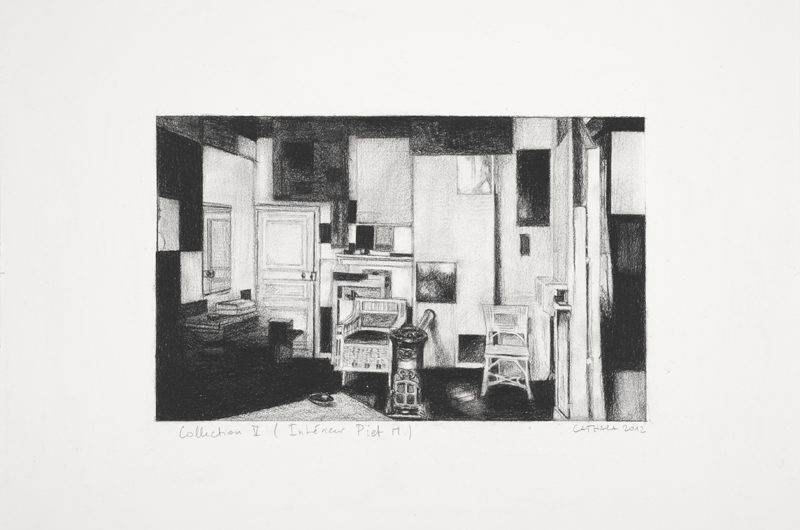 "For the past ten years or so, the artist has undertaken research into the very notion of a document, which would take place in a fictitious archive where narratives intersect. She invents correspondences between an artist and his collector, recomposes new stories with extracts from writers' texts, or even redraws interior photographs of art lovers, whose works appear to have been erased. Literature, and more broadly text and reading, occupy an important place in his work, haunted by letters, magazine covers or slices of books whose words seem to have vanished. » Camille Paulhan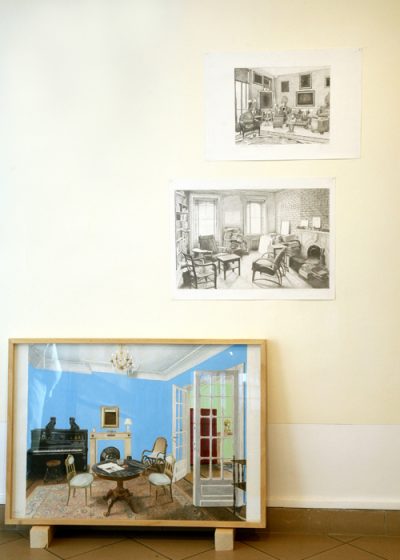 Born in 1981 in Chatenay-Malabry, Laurence Cathala lives and works in Lyon.