From the visit to the workshop, young and much older are invited to a sensory and fun discovery of the works as a family. Animated in french.
For each of its exhibitions, the Bullukian Foundation offers tours and workshops specially designed and adapted for children and their families.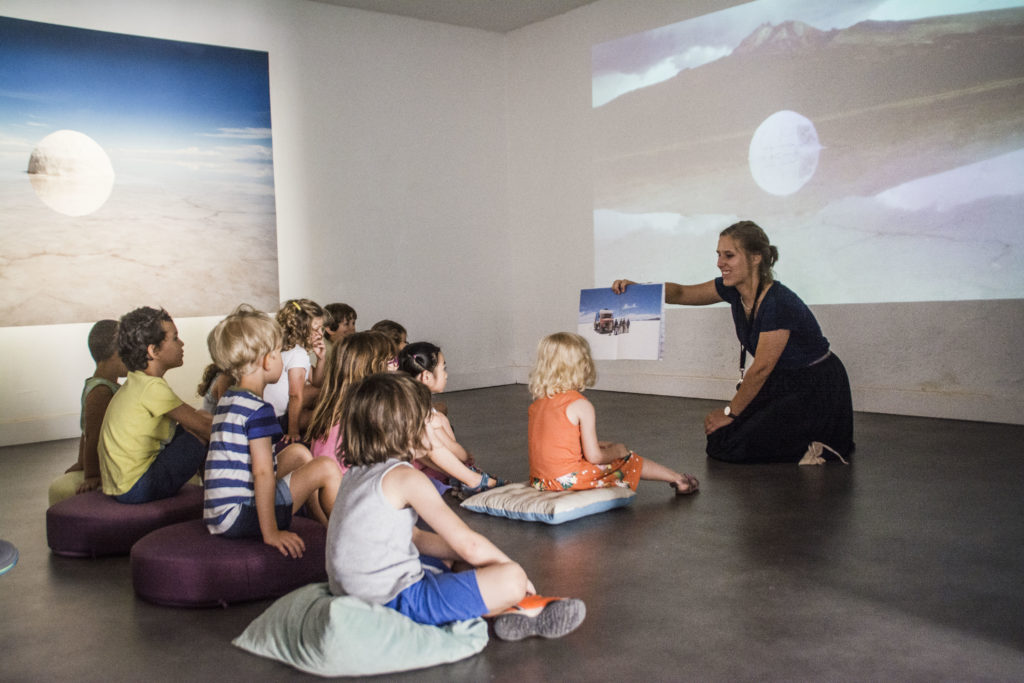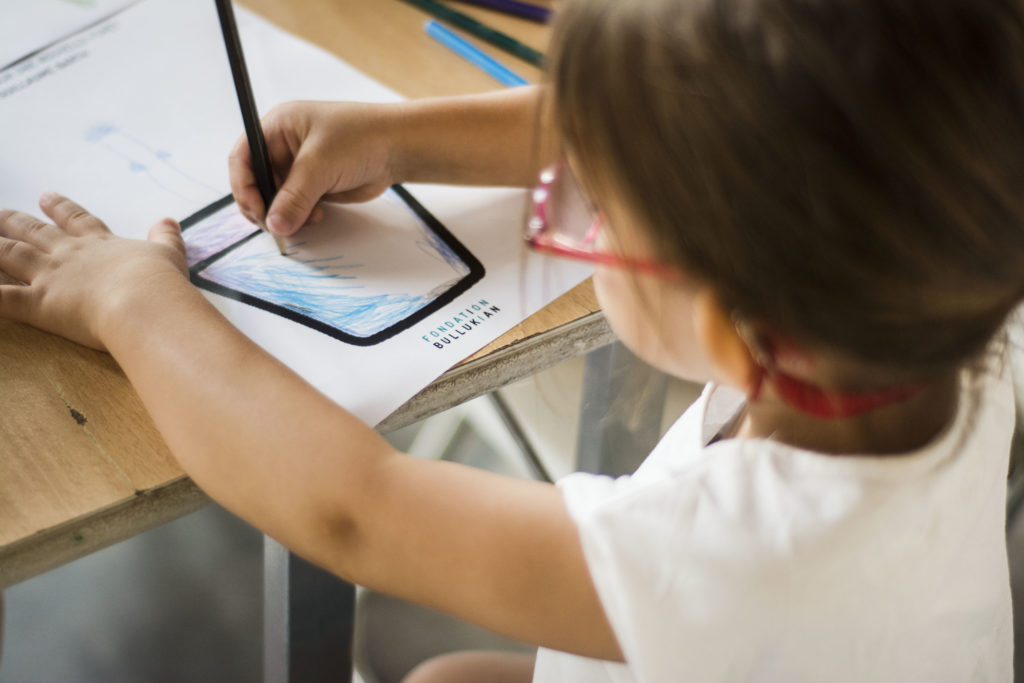 Bullu'kids, it's the children's meeting place at the Bullukian Foundation! Accompanied by a mediator, young ones and grown-ups are invited to a fun and sensory discovery of art.
Following a family discovery of the flagship works of the exhibition, Bullu'kids offers you endlessly renewed creative activities, where everyone is invited to manipulate, experiment and imagine art in their own way!
And surprise! Young visitors can leave with their creations at the end of the workshop.
Next workshops : Saturdays December 11, 2021 and January 29, 2022.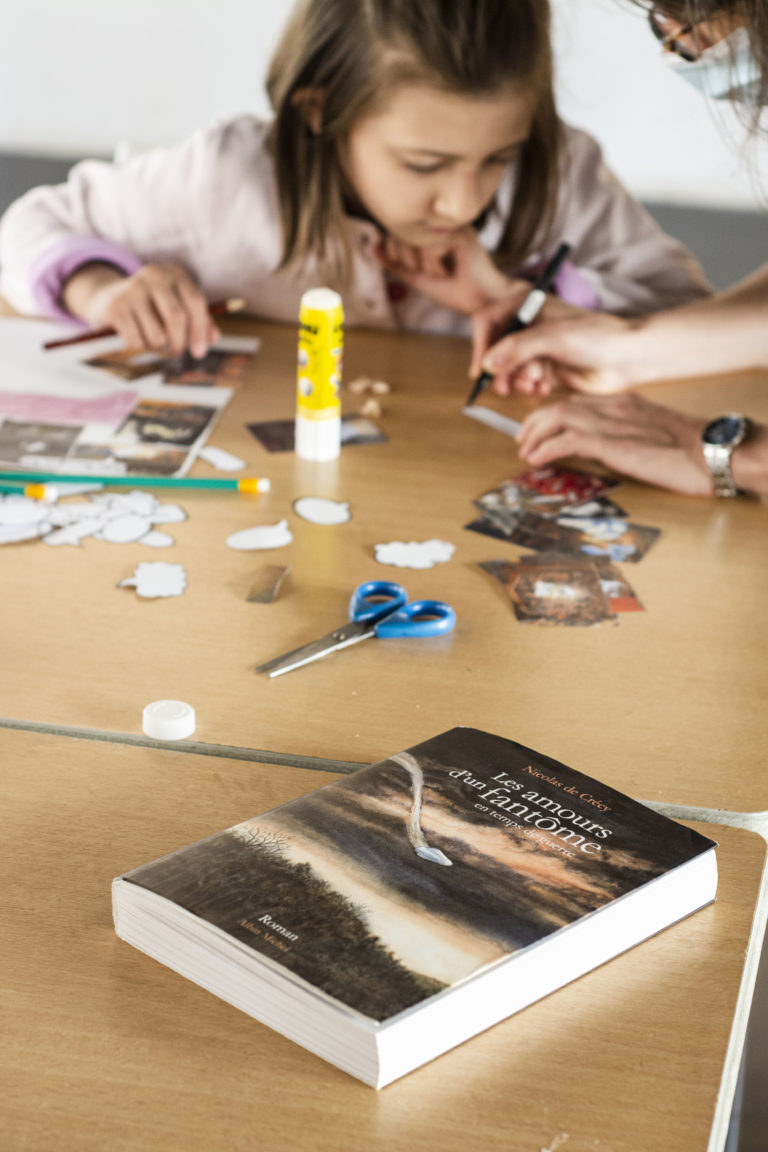 In order to enjoy the exhibitions even from a distance, the Bullukian Foundation team has concocted new activities that will allow you to discover the "À la croisée des chemins" exhibition from home!
Discover our Bullu'kit activities:
Next Saturday's workshops : 26/02, 26/03, 16/04, 23/04, 30/04, 28/05, 25/06, 09/07 and 16/07.

5 euros, animated in french, from 6 years old.
Estimated duration: 1h30.
Reservation required: 5 children accompanied by their parents maximum.