The Lyon International Chamber Music Competition (LICMC) aims to offer a professional springboard to young classical musicians while bringing the mastery and diversity of chamber music within everyone's reach.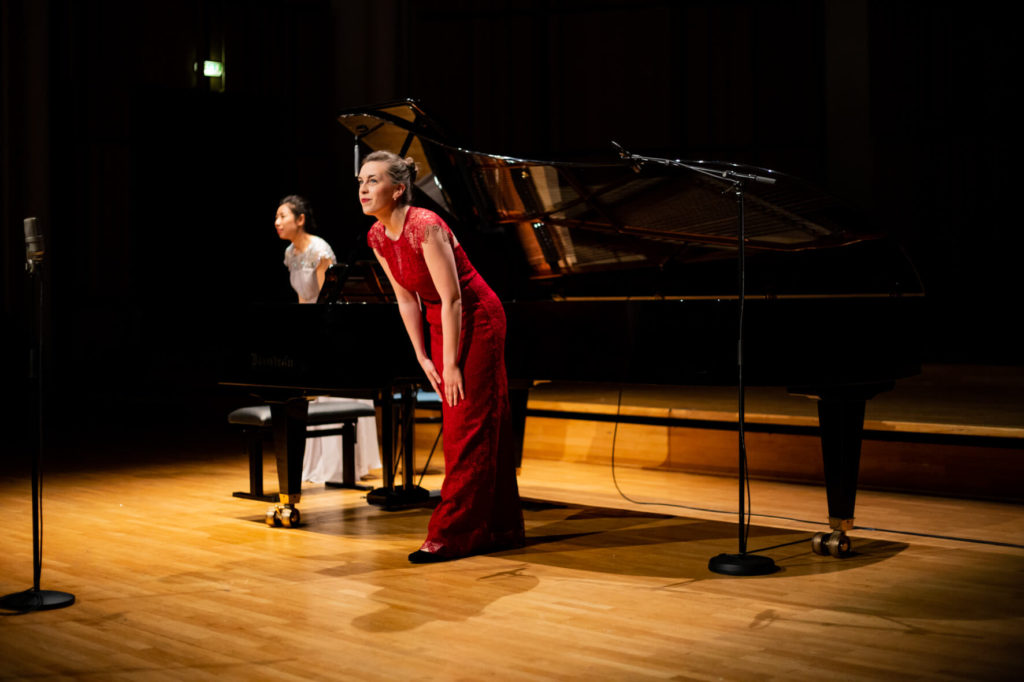 Created on the initiative of professional musicians, this competition of excellence with international influence brings together each year in Lyon young groups of artists from the largest conservatories in the world.
Seven disciplines follow one another throughout the editions: a trio with piano, string quartet, wind quintet, brass quintet, voice and piano duets, cello and piano, violin and piano, revealing both new chamber musicians and also a repertoire of huge wealth.
Open to the general public, LICMC shares with the Bullukian Foundation the same commitment: to support and highlight young talented artists to allow them to reveal their virtuosity.
A major patron since 2015, the Bullukian Foundation supports the emergence of talents rewarded with the 1st Prize of the Competition through the endowment of a Career Development Prize, allowing the production of a promotional video and the broadcasting of a concerts program in the Auvergne-Rhône-Alpes Region.