Through the annual organization of a symposium, the Bullukian Foundation and the Mérieux Foundation together encourage reflection on the evolution of the life sciences and its potential impact on society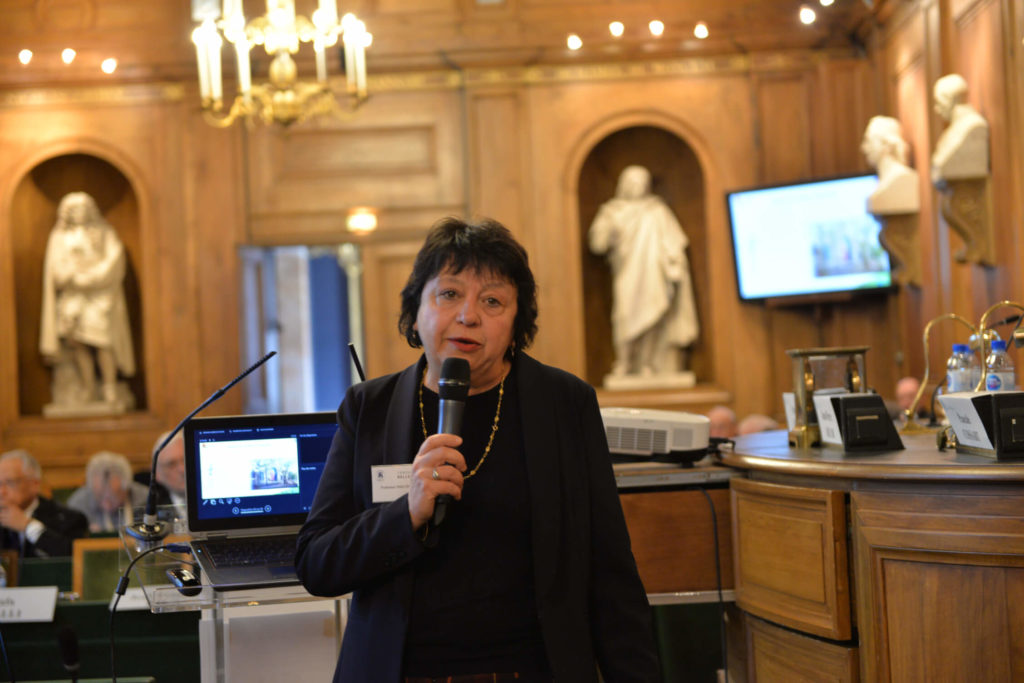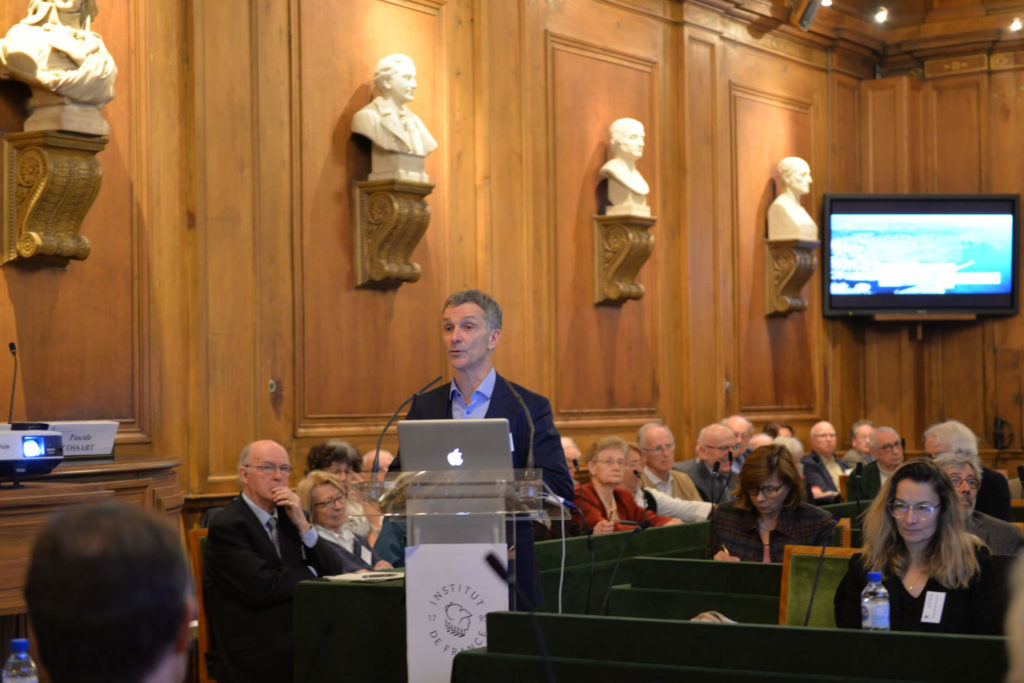 Constituting progress, science feeds the development of our society. Scientific discoveries offer new ways to explore each day to shape our future.
Faced with the complexity of knowledge and the accelerating evolution of biotechnologies, it is sometimes difficult to become aware of the speed of advances in science. The possibilities offered by certain discoveries are then the object of mistrust and the emergence of new social problems.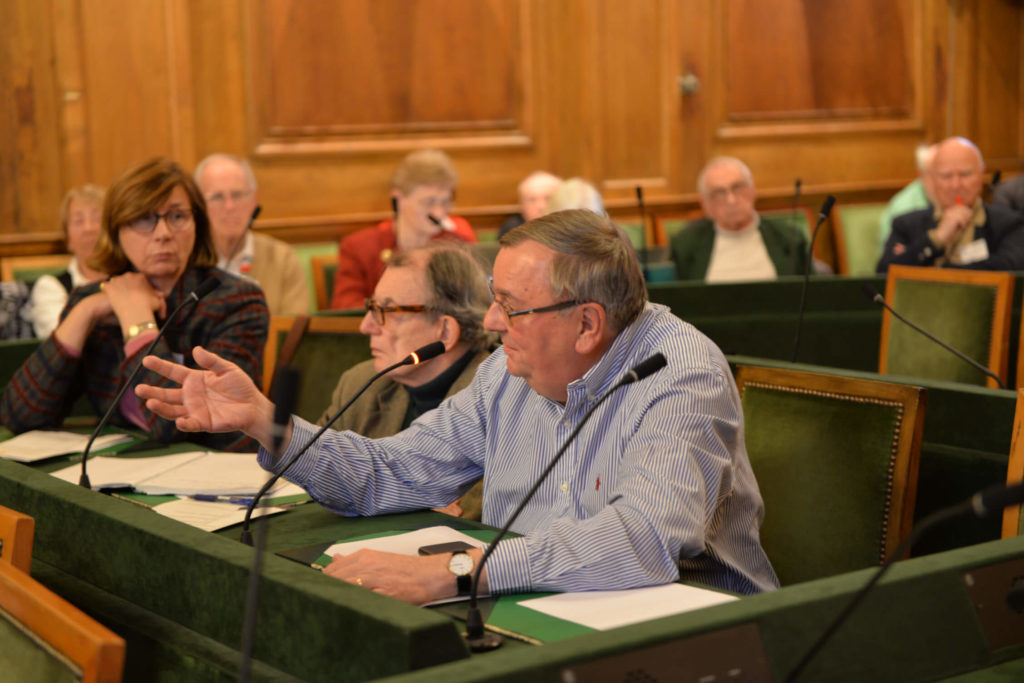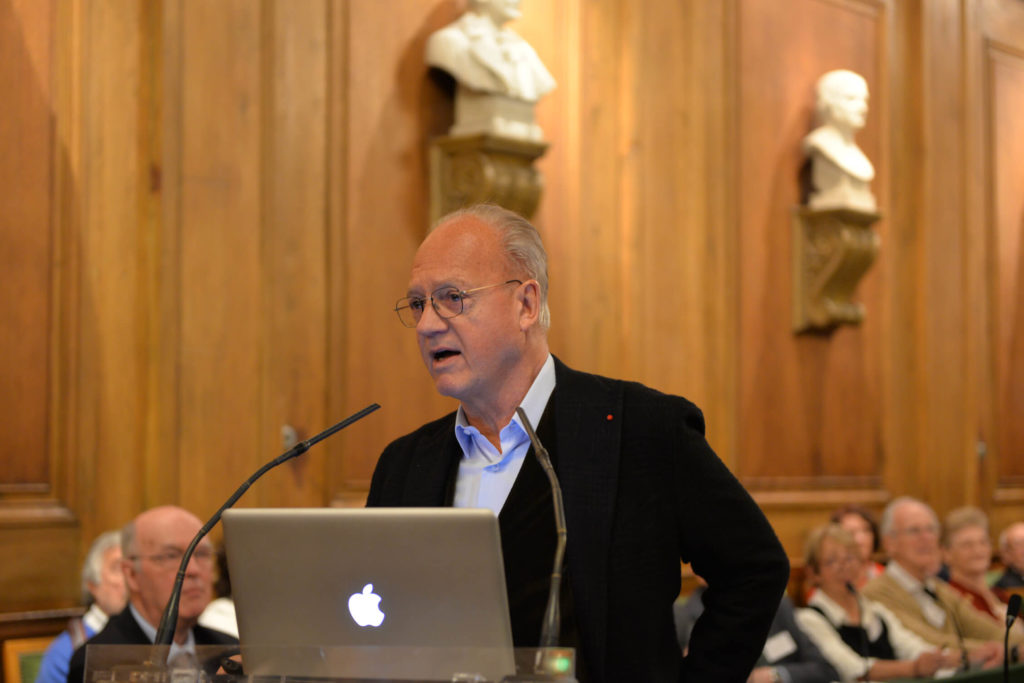 In this context, it is more than ever necessary to promote knowledge and debate on these advances and their possible applications. The "Life Sciences and Society" conferences meet this challenge.
As an instance of information, reflection and dialogue between actors of civil society from the world of research, finance and business, each cycle envisages the applications of scientific discoveries relating to life and their potential consequences in health, food and environment. For all the conferences, a report is available online.