16th – 25th March 2012
Group exhibition produced in collaboration with Silk me Back and the Museum of fabrics and decorative arts in Lyon.

On March 11, 2011, an unprecedented earthquake struck Japan leaving more than twenty-one thousand dead or missing.
A year after this tragedy, the Silk me Back solidarity exhibition project is conceived as a tribute to the victims.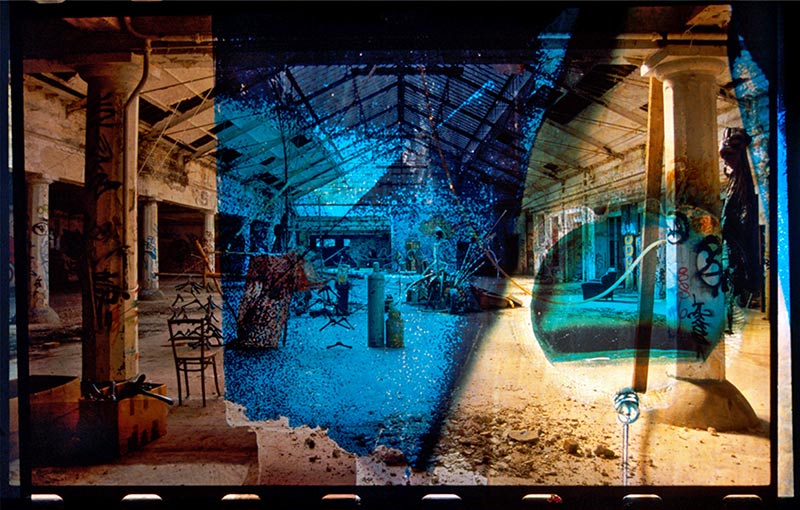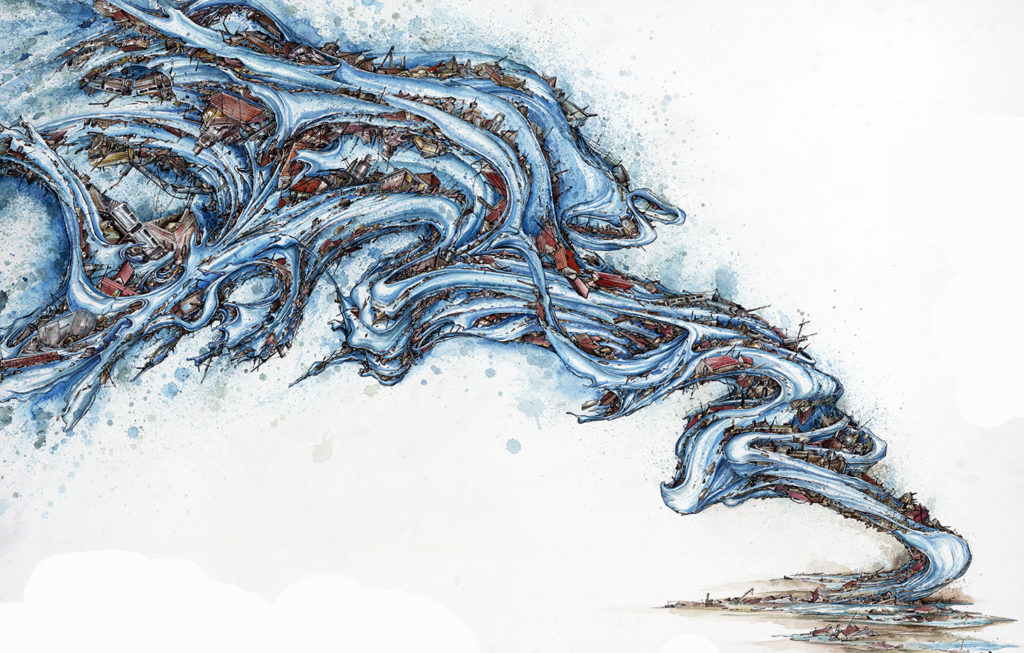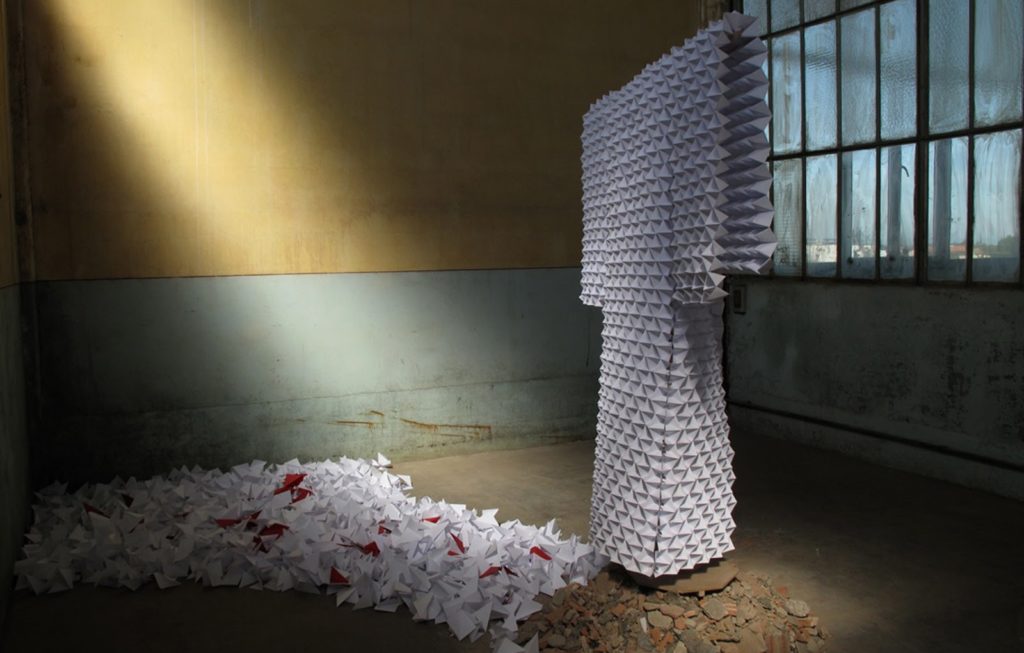 Fourteen contemporary artists responded to the call to create a collection of kimonos, which was then auctioned for the benefit of affected children.
Presented at the Museum of Fabrics and Decorative Arts in Lyon, as well as at the Bullukian Foundation for the duration of an exceptional exhibition, these works highlight the privileged relations that have always existed between Lyon, its region, France and Japan through the field of silk.
With the artists: Hervé Bacquet, Matt Coco, Brigitte Faur Perdigou, Xue Feng Chen, FMR, Marie-Hélène Guelton, Gorellaume, Louise Harvey, Fréderic-Jacques Huet, Yann Lévy, Ysabel de Maisonneuve, Fanny Maugey, Julien Morel, Ara Starck .