2nd February – 26th March 2016
Curator : Fanny Robin
Both a painter and a writer, Jérémy Liron presents an exhibition at the Bullukian Foundation where his paintings, drawings and sculptures bear witness to the various directions taken in his work in recent years.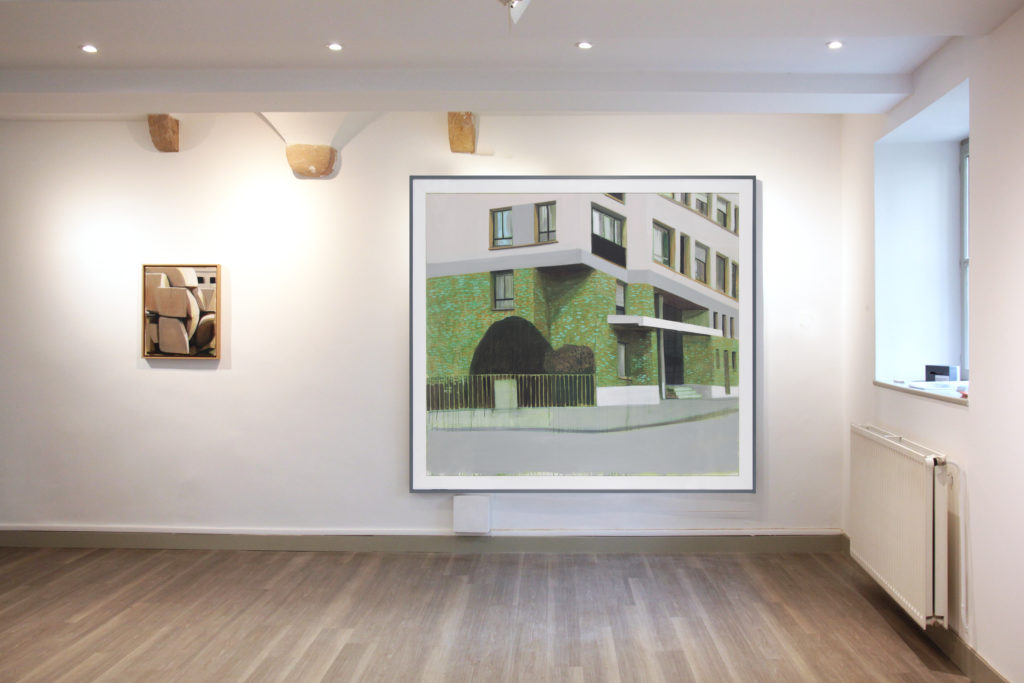 A graduate of the National School of Fine Arts in Paris and an associate in plastic arts, Jérémy Liron paints urban landscapes. He works on space and architecture, playing with depth, that of the painting and that of the scene itself.
Architecture then becomes a pretext, to question our perception of space. Between nature and concrete, these deserted, silent and timeless landscapes evoke the condition of man and the passage of time.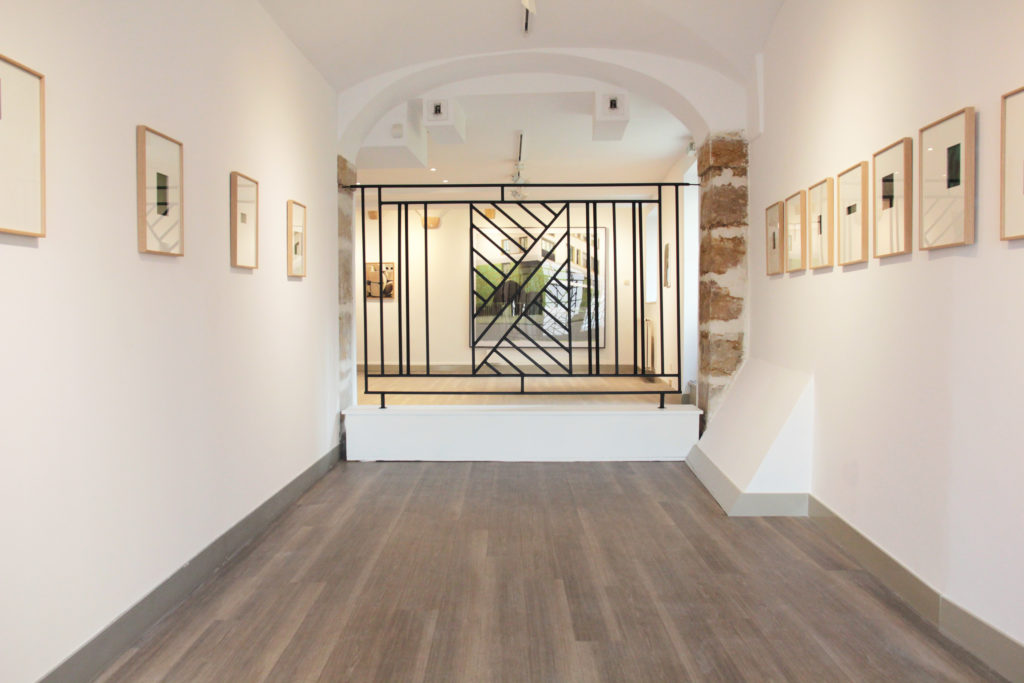 The exhibition also summons memory through a set of drawings sketching an "archive of disaster" while volumes, fragments of architecture and locksmiths, intervene in the space of the gallery, playing with echoes, guiding or hindering the look.
Born in 1980, Jérémy Liron lives and works in Lyon.

He is represented by the Isabelle Gounod Gallery, inParis.