27 mai – 6 juin 2015
Lauréat du Prix de Sculpture 2015 de la Fondation de L'Olivier, en partenariat avec la Fondation Bullukian

À travers cette exposition, Vincent Mauger interroge son propre rôle et la place de l'atelier dans son travail artistique. Au-delà de ses sculptures, systèmes de constructions simples questionnant un espace aussi bien physique que mental, l'artiste souhaite explorer son propre espace de création en offrant à voir différents médiums.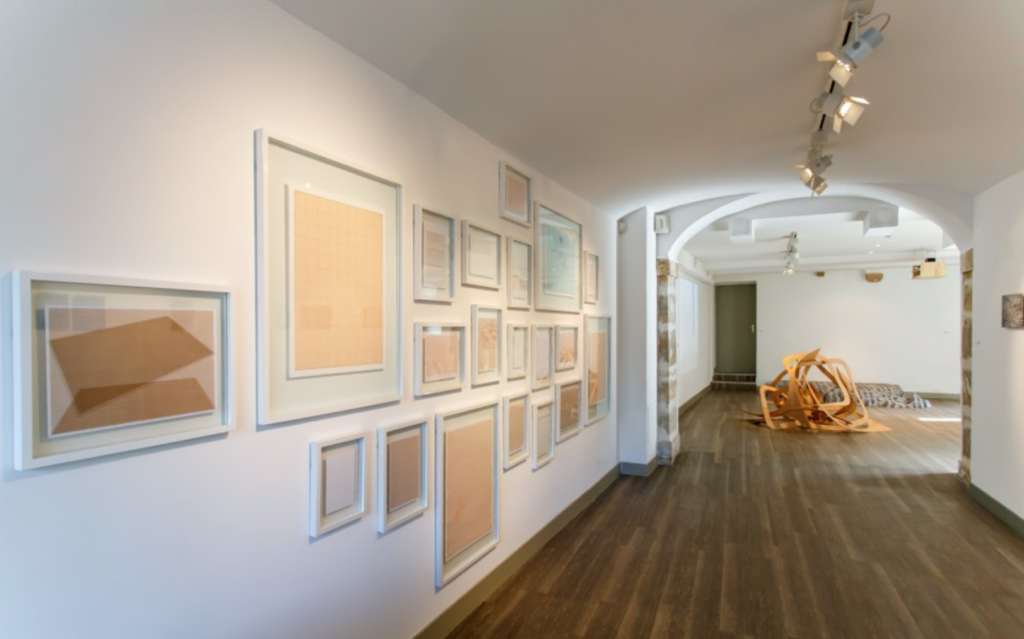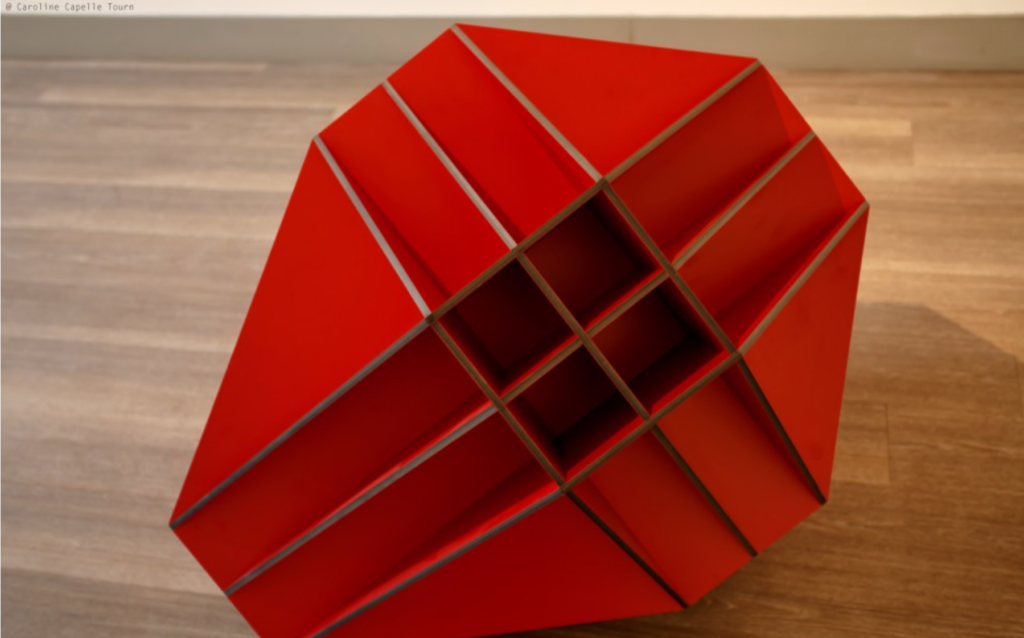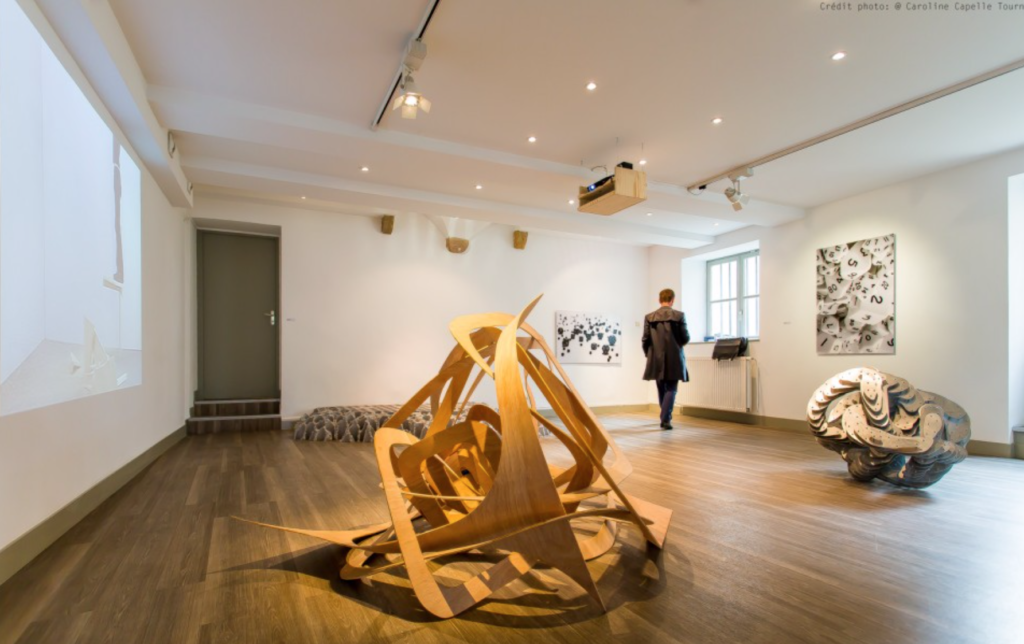 This exhibition presents sculptures, but also photographs, videos, digital drawings, or even silkscreen prints on cutting mat, which, with their particular aesthetic, reveal the manufacturing logic and aspects underlying Vincent Mauger's work.
Vincent Mauger's sculptures are made from simple materials: wood, fabrics, tiles, plastic and metal tubes. These materials remain identifiable but the way they are used creates a shift from their ordinary appearance. These sculptures are kinds of sketches, sketches developing in space.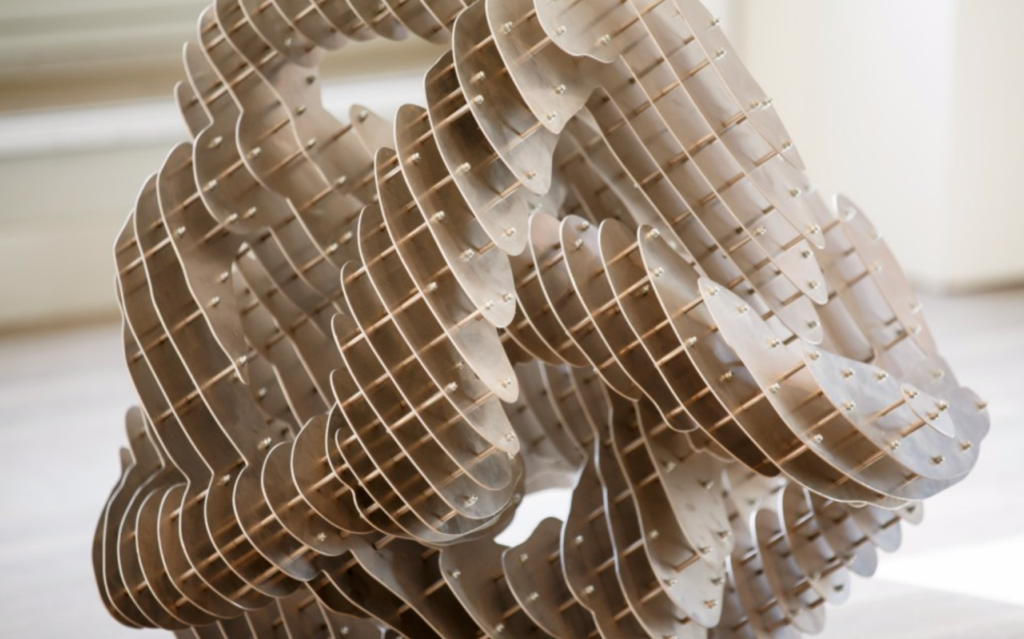 Born in 1976 in Rennes, Vincent Mauger lives and works in Nantes. 
He is represented by the Bertrand Grimont Gallery, in Paris.