Exhibition from January 15 to April 24, 2021
presented on the occasion of l'Année de la BD and the autumn season of Lyon BD
Following the latest government announcements, the exhibition opening is postponed until further notice.
Curators : Fanny Robin & Thierry Prat
In order to celebrate the year of 2020/2021 dedicated to comics and their authors, the Bullukian Foundation invites the artists Edmond Baudoin, Nicolas de Crécy and Jochen Gerner to share their visions of travel and itinerancy, through the presentation of drawings, original comic strips, watercolors and books.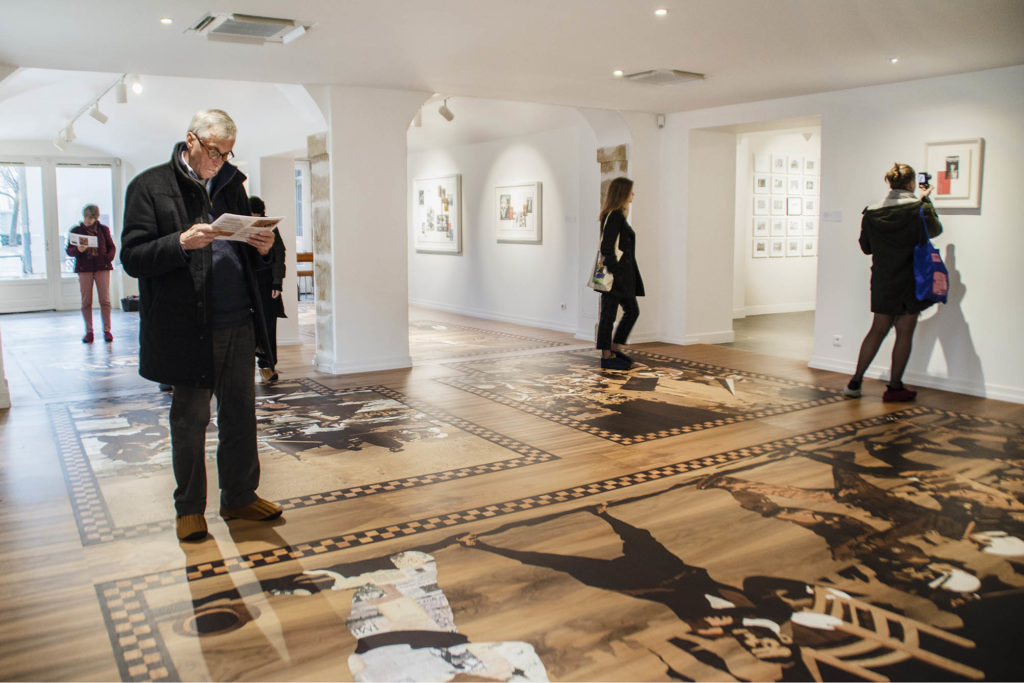 Going through the exhibition À la croisée des Chemins, is to draw freely from the drawing while assuming the power of contrasts, it is to take graphic turns to slide from one representation to another and always, to travel the world for the better recompose it.
Neat architectures and ghosts in shimmering colours for Nicolas de Crécy, automatic compositions with stylized and methodical lines by Jochen Gerner, or sensitive images saturated with Indian ink in Edmond Baudoin's ; the drawings mingle and collide but the writing is always virtuoso. 
We then walk among moving landscapes, mosaics of memories gathered here as if to gradually sketch the outlines of a memory that already belongs to the past, but whose sensations remain indelible.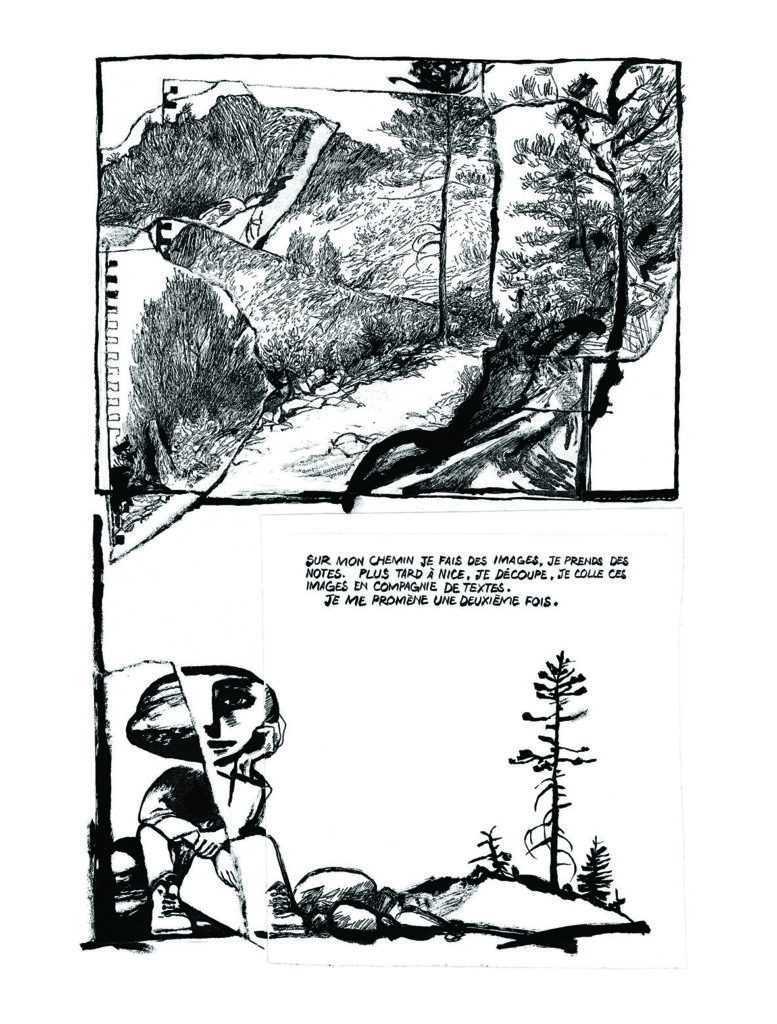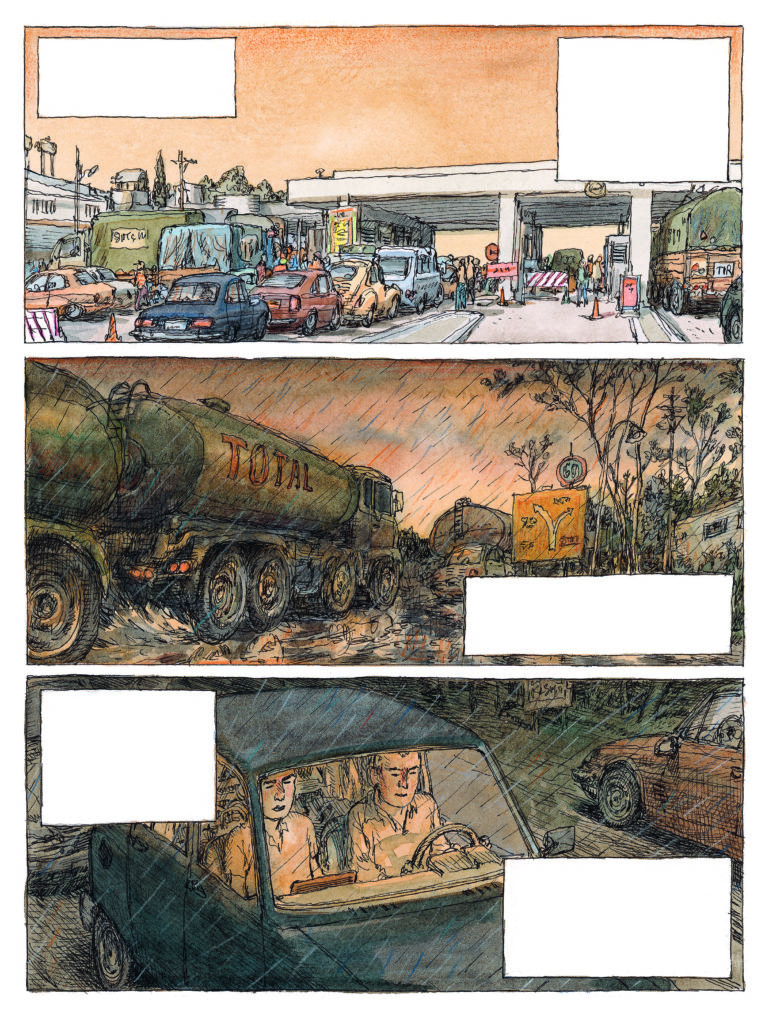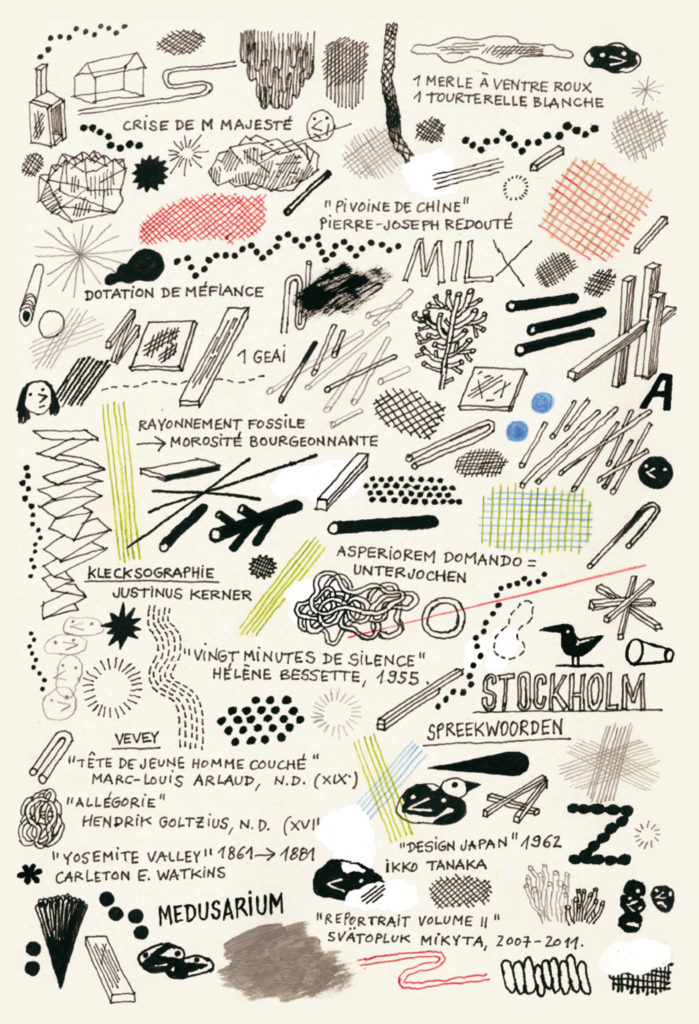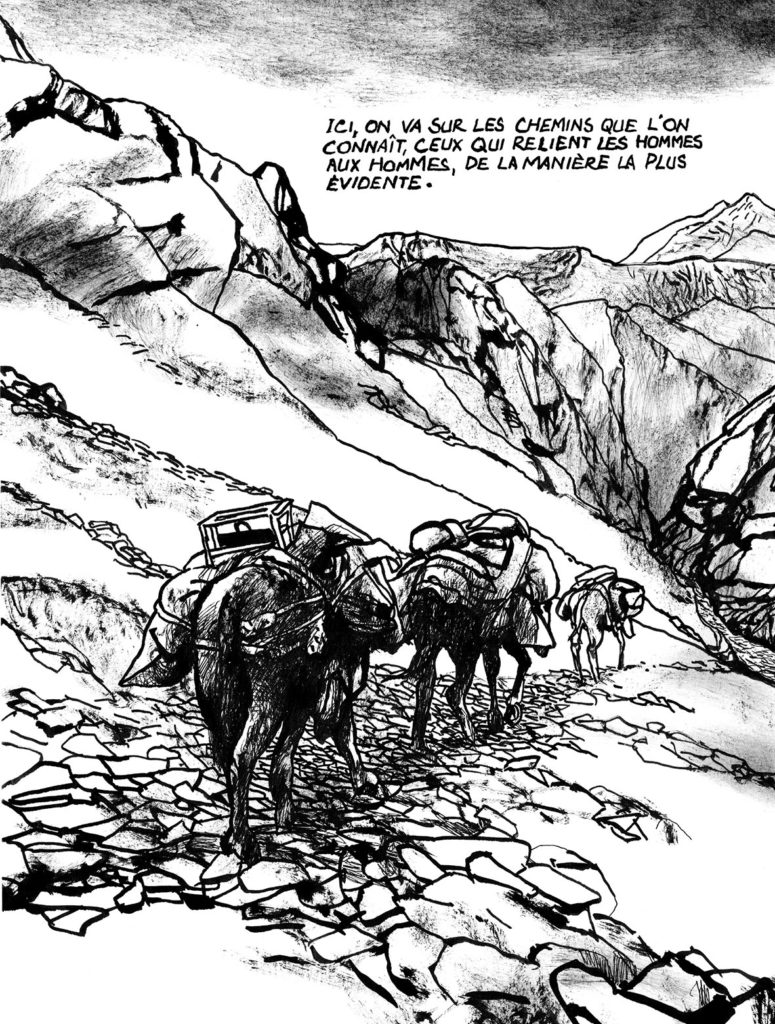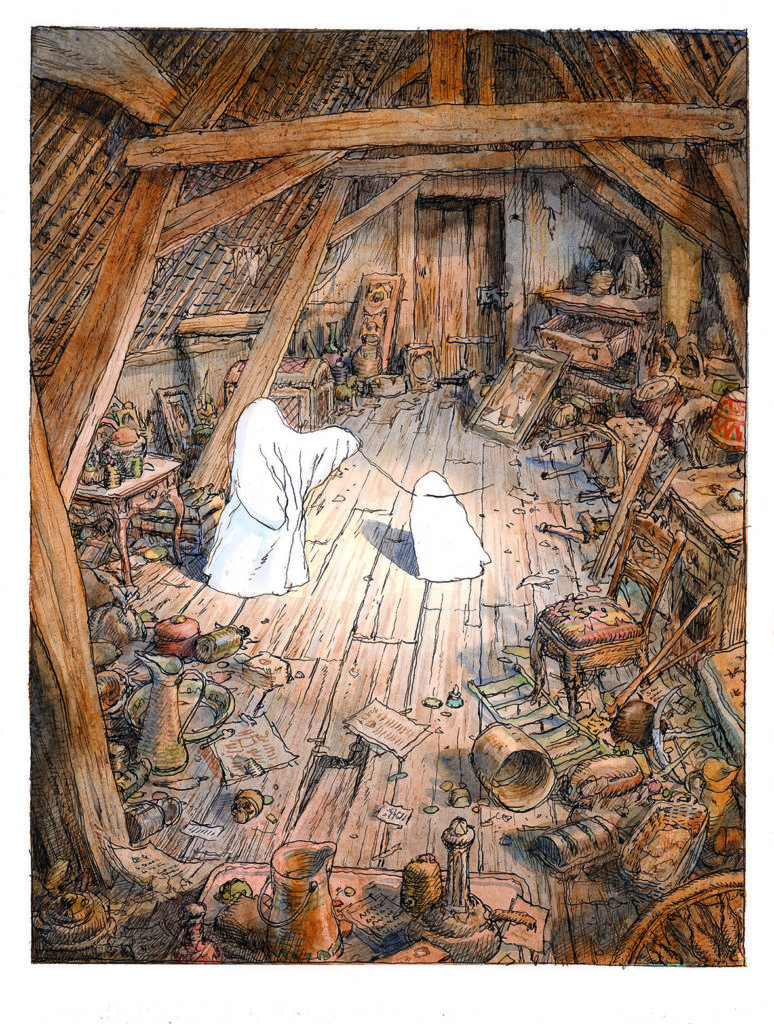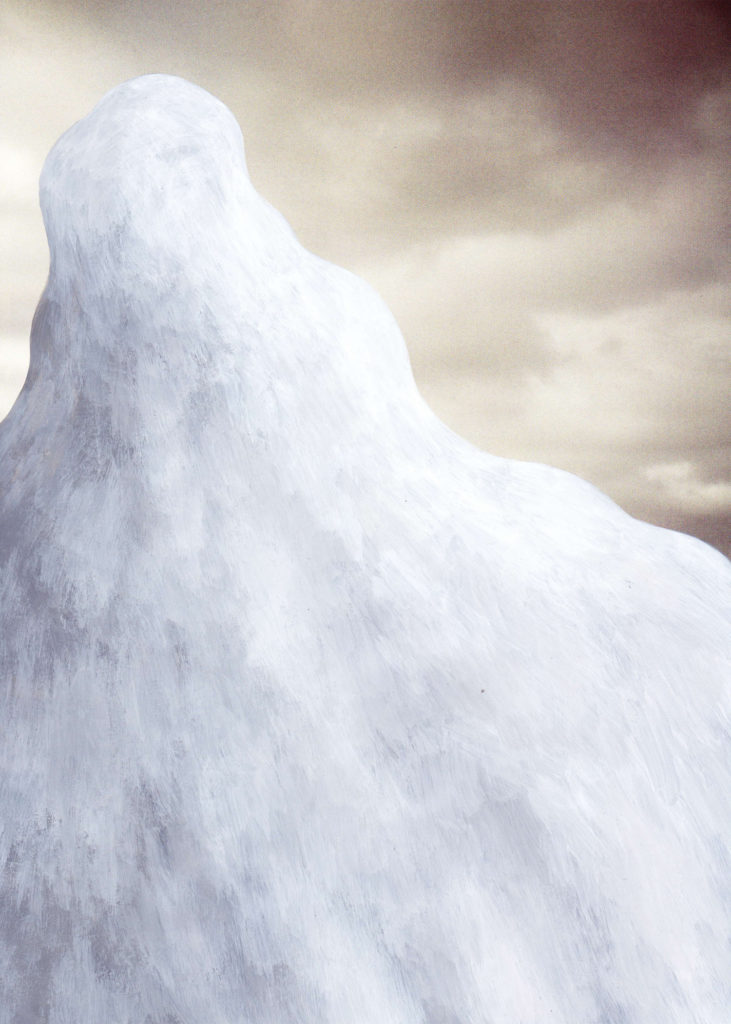 On chemine alors parmi des paysages en mouvement, mosaïques de souvenirs rassemblés ici comme pour esquisser progressivement les contours d'une mémoire qui appartient déjà au passé, mais dont les sensations demeurent indélébiles.
NEW SERIGRAPHS IN PARTNERSHIP WITH EXPERIENCE BOOKSTORE
The Bullukian Foundation is pleased to collaborate with the Expérience bookstore, which is producing for this exhibition an original silkscreen by the artists Edmond Baudoin, Nicolas de Crécy and Jochen Gerner. The artists' silkscreen of the exhibition can be found exclusively at the Bullukian Foundation and the Experience bookstore located 5 place Antonin Poncet 69002 Lyon.
Free entrance
From Tuesday to Friday 2 p.m. to 6 p.m and Saturday 10 a.m. to 12 p.m. and 2 p.m. to 7 p.m

All health precautions (wearing a mask, provision of hydroalcoholic gel,
the direction of movement and respect for distancing measures) are in place to ensure a safe visit.
› Discover all the events around the exhibition
› Access