Organized at the initiative of Nikolaj Szeps-Znaider, musical director of the National Orchestra of Lyon, this free concert aims to thank those who have been the most exposed and the most invested during the  Covid-19 crisis: healthcare workers.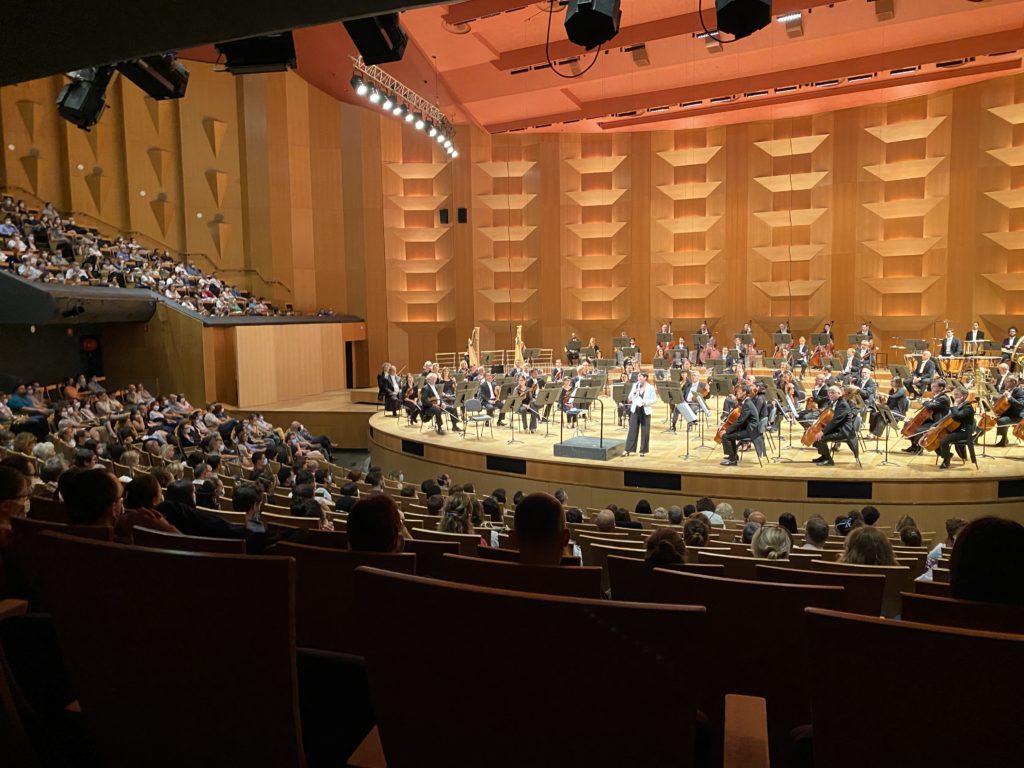 After three months of closure linked to containment measures, it is with the nursing staff of the Hospices Civils that the National Orchestra of Lyon and its new musical director wanted to share the first musical notes played with public in the Auditorium since the 13th of March, 2020.
More than 700 caregivers and their families were able to take advantage of the solidarity concert offered in honor of their dedication and commitment.
To thank them, Nikolaj Szeps-Znaider has chosen a program that is both invigorating and colorful, anchored in the great romantic tradition with Verdi's La Force du Destin (1862), Romeo and Juliet by Tchaikovsky (1869), and finally the works of Johann Strauss Jr. : the graceful waltz Roses du Sud (1880) and the scintillating overture to the operetta La Chauve-Souris (1874).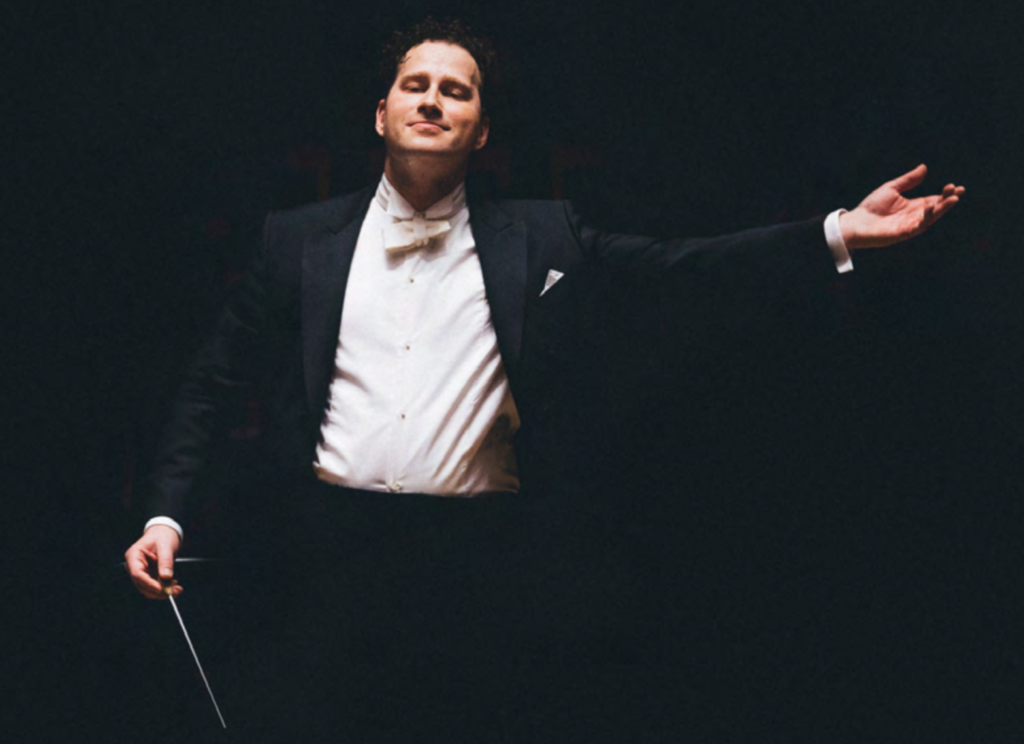 " The Bullukian Foundation is pleased to be associated with the thanks organized by the Auditorium-National Orchester of Lyon for the caregivers of the Civils Hospices of Lyon, with whom it has had a relationship for over thirty years. "
Jean-Pierre Claveranne,
President of the Bullukian Foundation